Quick Take: What's Next For Brick And Mortar Game Retailers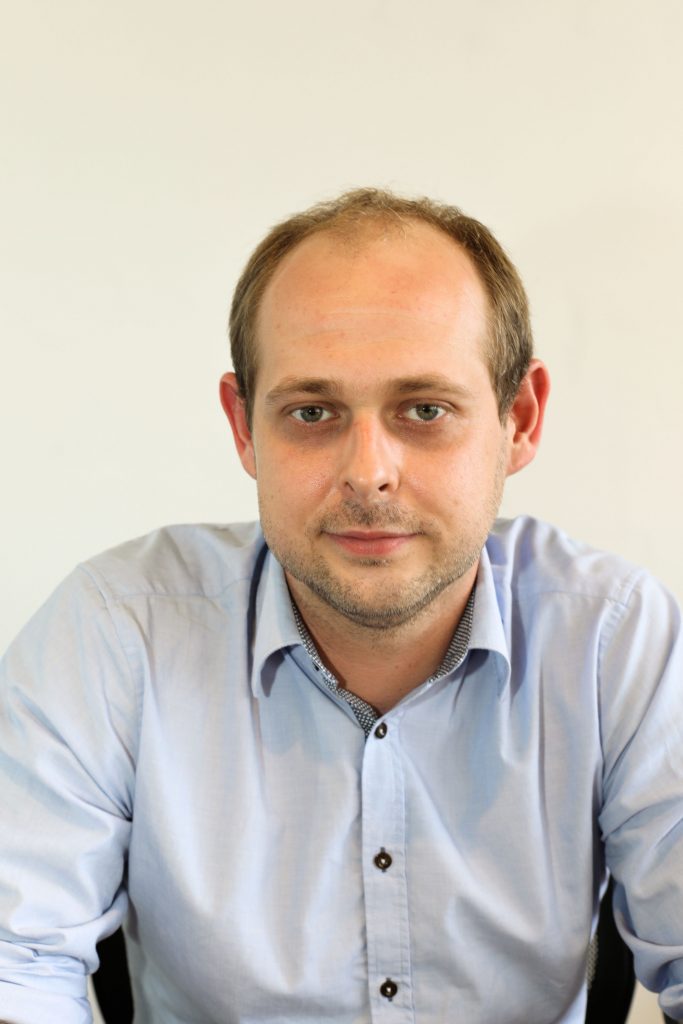 Last week GameStop announced the closure of 150 stores. This action is part of a wider strategy implemented by the company over the last few years. GameStop is focusing on improving per store performance and is diversifying from pure game shops towards more pop collectibles, technology and geek culture brands and stores. Despite closing 150 game stores, the company plans to open 65 new Technology Brand stores and 35 collectibles stores. This comes in light of underwhelming Q4 results and increasing pressure from digital game retailers. While new software sales have dropped nearly 20%, new hardware sales fell by 29%. While the fact that brick and mortar games retailers are facing pressure from the rise of e-commerce and m-commerce is hardly news, it does prompt the 'what's next for physical game retail' question.
The preferences of entertainment consumers are shifting from ownership to access. The more this dynamic takes effect (and it combines with on-going pricing pressures from digital competitors), the less of a reason remains for consumers to visit and spend money at physical retailers.
If physical retailers want consumers to keep coming to their shops, they must reinvent the incentive behind it. One way of differentiating against digital rivals is repositioning a game store from a simple place of purchase to a place of memorable physical experiences. Physical retailers will always struggle to compete against digital ones in terms of pricing, but there is a way to compete around this by fostering physical communities and experiences which digital retailers can't replicate as easily as a special price offer.
When consumers buy games, besides paying for entertainment value and nice packaging, they are also buying a sense of belonging. Furthermore, the fact that consumers increasingly want access over ownership drives demand for memorable experiences over simple product consumption/buying.
With access to large real-estate portfolios and a solid database of gaming superfans at hand, there is an opportunity to replicate the premium subscription access model in a physical world by offering access to an exclusive community, physical experience and a sense of belonging.
Examples of these include hosting local e-sports tournaments and leagues, AR/VR arcade days, inviting e-athletes for gameplay or autograph sessions, gaming product raffles, game company tours, etc. The goal is to make the experiential deal-sweeteners too good for gamers to miss out on, and thus, increase their incentive to be brand loyal to a brick and mortar game retailer.
Gamestop is well positioned to do this as it already has loyalty programmes and subscription models in place, like the Game Informer magazine subscription or the PowerUp Pro Rewards membership. The latter had 33 million members in the US in January 2016 and over 6 million of those paying $14.99 for the top tier loyalty card. While the current membership offers plenty of discounts and loyalty point benefits, it is currently all geared towards purchase, not experiences. While simple purchase discounts lead to competing on digital retailer's terms, and thus only postpone brick and mortar retailers' problems, experiential offerings could create a real competitive advantage.
With over 6000 physical store fronts, GameStop should look at using a part of its space to double down on fostering its subscription member base by offering value in terms of gaming-related experiences in those venues. While reasonably priced access to new and pre-owned games will be the expected minimum, all the gravy around it could make consumers stick better.
Trending