Quick Take: Universal's Partnership with Facebook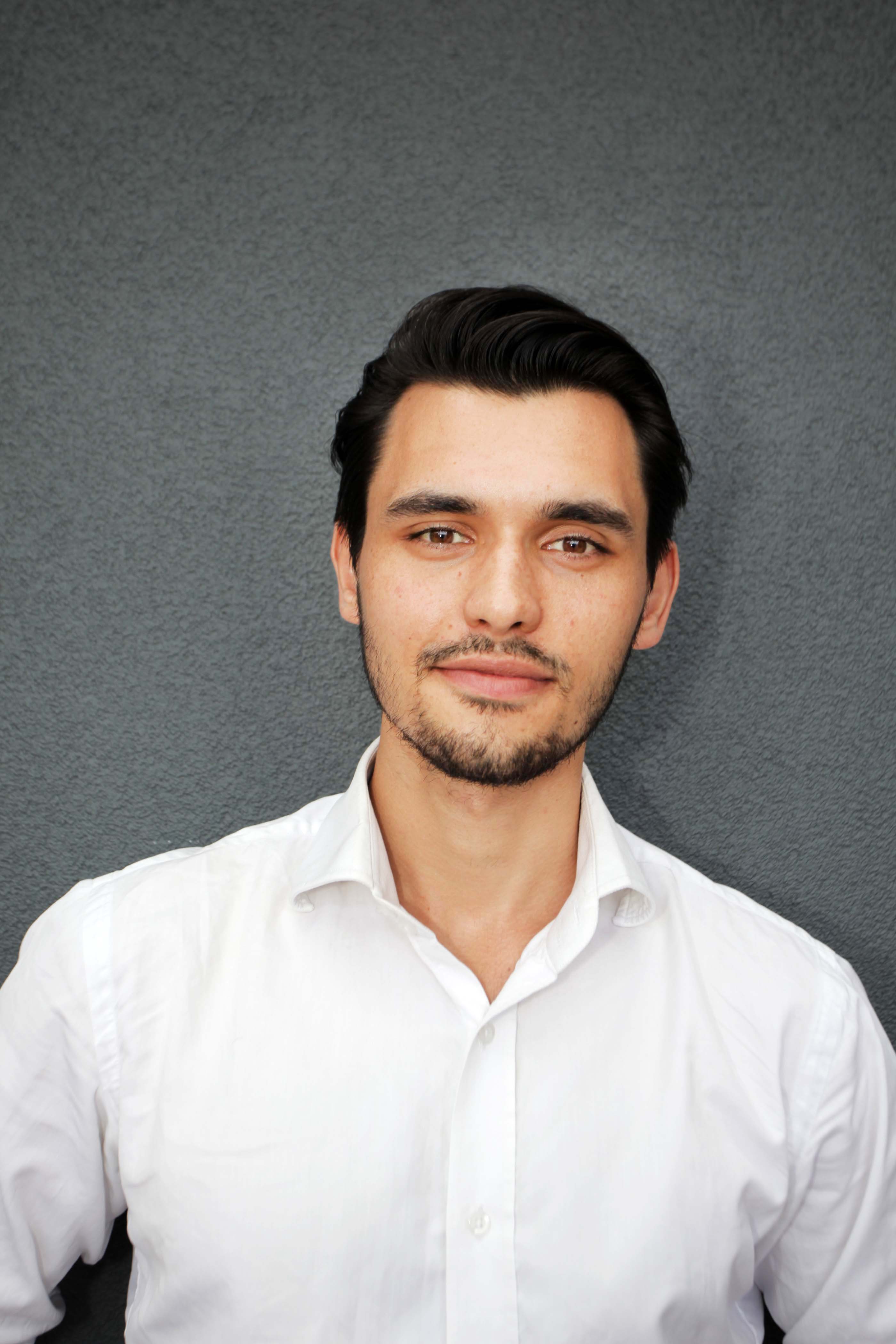 Following its renewed deal with YouTube earlier this week, Universal has signed another landmark agreement for digital monetisation, this time with Facebook. Described by the world's largest recorded music label as 'unprecedented', Facebook users, under the terms of the partnership, will now be able to upload videos that contain licensed music across Facebook's assets. This includes Instagram, WhatsApp and Messenger as well as VR content for the Oculus Rift.
Both the YouTube and Facebook deals arrive at an opportune moment for rights-holders in music, especially one with as much volume and depth in content as Universal. Acknowledging the ongoing platform wars between the tech majors (Google, Amazon, Apple and Facebook), music and visual content is now predominantly utilised by these companies to embellish each one's service and incentive users to spend more time within their ecosystem. Since its launch in 2007, YouTube's Content ID tool won Google favour within the creator community, facilitating the rise of the professional YouTuber. However, until now it has received little in the way of meaningful competition, leading to an occasionally strained relationship with the music industry which looks unfavourably at YouTube's engagement based monetisation framework against Spotify's per-stream model. With Facebook slowly rolling out Rights Manager (their version of content ID), Universal artists will be among the first to test the water of how valuable Facebook monetisation is vs YouTube, which now incentivises both companies to improve and compete for creator's work. Google is now longer the only game in town, a rights-holders may find themselves with far more negotiating power than they previously held.
This is an important development in the platform wars which MIDiA expects to be swiftly adopted by other major labels and Indies. However, the important questions remain how data reporting will be handled and how Facebook will leverage this additional user data vs how much they are willing to share with the label's and creators themselves.
Trending