Quick Take: Spotify, Stories and Music – the Social Media Divide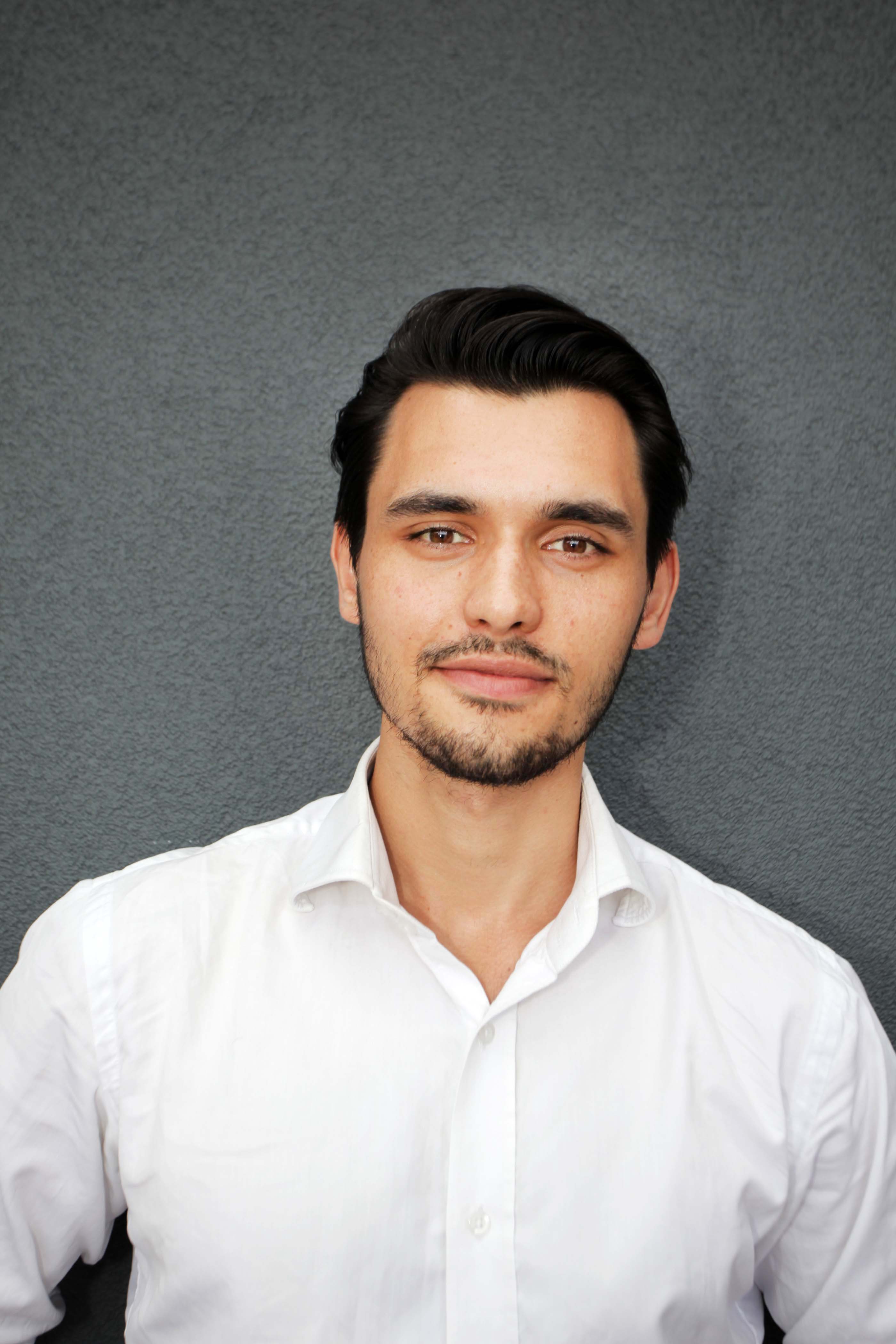 The story of a song's creation is one of the great mysteries of music. Regularly are we regaled with anecdotes of a song emerging fully formed in a 15-minute flurry of creative genius. However, while less seductive, the reality is that more often than not a composition goes through many iterations before it is released, or in the case of Leonard Cohen's Hallelujah, even after it has been recorded.
This is what makes Spotify stories so potentially compelling. The feature pioneered by Snapchat, before being copied across Facebook's portfolio of services (Messenger, WhatsApp, Instagram), will allow users to tap through the different stills and videos at their own pace. The prospect of artists giving users an insight into the creative process may to some be robbing music of its mystery. While this is a reasonable point, the alternative view is that it actually takes fans deeper into the artists' minds and may even inspire other forms of creativity. Take this example: the creation of The Beatles Strawberry Fields Forever. Steve Jobs allegedly kept a compilation of these demos in his office to remind himself of the creative process behind one of his favourite acts. The bull case for Spotify employing such a feature is that stories have proved so popular on other platforms it makes sense to apply that to the emotional and social currency of music. Additionally, given they are user-generated content from artists, stories also require little investment from the company itself compared to the podcast material it will now be funding after the acquisitions of Gimlet Media, Anchor and Parcast. The rub however may be that users could find they are simply happy to discover artists through social media, especially given that the delineations between the two are increasingly blurred.  In a world where Lil Nas X has graduated from social media star to genuine music sensation in the space of a few months, Spotify's stories strategy may well be a move to stem the tide and capitalise on its competitive advantage in audio entertainment.
Trending