Quick Take: Snap Inc's Q2 Earnings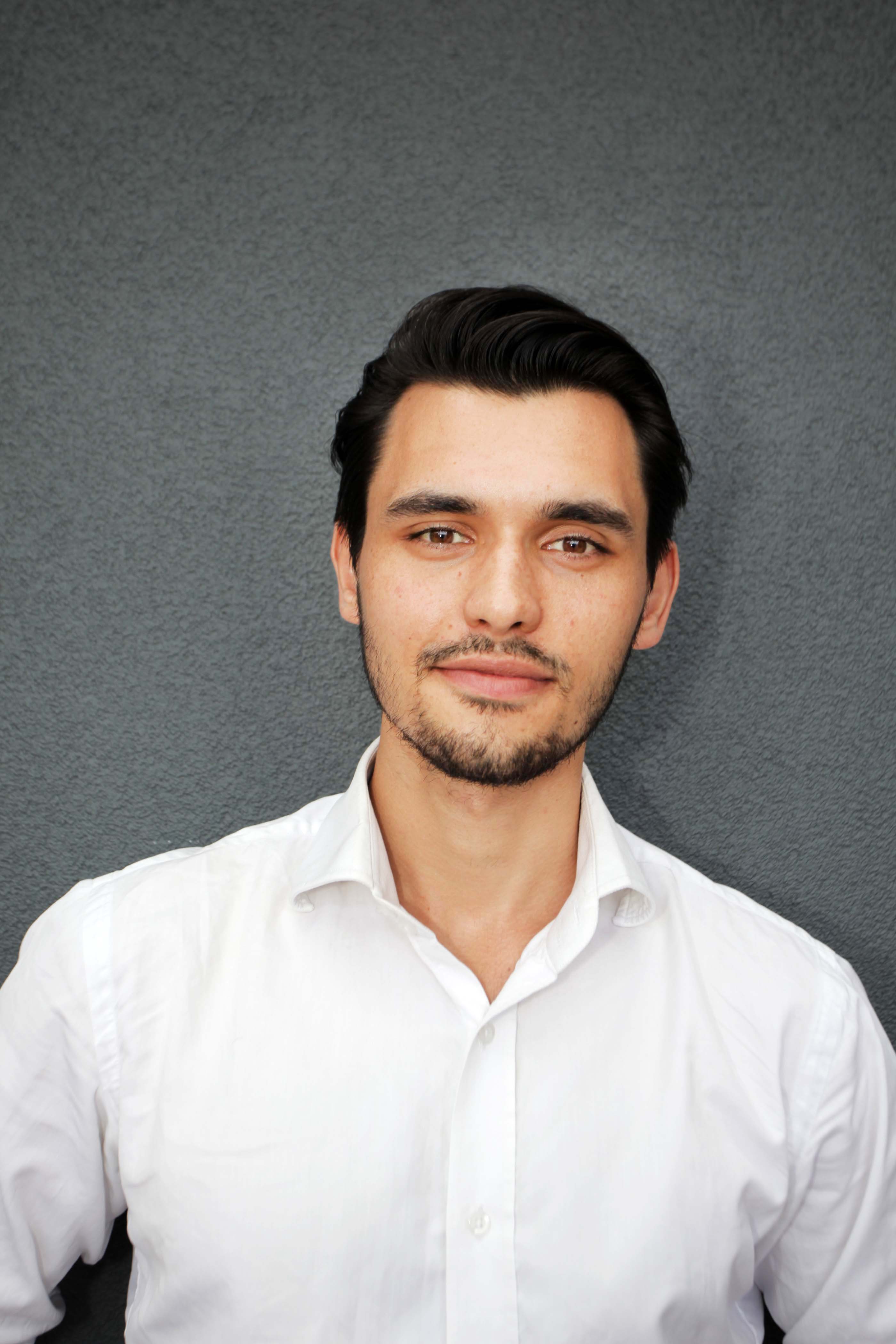 After much anticipation, Snap Inc has released its Q2 earnings outlining the company's progress in the past three months. Of course, much of the attention has focused on missing growth and revenue targets, as Snap continues to feel the pressure of competition with Facebook and other messaging services. Here are three immediate takeaways from the report:
Net losses are still mounting: Snap Inc's losses in Q2 were $443m, up 395.3% year-on-year. This represents dramatic rises in its marketing and sales expenses, despite the company continuing to miss its earnings targets. Whilst Wall Street is forgiving of strategies whereby tech stocks favour growth over revenue, that Snap Inc has not met growth targets will see the company punished in the market.
Instagram impact: Instagram Stories, ostensibly copied from Snapchat, has in less than a year overtaken its forbearer in Daily Active Users (DAUs). With around 250m at last count, Instagram is significantly ahead of Snapchat's Q2 announcement of 173m. This represents a depreciation in growth for one of the company's most commonly espoused metrics.
Insight into AR business through Spectacles metrics: Snap Inc was revealed to have earned $5.4 million in other revenue, which we can infer would have been through sales of its hardware device: Spectacles. This means spectacles sold less than 42,000 pairs of $130 camera sunglasses in Q2, despite expanding sales to Europe. It suggests that the devices are not taking off in the way the company would have hoped.
All in all, it's not positive news for Snap Inc but, given the publicity around Instagram's success, it's not a surprising result. However, 173m DAUs should not be discounted, and ad agencies such as WPP have been public in their support of Snapchat, as a way of reducing their reliance on the emerging ad duopoly of Google and Facebook. Where the opportunity lies for Snap Inc, therefore, is a revision of its advertising model through better metrics that will give marketers greater faith in the company. Building this trust through transparency could prove invaluable given the controversy over reported metrics from its tech major competitors.
Trending