Quick take: Epic doubles down on expression and creation with the acquisition of ArtStation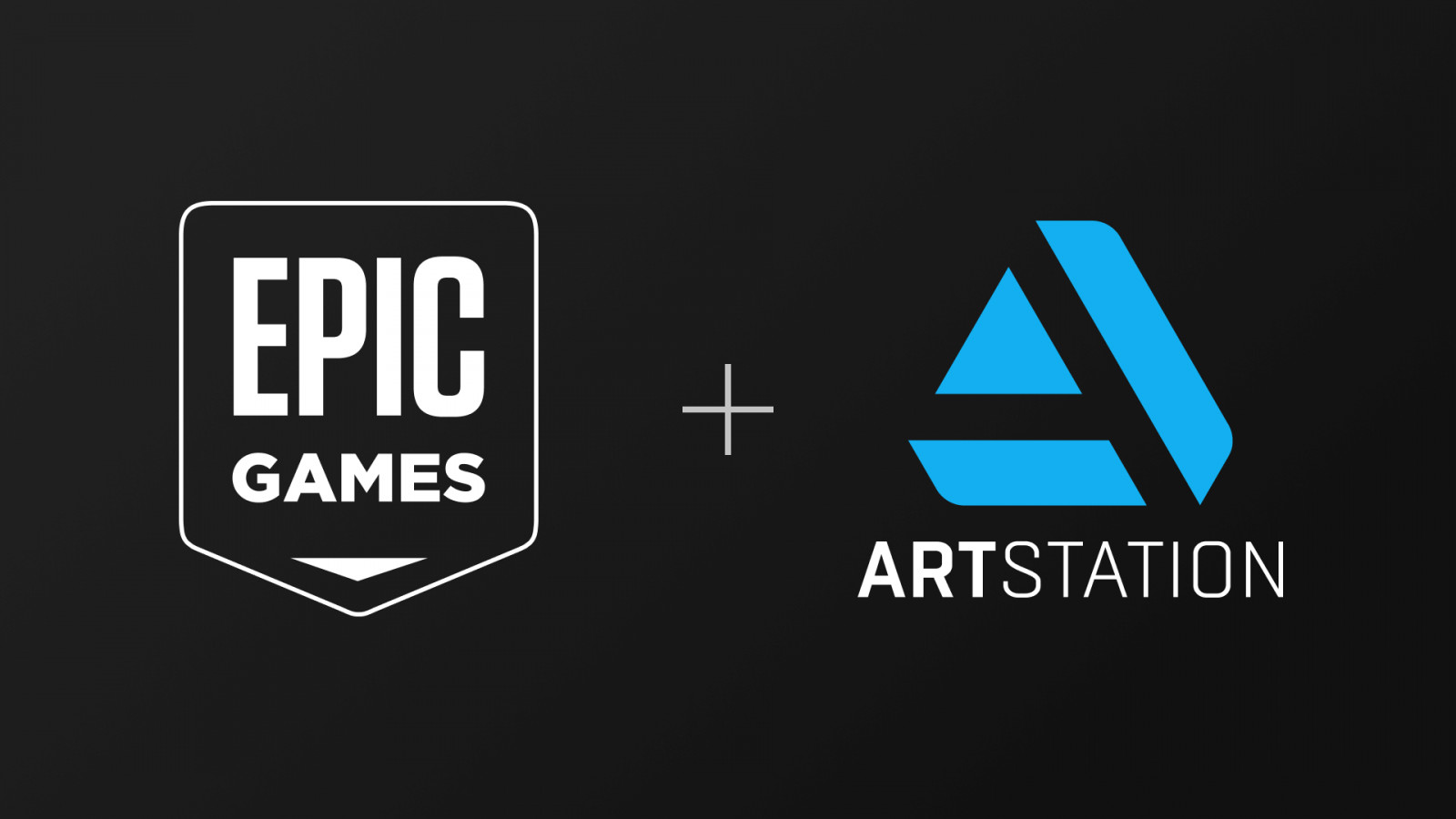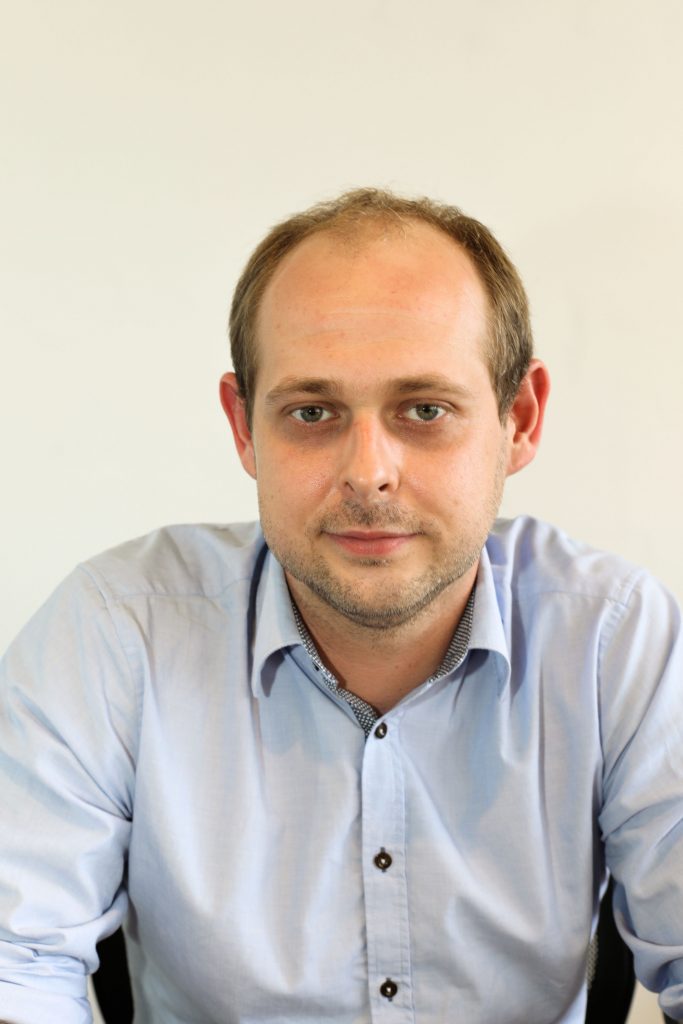 Epic Games embarked on the journey of attracting third-party developers a while ago, but it has now made a significant step towards building up a go-to marketplace and distribution centre for designers and creators of digital art and in-game items. As announced on Epic's blog:
"ArtStation provides a platform for creators across games, media and entertainment where they can develop and share their portfolios, post and discover job opportunities and make a living doing what they love. […]By joining forces, the ArtStation and Unreal Engine teams will be able to empower the creative community with expanded tools, resources, and connections."
In doing so, ArtStation will enable Epic to further embrace the concepts of "expression, creation, as well as user friction management".  MIDiA identified these concepts as key growth areas for games companies in the next half a decade in its latest games report.
For Epic Games, ArtStation brings a pool of professional creators and digital assets into Epic's catalogue of services. Though ArtStation will continue to operate under its own brand, there will be synergies with Epic's Unreal engine, possibly opening a sandbox of assets to developers on a rev-share basis, on items they create and sell in their games. If Epic's in-game spending infrastructure and commercial framework become more embedded among games companies that use Unreal, but are not published by Epic, it will unlock significant incremental revenue beyond Epic's first- and third-party publisher portfolio.
In-game spending will be the key driver of games revenue growth for the next half a decade. On the other hand, purchasing of individual titles will likely be challenged due to increasing supply of free-to-play games and growing games subscription service adoption. Therefore, it makes all the sense for Epic to steer its infrastructure partnerships (and M&A activity) towards capturing more in-game spending opportunities. By doing so, Epic is positioning itself much more as a partner, rather than a competitor, to other large games companies with a mix of first- and third-party games.
The risk for every games company is that they need a next successful release, before consumers abandon the last one. Companies which unlock revenue from in-game spending across the competitive landscape, rather than just from their own portfolio, will be positioned to lead in the games market in the mid-long term.
Trending