Quick Take: BBC Music App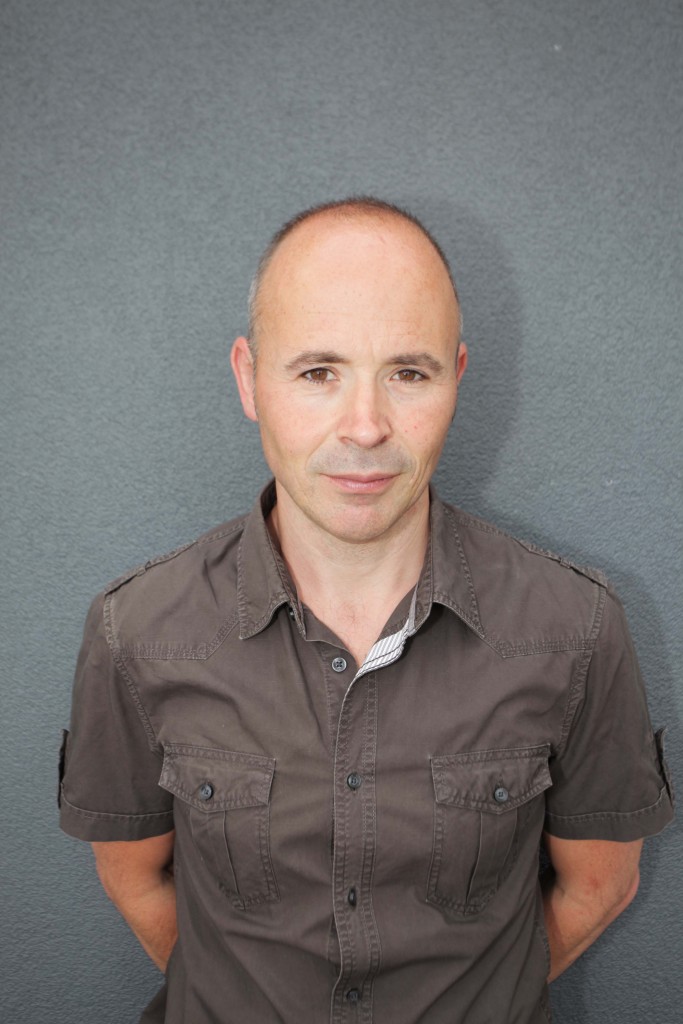 The BBC has launched a music app called, well, BBC Music. Available only in the UK, this native music app is one step on a well considered path for the BBC as it tries to carve out a role for itself in streaming era. The app is squarely focused on music discovery and the sign on process (which requires a BBC iD log in – a first) takes the user through a series of taste preferences including genres, playlists and DJs. But to really unlock the power of the app it needs to be used in conjunction with Spotify, Deezer or YouTube. And therein lies the BBC's challenge: across all of its traditional platforms the BBC is both discovery and consumption, but on streaming it has had to (due to licensing constraints) drive an arbitrary wedge between the two.
As the BBC's press release states: "The launch of the BBC Music app is a continuation of the BBC's innovation in the digital space…and the launch of the native app is a continuation of this journey.  The proposal outlined in September 2015 for a 30 day Music Discovery product with playable playlists is still in development, and we continue to work with our partners in the music industry on this."
In short, the BBC wants to be so much more, but can't get there quite yet. Unsurprisingly the commercial sector, and indeed elements of the labels and publishers, aren't overly enamoured with the prospect of the BBC suddenly becoming a major player in the streaming market. Yet it is clear that the market needs someone like the BBC to drive it forward, a trusted local brand in each market that has the heritage and trust to push streaming towards the mainstream. The commercial sector was equally concerned about the iPlayer when it was first proposed but that went on to become an industry defining technology, a high tide that rose all boats. The odds are on the BBC being able to do the same for streaming music. And if it can't carve out a role in streaming, it will instead simply have to watch its radio audience ebb away to those that can.
Trending