Quick take: Another blow for Epic Games as Fortnite shuts down in China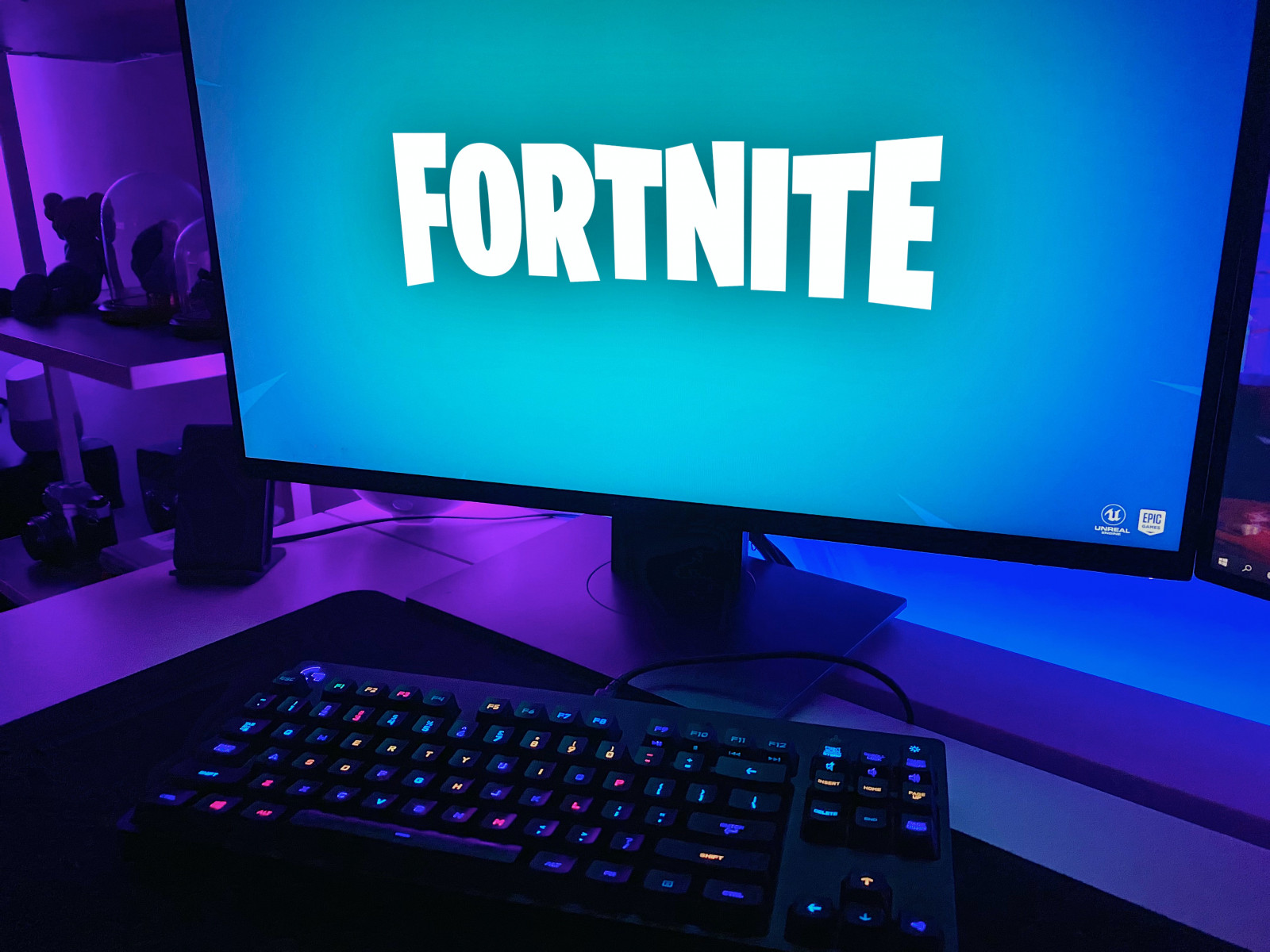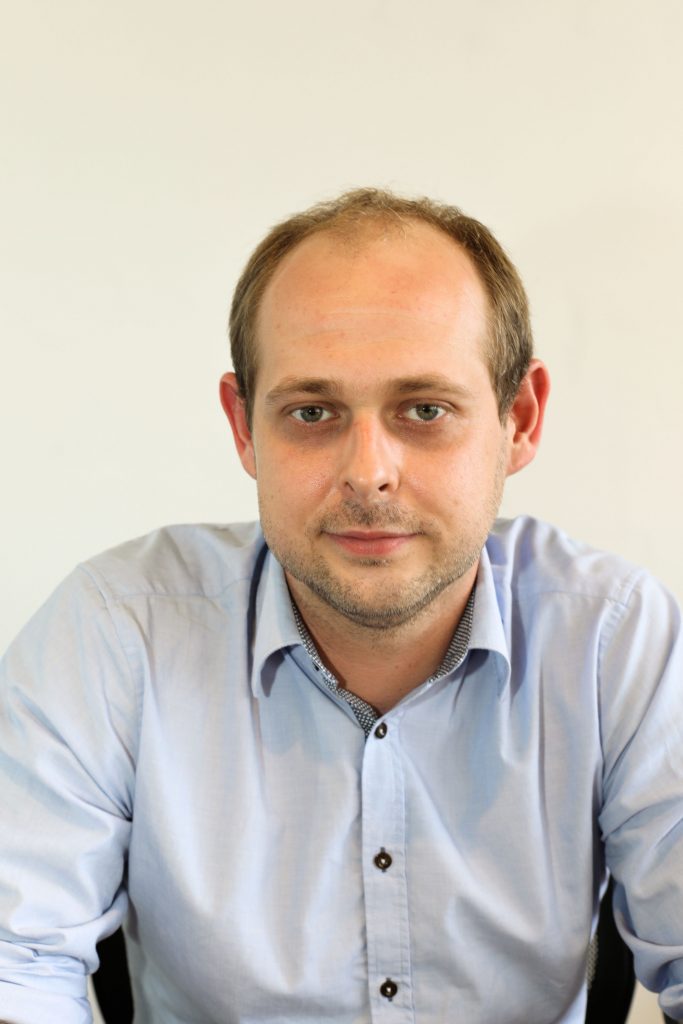 It has not been the best year for Fortnite. Following the fiasco with its Apple lawsuit, as well as year on year consumer penetration having declined, the Fortnite maker announced that it is shutting down its Chinese version of Fortnite, Fortress Night.
While Epic did not disclose the actual reason, the move comes not long after China tightened its rules around gameplay regulation for minors. Additionally, restrictions on microtransactions have made it even more difficult to make Fortnite's business model sustainable in this, once growth-promising, games market.
Epic commenced its expansion to China in 2018, and though Epic labelled this week's move as the 'end of a test', the fact that it went on for two years suggests that the company really wanted to make it work in the world's most populous gamer market.
Fortnite accounts for a crucial share of Epic's revenue, and a successful expansion into China likely played a significant role in sustaining future growth for Fortnite.
Featured Report
Music & Gaming A new way to play
In today's music business, the consumer boom is rapidly leading to a creator bust. For the music industry to untangle itself from this dysfunctional loop, it needs to find new ways of monetizing fandom,...
Find out more…
China's games regulation comes at an unfavourable time for the Western games industry
With the rise of cross-entertainment games worlds and cosmetic in-game spending, many games companies have been gradually transitioning from unit sales-led to engagement-led business models. Microtransaction monetisation, the monetisation of growing in-game events as well as ad-supported games, are directly dependent on engagement. China's regulation directly curbs games engagement, creating a key barrier to fulfilling long-term strategic plans of engagement-led games companies.
While Fortnite is the one being affected this week, more engagement-led games companies will struggle to penetrate and grow in China, without somewhat reversing back to more traditional unit sales models, when targeting minors. The alternative is to target older gamers who are not constrained by the engagement regulation. This will give a competitive advantage to games rated 18+, as long as they are approved by regulators.
Trending