Spotify shines RADAR spotlight on podcast creators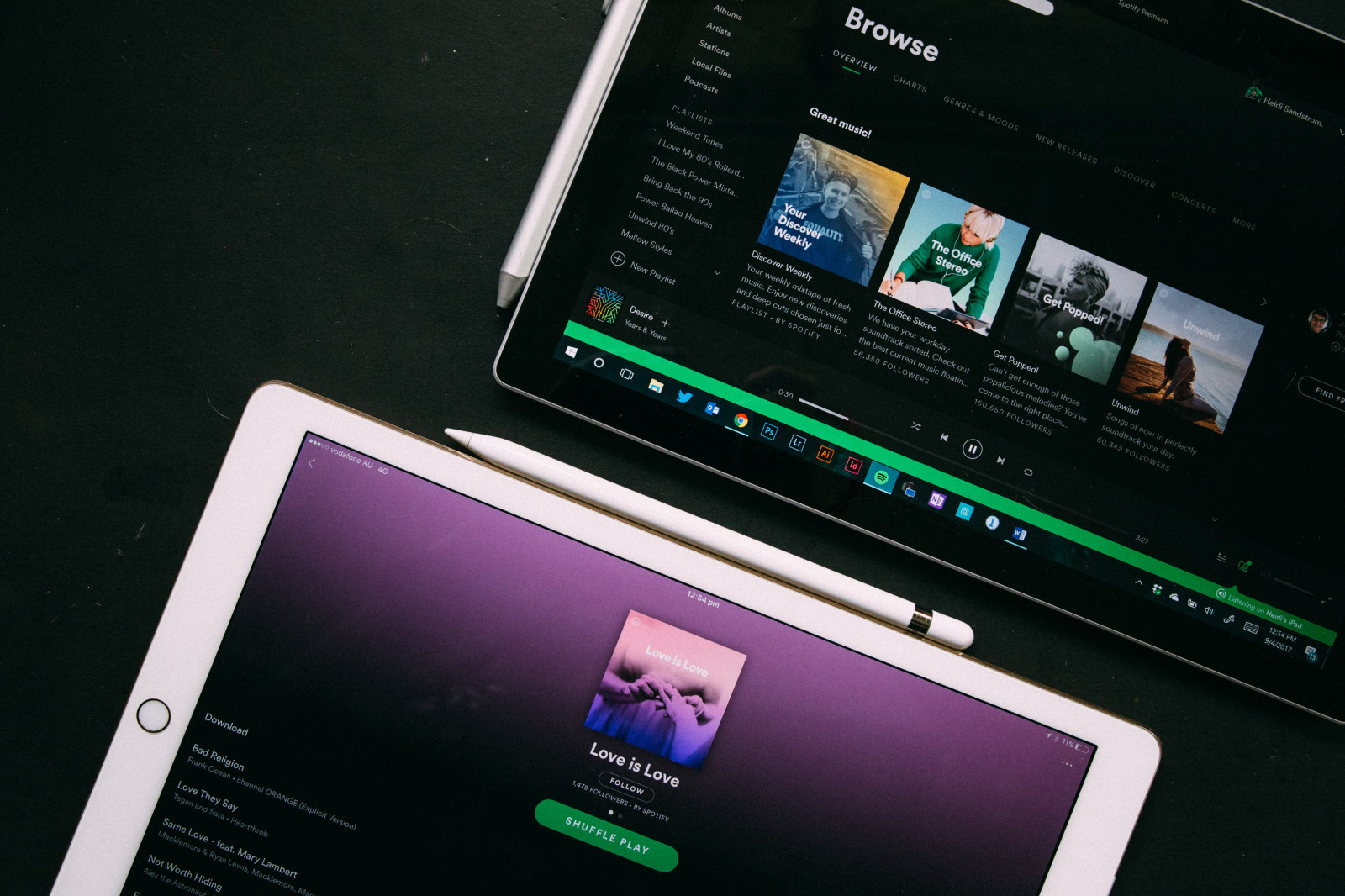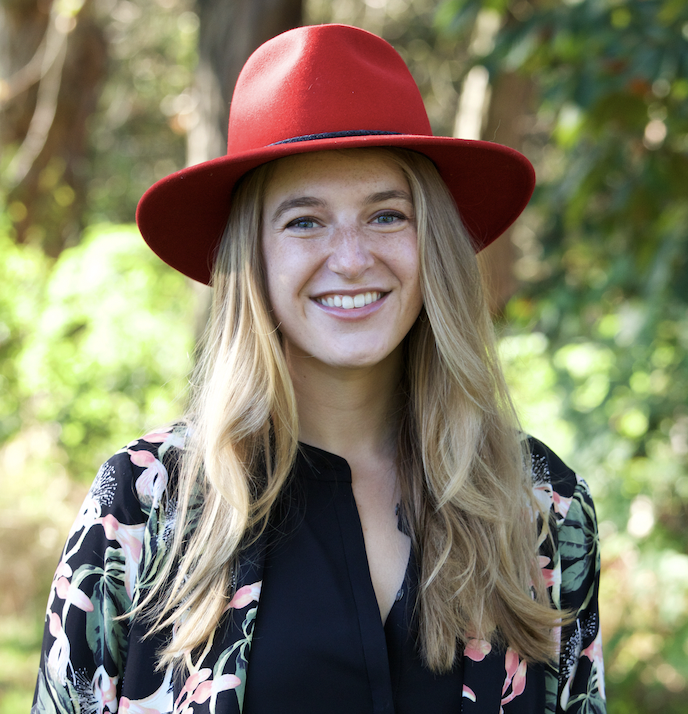 Discoverability remains a core challenge for podcast creators in the audio market. We previously discussed the responsibility of audience platforms to amplify independent voices, with editorial spaces increasingly dominated by exclusives and celebrity titles. And it seems Spotify is addressing this issue with its announcement of RADAR Podcasters. Spotify users are familiar with RADAR for music, which highlights up-and-coming voices from various countries in the music scene. Spotify is applying this same spotlight to podcasters around the world to help new voices reach new listeners and build a core audience. As Spotify further expands both its podcast and other audio content, the next vertical being audiobooks, aiding the users' ability to find new content will become even more crucial on its platform. While podcasts have yet to reach mainstream penetration, easing that initial discovery for audio consumers is a key factor in increasing listenership. 
Bite-size selection
RADAR Spotlight will operate slightly differently from the music RADAR playlist. The Spotify Podcast Editorial team from the relevant market will choose three episodes from three different creators to be included in the RADAR Spotlight. This smaller selection of podcasters and episodes highlights the difference in the amount attention needed to listen to podcasts compared to music, i.e., it makes sense to deliver long playlists of tracks as each one grabs just a small amount of listening time. Podcast episodes, though, a) are longer, and b) act as an entry pointinto a podcaster feed, in the way music singles used to do for albums. Curating a smaller selection of podcasts also makes discovery more digestible. Providing this selection of podcasts will help alleviate some of the time users spend scrolling to find new content and should increase actual listening time. However, these playlists themselves must be easy to find and perhaps share a homepage space with Spotify's more developed music playlists. The making available of podcasts has proven to not be enough in the audio market, emphasising the importance of ensuring that this playlist and other podcasts are easy to find and are and well-integrated with other audio content.
Beyond a playlist
Once chosen, the podcast creator has access to both editorial and promotional opportunities as well as marketing and social media support. While Spotify did not disclose exactly what this includes, it emphasises the importance of finding listeners outside of an audience platform and the lack of support audio creators have in this space. It could be interesting if Spotify creates a partnership with a social media platform to further amplify podcast discovery. As more podcasters are relying on videos to amplify their reach, and creators on Anchor are able to create and upload videos in the platform, perhaps teaming up with another video platform would enhance Spotify's discovery mission. As ACAST has teamed up with Meta to create listener groups, perhaps there are opportunities for Spotify to create fan groups or podcast promotion pages outside of their platform and in a wider social media space.
Trending