O'Brien purchase targets millennials, but what about the rest?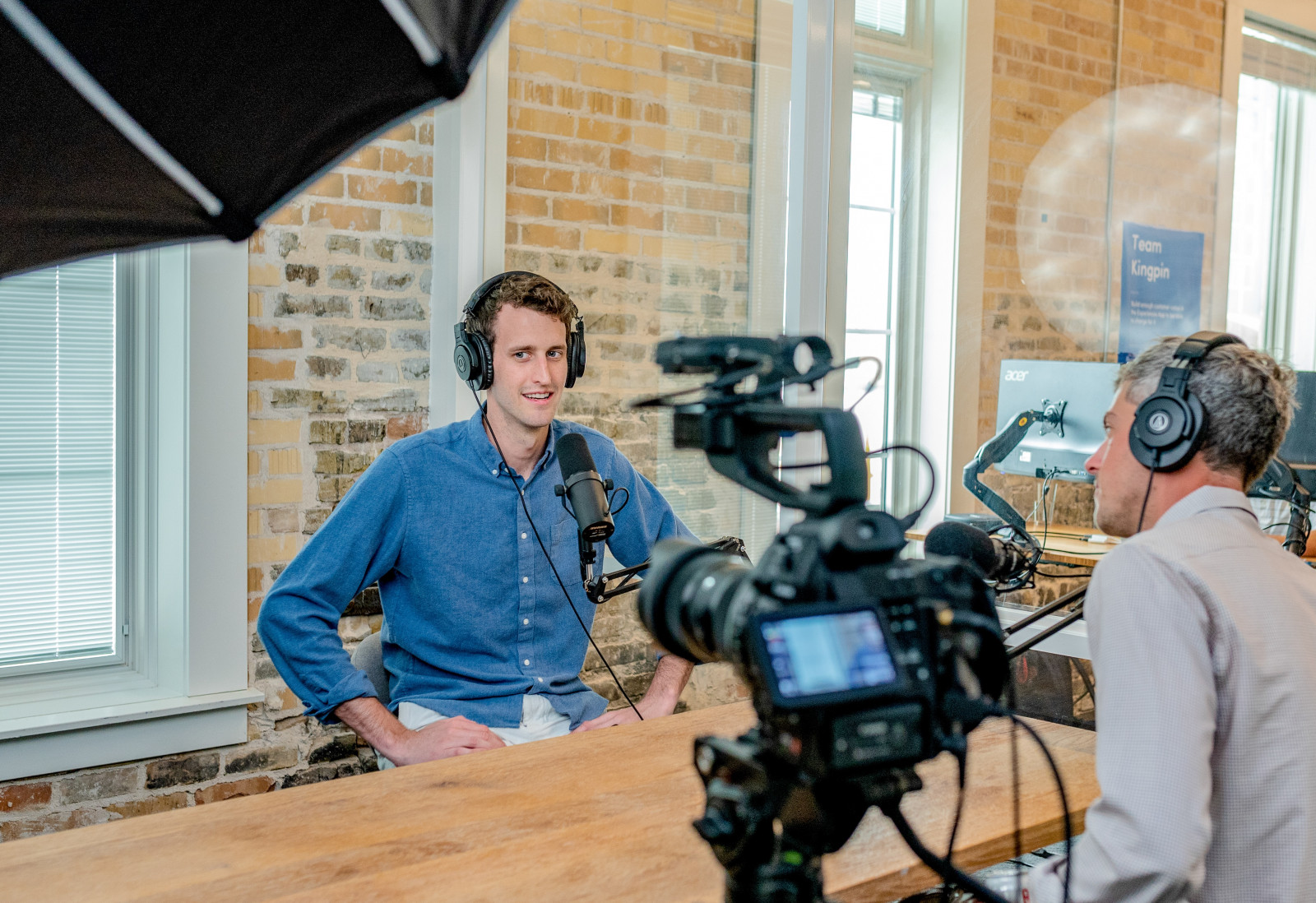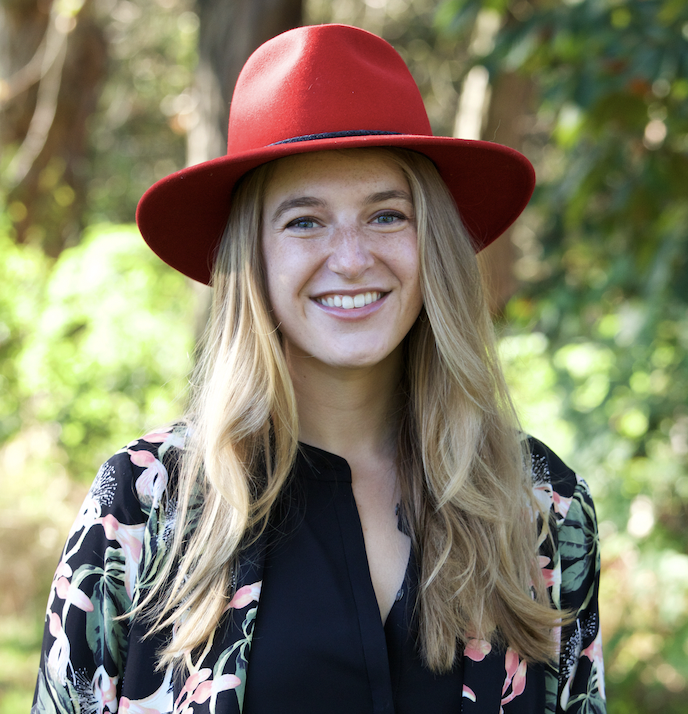 The audio battle started with major network acquisitions, such as Amazon's purchase of Wondery and Spotify's acquisitions of Gimlet, The Ringer and Paracast. Now, SiriusXM is stepping into the ring with its purchase of Conan O'Brien's network Team Coco. Conan O'Brien's network purchase highlights the core audience of the audio market: the millennial listener. In Q1 2022, the 25-34-year-olds led podcast listener penetration at 32%. A core component of O'Brien's network is the talent. In addition to O'Brien's audience, the other hosts on this network – Nicole Byer, Rob Lowe and J.B. Smoove – arguably appeal more to the millennial audio audience. As the adoption of the digital audio format is still developing, it is not only important to secure quality content, but also talent that has the audience base with the most potential to become habitual audio consumers. Moreover, being able to reach those ears in the most effective way, which is where the radio transition comes in. 
Radio listeners are audio natives 
Podcasts are positioned as the 'Netflix moment' for radio – bringing audio content to a wider audience. However, bringing podcasts to the radio audience is also an effective way to build the bridge between analogue and digital audio. As part of this announcement, O'Brien mentioned his desire to work in radio, and this new deal will give him this ability. As SiriusXM has already dedicated radio channels to podcast shows, the O'Brien podcast will also get its own channel as part of the deal. This emphasizes the importance of transitioning radio listeners to podcasts, as they already have the aptitude for audio content. Similarly, BBC Sounds has successfully brought four million listeners to its audio app, which not only includes live radio but music and podcasts as well. As their broadcasters can promote the app on their shows, it builds an awareness for older radio listeners who have yet to begin, or are just beginning, their digital consumption. 
Gen Z talent are not found on podcast networks 
While these large podcast deals are serving the millennial audience, can similar purchases be made to capture the younger listeners? As we previously discussed, generation Z will rely on their creators to bring them into the audio space, and those creators do not necessarily have to be on an audio network. There is a lack of gen Z specific podcast networks, perhaps the most noteworthy being Ramble (which houses Charli and Dixie D'Amelio, and Emma Chamberlain), which could highlight the value of independence for these creators. While networks bring many benefits to audio creators, perhaps it is more important for this generation of creatives to have complete control over their content, which makes one of these network deals, in addition to the lack of youth-driven networks in the market, unattainable. Furthermore, the investment in well established, legacy talent may be more stable, and perhaps more profitable at this time, as the audio market is still developing for younger listeners. As audio continues to grow for younger audiences and platforms partner with creatives, perhaps a more lucrative, splashy deal will become a reality for gen Z audio creators.
Trending