SiriusXM's podcast partnership sets new precedent for the audio market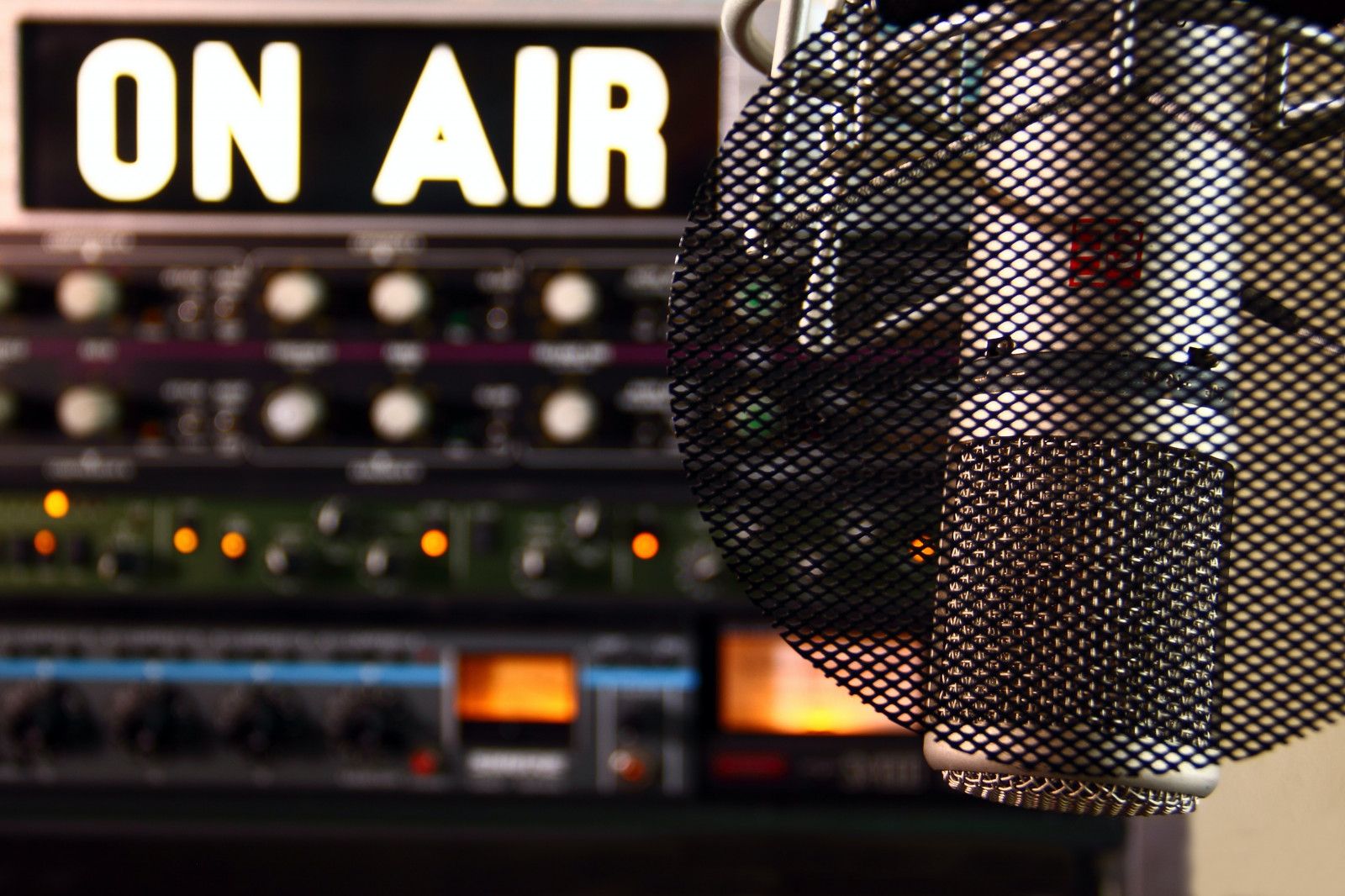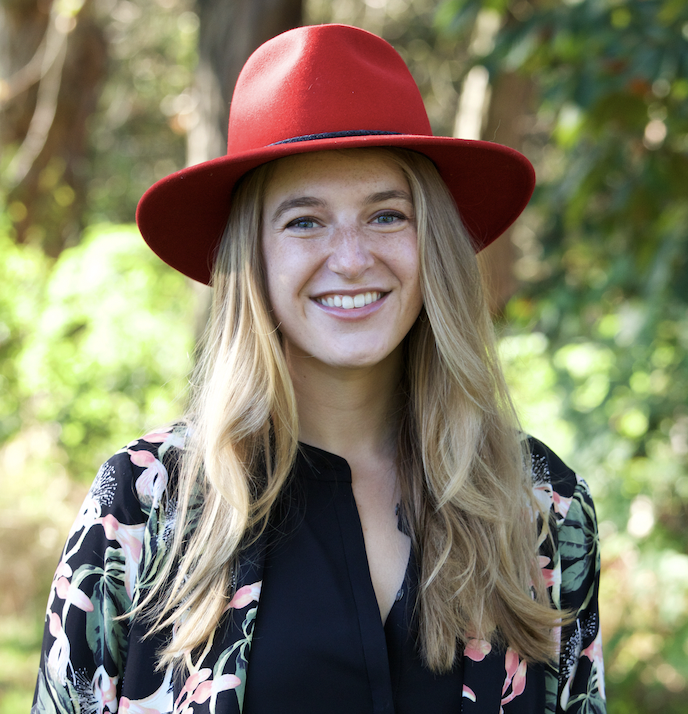 At the kick-off of the audio battle, some of the largest tech platforms – most notably Spotify and Amazon – entered the ring by purchasing various podcast networks. These pre-emptive moves aimed to excel their position in this developing market, and in Spotify's case, have helped them become the leader in the digital audio space. However, this has not come without friction, as both Spotify and SiriusXM have tried to integrate networks into their company folds. Spotify's purchase of Gimlet followed on the tails of public racial disparities within the company, and Spotify has not yet been able to agree to their inclusion goals to help foster a more diverse company. After SiriusXM purchased Earwolf, numerous key employees and shows left the network because of various culture clashes and lack of crucial podcasting knowledge from the new leadership. Now, SiriusXM is taking a new approach by partnering with Crooked Media, which will remain an independent network but will be distributed on Sirius' various audio platforms and give SXM Media exclusive global ad sales rights. This multiplatform agreement focuses on bringing Crooked Media to the 32 million SiriusXM subscribers and could create a more effective partnership than a full acquisition. 
Can radio channels aid in podcast discoverability?
In part with this announcement, SiriusXM also announced the launch of the Freakonomics radio network streaming channel, a constant, shuffled podcast stream of both new and old episodes. This approach has the potential to not only service the needs of dedicated listeners, but it could help introduce podcast content to new ears on the platform. Perhaps, creating radio stations for the new shows from Crooked Media or Sirius originals could bring a new era of discoverability for podcasts. Moreover, if a radio station that was dedicated to one genre of podcasts, such as True Crime, but played a variety of different shows, it could help increase listenership for smaller shows in a mainstream genre. Typically, in a podcast acquisition, the buyer is looking to invest in the celebrity talent that will bring the most attention to the platform, which can leave the smaller network shows behind and further expand audio creators' struggle to find new listeners. However, with this new distribution deal for Crooked Media, and SiriusXM's effort to bring podcast content to radio listeners, this could be the winning combination that audio creators are seeking. SiriusXM is simply bringing new content, both big and small, to their listeners in a format they recognise. 
Featured Report
BE THE CHANGE – Women In Music 2022
The last two years of pandemic-driven disruption in the music industry may just have created a window of opportunity for real change in the fight for gender equality. The next generation of women music...
Find out more…
The next steps for podcast network purchases
This new path for SiriusXM hopefully marks the end of the 'invest or die' podcast network mentality, which has illustrated how ill-prepared tech platforms were for the audio boom. This is not to say that we will not see more network acquisitions, but, perhaps, more autonomy for the networks in future deals. Purchasing content can only bring more listeners to a platform if it is distributed and marketed correctly; audience platforms need to promote (preferably in a format their audiences will recognise) rather than just purchase. As the baseline audio audience is still developing, this will be the competitive edge for platforms moving forward. As for platforms who have yet to make podcast acquisitions – Apple, Google and YouTube – perhaps they will take the lead from SiriusXM and create better distribution deals for network content to close the market gap and develop the mainstream audio listener base. 
Trending