Not just music: How TikTok could enter the podcast market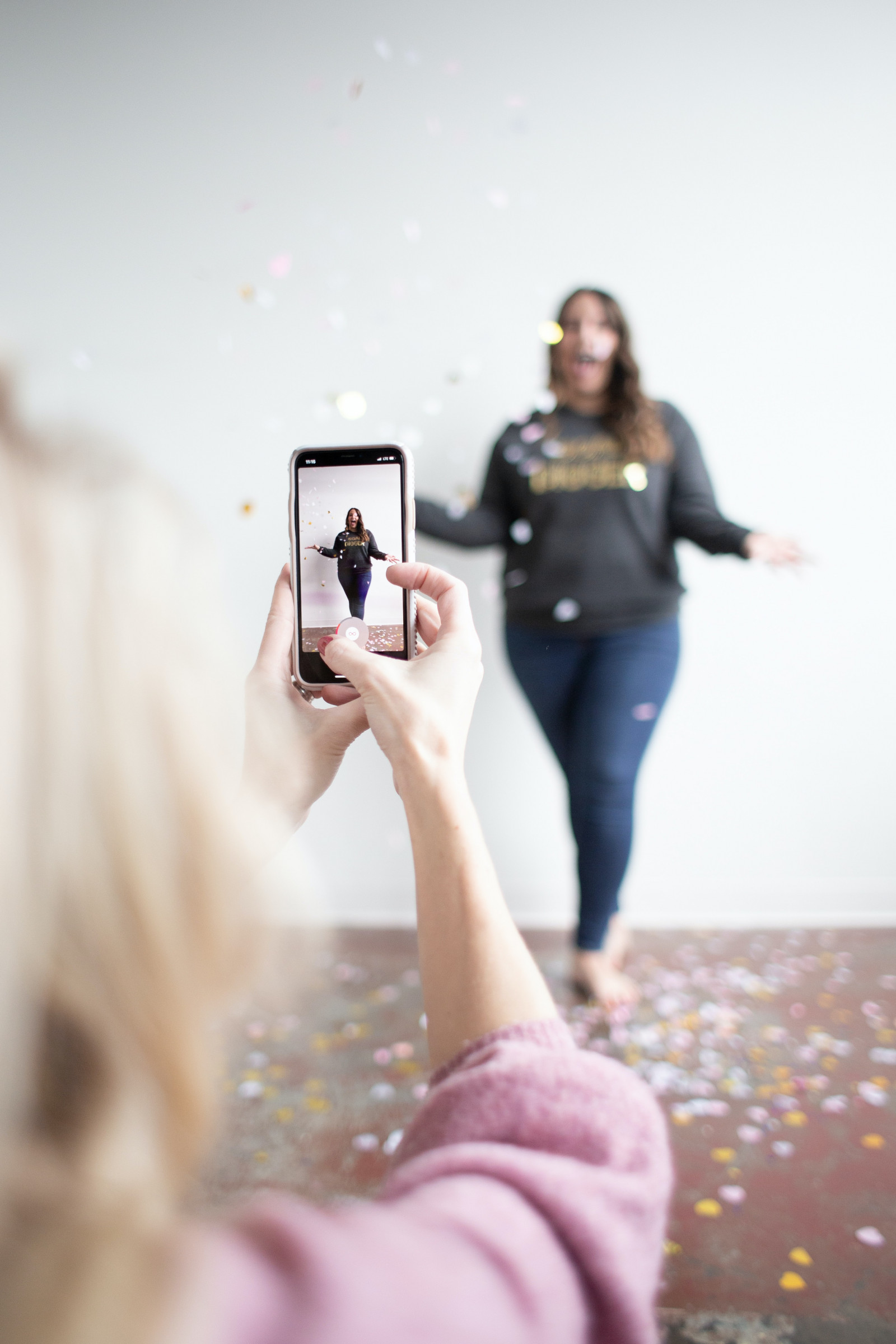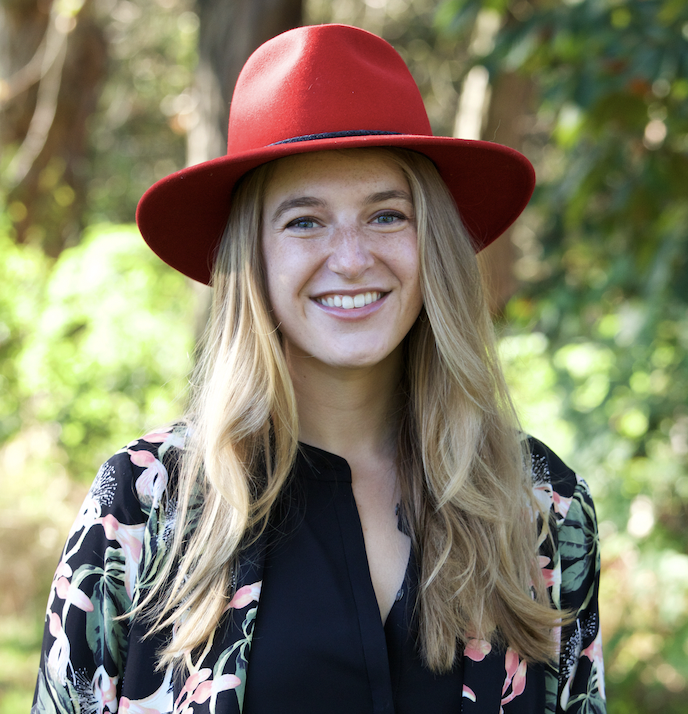 It increasingly feels like it is TikTok's world, and we are all just living in it. With the anticipation of TikTok Music, parent company ByteDance is steadily expanding into every form of entertainment, and podcasts may be next. Podcast host Audiomeans has reportedly detected bots "scraping their feed" that they have traced back to TikTok. While this is speculation, it is not a far leap for TikTok to eventually dive into podcasts. ByteDance already distributes podcasts from Libsyn and Acast through its music streaming app Resso, which is currently only available in emerging markets. TikTok has essentially mastered the one tool that music, podcasts, and all entertainment desperately need – discovery. Paired with its hold on the Gen Z audience, it could be the app to bring podcasts to the mainstream. 
TikTok can centralize discovery and listenership 
Podcast discovery and user experience have taken a backseat as platforms must first invest in infrastructure. But now, especially amid the attention recession, this is the next crucial frontier for the format. The podcast audience is increasingly fragmented and niche, making building a mass audience for any one podcast challenging. However, TikTok has a unique ability to reach both niche and mainstream audiences thanks to its discovery-focused feed and hyper-targeted algorithm. Podcast creators are already using TikTok to cross-promote their shows and reach wider audiences, and audio clips from podcasts routinely go viral on the platform. If TikTok were to create a dedicated space for podcasts within TikTok Music, this would provide both a space for discovery and listenership. TikTok could essentially eliminate the gap between a podcast streaming platform and a discovery app, creating a more streamlined experience for both creators and listeners in the same way it will do for music.
Perhaps even more importantly, TikTok could capitalise on the rise of video podcasts by providing creators with the tools to help widen their audiences even further. Especially as YouTube officially enters the podcast market, video podcasts are becoming a new playing field where TikTok is well-positioned to compete.  All this would help TikTok appeal not just to podcast listeners, but more importantly to creators, who will migrate to whichever platform can best help them find and build an audience.
Boosting audio's Gen Z appeal  
As the attention recession booms, long-format entertainment like podcasts face a unique challenge of gaining listeners. Especially younger listeners, who – ironically, thanks in large part to TikTok – have become accustomed to consuming content in 30-second formats. Podcasts are in need of a Gen Z boost as only 21% of 16-19 year olds listen to podcasts, compared  compared to 24% of all consumers (source: MIDiA Research Q2 2022). The TikTok formula is clearly working for this audience, as 52% of 16-19 year olds use TikTok on a weekly basis – compared to Spotify, at 49% penetration. As a result, more platforms are emulating TikTok's format, like podcast discovery app Moonbeam, and even Spotify, which is changing its home screen to emulate a social media feed. Spotify, which has struggled with Gen Z, has even hired a former TikTok executive, Bryan Thoensen, as the head of content and community for its podcast team. The mainstream podcast talents such as Joe Rogan and Alex Cooper primarily appeal to an older millennial audience, whereas Gen Z podcast talents such as Emma Chamberlin are not making headline deals with streaming platforms. Thus, a dedicated podcast space on TikTok Music could shed a much-needed light on younger audio creators, while inspiring new voices to create. TikTok has an opportunity to inspire a new generation of podcast creators, thus inspiring a new generation of audio listeners. The question is whether longer formats will appeal to TikTok's audience, which has been trained to expect short clips. 
The field is (relatively) open
While there is no official release from TikTok about launching a podcast vertical, there is certainly an opportunity for it. Despite Spotify's lead in the market, with 43% of podcast listeners using it to normally access podcasts, this market is still in its early stages of development with space for other platforms to expand their stake in podcasts. Thanks to its hold on Gen Z, creator proposition, and domination of the video space, TikTok may have an edge. 
Trending