Not all short-form video is created equal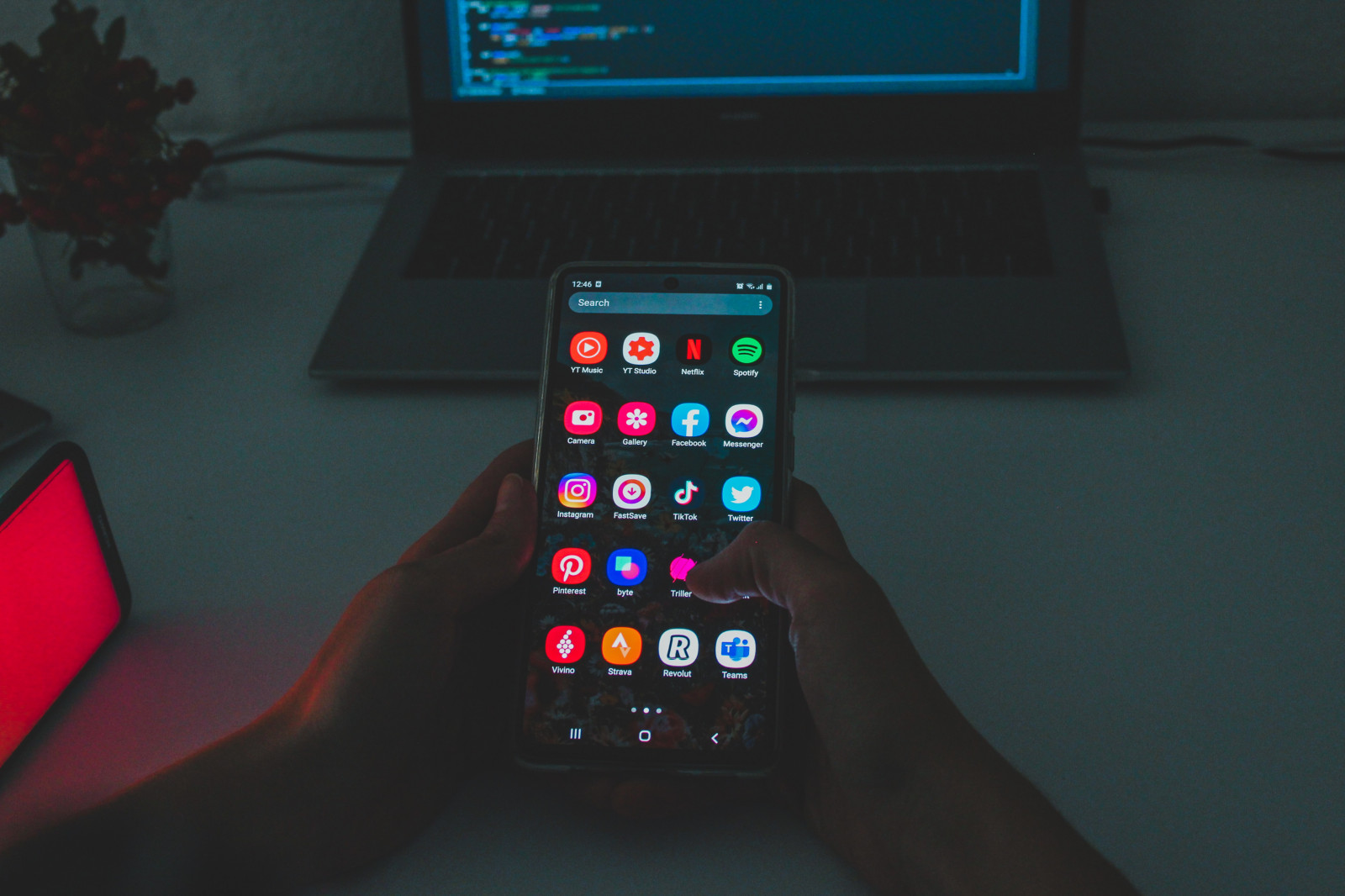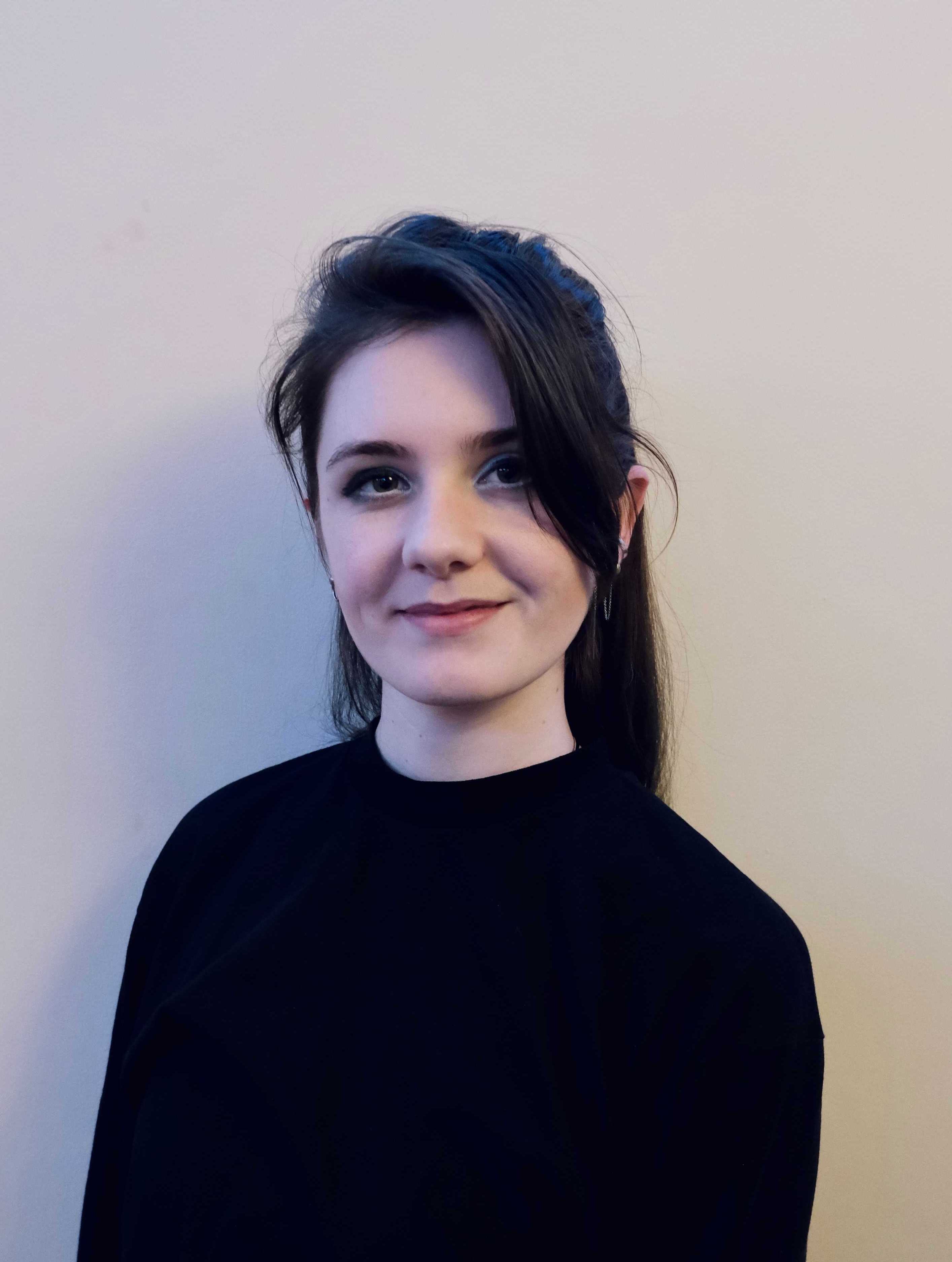 Over the last year, TikTok has more than doubled its weekly active user base across all demographics, surviving legislative threats in the US and becoming a trend setter across entertainment. New music artists are starting their careers on the app, and Addison Rae is now starring in a Netflix remake of a classic 2000's film, He's All That.
TikTok stars are the new Instagram influencers, but freed of the frozen confines of captured images. As such, they are finding it easier to break out of the app – and format – and onto whatever stage they please. Labels, studios, and brands are all flocking to the teenage stars in an attempt to appeal to brand-elusive younger digital natives.
In a belated response to the prevalence of TikTok, YouTube has introduced Shorts as a US-only Beta back in March 2021 and subsequently to include India in May 2021. It offers short-form video and a creator fund (much like Tiktok) to boost uptake of the app while  the longer-term monetisation model is established, which will be similar to its Partner Program. Unlike TikTok, however, YouTube is an already-established long-form creator tool, with a thriving community of creators, functional remuneration, ad placements and sponsorships as well as universal name recognition – making the transition for creators in the Shorts proposition to trying their hands at longer-form creator projects, and ultimately earning a living, all the easier. (The fact that it also exists in India, where TikTok is banned, is a huge adoption advantage.)
Indeed, a recent article from the Hollywood Reporter cited "insane" subscriber growth for creators who had moved onto Shorts, quoting several creators who said that moving to Shorts had boosted their YouTube followings massively.  
The numbers, it would seem, are soaring. Short-form video is the answer to all creator woes.
Or… not. The money is in the longer videos – most successful YouTube creators push past the eight-minute mark to boost their earnings from the Partner Program and ad placements. The problem with an eight-minute video, however, is it takes eight minutes to watch – which means that followers need to be eager enough to watch all eight minutes, every time a video comes out, to hit that subscribe button. In other words, the fandom is more intense, which is a good thing in the oversaturated attention economy.
Short-form videos, on the other hand, take less time to watch. TikTok has only recently extended the possible length of its videos to three minutes. It also features an endless scroll, meaning that once a user has seen one video, they have probably seen eighteen. When a viewer is only likely to catch about thirty seconds of a creator per day, hitting 'follow' is not much of a commitment. It is an expression of appreciation and familiarity, but not necessarily that of a dedicated following.
These metrics, therefore, are not the same. The number of followers a Shorts creator has might be higher, but if their long-form viewing metrics remains relatively consistent or do not increase by as much, this is because the value of a follow on one is higher than the value of a follow on the other. Not all metrics are created equal in a digital consumption world delineated mainly by context.
This is not to say that short form cannot be useful as an audience acquisition tool or a marketing technique, for example. And, in fairness, the YouTubers trying Shorts are seeing boosts in their followings. But it is still early days for the platform, and as more creators flock to it, audiences' feeds will become ever more saturated and competitive, and the repeat-return follower may become harder to connect with.
Several years ago, Quibi bet mistakenly that young people liked short videos because they were short, and were willing to pay to access this content. The evidence, however, has proven that short-form video only works as an ad-supported social video proposition – with the total body of creators driving the cumulative value of audiences. A TikTok star might become a hot topic for the five minutes it takes to learn a dance routine, but that does not mean they will make it in Hollywood – or that their original audience would really care if they did. In the saturated attention economy, sentiment is more important than the number of views, or non-paying subscribers – both of which are just as dependent on convenience for the viewer as they are reflective of appreciation for the creator.
Trending