Miranda Sings And Netflix - A New Direction For TV Commissioning?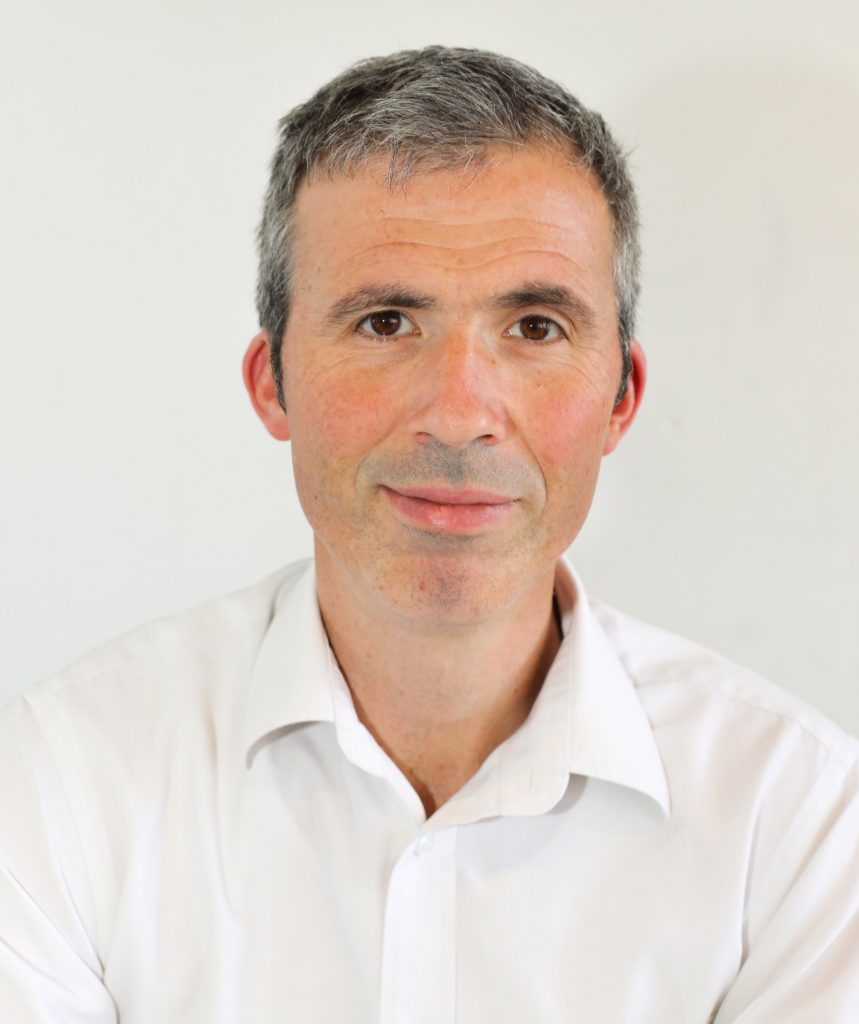 Something very big has happened in the world of online video with Netflix commissioning a brand new 8 part series from social talent Colleen Ballenger Evans aka Miranda Sings. If Miranda Sings doesn't sound familiar to you then that merely helps to underline the foresight of Netflix's commissioning team. For Miranda Sings is an entertainment brand built upon the back of YouTube's voluminous audiences. The Miranda Sings YouTube channel has just under 6 million subscribers with each of her YouTube videos receiving on average 1.5 million views. In November 2015 alone, Miranda Sings YouTube videos received 52.4 million views, according to digital-video tracking firm Tubular Labs, which ranked her first in "influencer score" among U.S. digital-native stars in the comedy category. As well as YouTube she has a significant presence on Twitter (over 2.2 million followers) and Facebook with over 1.6 million likes. To give you an idea of just how quickly she can engage audiences-her video announcement on January 14th about the Netflix collaboration was viewed over 30,000 times within 10 minutes of her uploading it to YouTube – its since been viewed over 2.6 million times.
Programming Is Becoming Much More Partnership Focused
Netflix has built its success on the strength of its digital platform, which allows it to become adept at analyzing the vast reams of data produced by its members when searching for and watching videos on its platform. It uses this data to fine tune its commissioning process  so that the programmes which it greenlights have a known and qualified probable audience waiting to view the content.
For a data driven online business it makes perfect sense to be the first to offer a scripted comedy series to a YouTuber. After all, they know that she will bring her audience to their service, and they also know that her audience is composed of digital natives who will have no problem finding her on Netflix, and signing up for a month's commitment to watch their star. And it's important to remember that a huge part of a YouTubers' appeal rests upon their audiences believing that they have contributed to her rise and that she remains one of them. Authenticity is everything for native content creators.
So for Netflix the deal is about identifying a perceived customer need and finding a suitable partner to address that need. Up until now it has been TV networks, such as Breaking Bad's AMC Networks, or film producers such as Beasts Of No Nation Cary Fukunaga. Now native content creators such as Colleen Ballenger Evans can be added to the list of content partners.
The Audience Is Bigger Than The Platform
Underlying this is the ability of social talent to galvanize audiences. Native content creators on YouTube have gone beyond anything previously seen in terms of audience engagement for content. They combine the aspirational cache of actors and models with the perceived accessibility of best friends. This results in them being the pop stars of the digital native world. Their huge resonance with digital native audiences  explains their attraction to more conventional media distribution platforms like Netflix and also why the more ambitious ones are thinking beyond the confines of YouTube. YouTube is where they learnt to build audiences, yet now they need to leverage those audiences on more lucrative media outlets if they want to continue to grow and to maximize their brands.
The key challenge for the likes of Netflix will be whether it is able to retain the influx of YouTubers who sign up for a month's subscription to binge watch the 8 episodes of Haters Back Off the title of the series staring Miranda Sings.
Trending