MIDiA's Recovery Economics principles for competing effectively post lockdown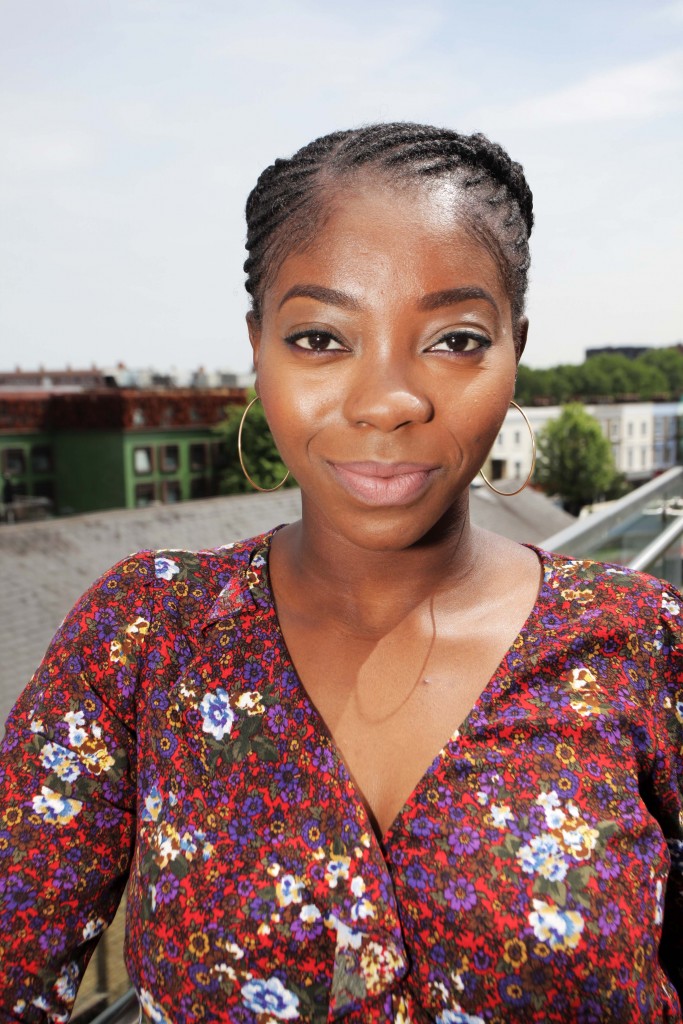 If you missed our webinar on how media and entertainment will evolve post lockdown and how companies should adapt, the recording is available below. MIDiA analysts present in this webinar how the entertainment industries can plan not to simply bounce back, but to rebuild their value propositions and supply chains to adjust to the realities of the new normal.
As entertainment companies continue to grapple with the effects of COVID-19 and adjust their strategies accordingly, the landscape is moving into a new phase bringing renewed challenges.
Lockdowns created new consumer need states and demands, to which entertainment propositions need to adapt and service if they are to thrive. With a recession no longer speculated but now a question of 'how bad will it be', companies need to reframe their understanding of their audiences and identify opportunities for innovation, in order to flourish in the post-lockdown era.
Related recovery economics content and free reports here:
– Recovery Economics | Bounce Forward, not Back – Webinar Slides
– COVID-19 | Recessionary Impacts and Consumer Behaviour
– The Global Music Industry Will Decline in 2020
– California To Reopen Studios, But Return to Normality Will Take Much Longer
– The Future of Live
– Radio strategies 2020 & beyond
– Bundesliga Offers Reality Check for What to Expect of Sport Post-COVID-19
– Endeavor, Epic Games and the Future Of Digital Entertainment Venues
If you're not already a MIDiA client, you can partner with us to leverage our expertise and unlock critical media intelligence for your competitive advantage. For more information on how to become a client or other ways we can work with you contact Stephen MacLellan today at Stephen@midiaresearch.com.
Trending