Is YouTube The Digital Successor To Free-To-View TV?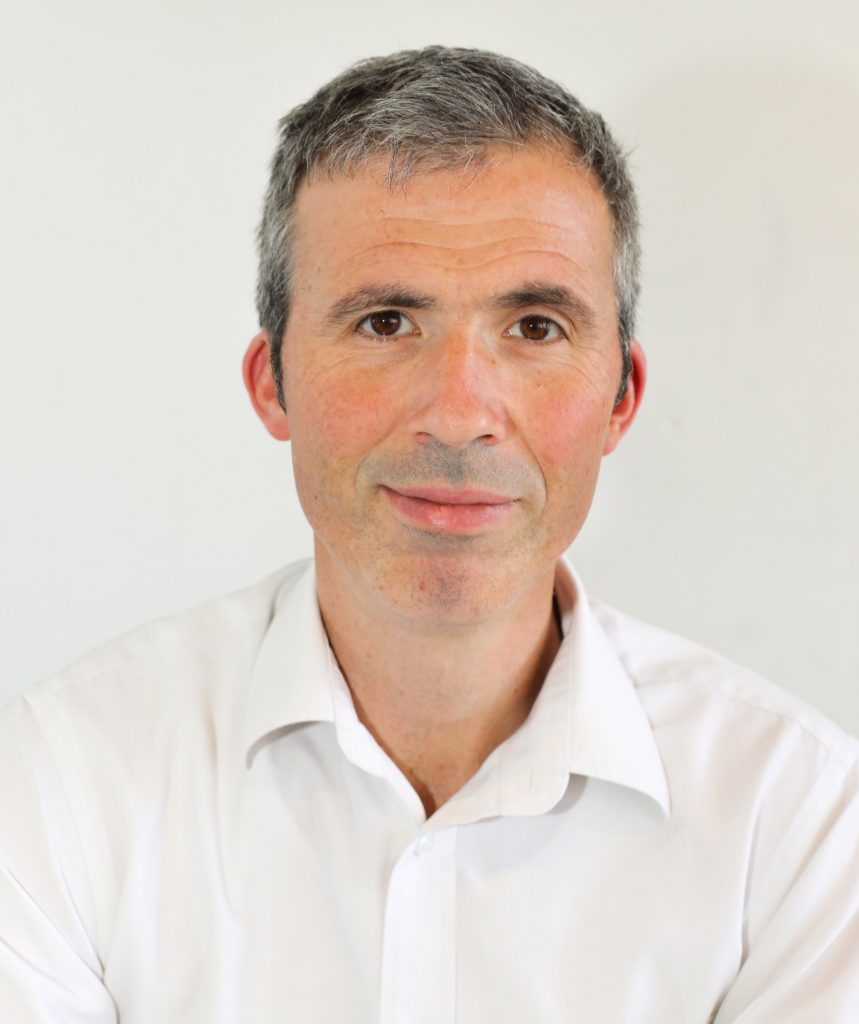 On October 17th, YouTube made another significant step towards supplanting the TV industry with the free-to-view ad-supported release of a YouTube original documentary on music artist Demi Lovato, entitled Demi Lovato: Simply Complicated - Official Documentary. This documentary has been made exclusively for the site as a YouTube Original, funded through the estimated $600 million YouTube committed to original content production in 2017.
Since it was uploaded last week, the 1 hour, 18-minute video has been viewed 7.3 million times in seven days – effectively a million views per day. This is audience reach at a linear TV level, but with budgets to match broadcasters.
If Netflix is the future of pay-TV then YouTube could be the future of free to air TV
With the hype around streaming and especially Netflix's Q3 earnings results, it is easy to fall into the trap of believing that the future of streaming video is subscription-based. However, this would be like assuming that linear TV is only pay-TV. In reality, subscription-based TV has coexisted alongside free-to-view TV in the TV landscape. While the move toward video-on-demand has disrupted environment, the free-to-view business model remains compelling for serving content to audiences that are unwilling and, or, unable to commit to a video subscription package. This is particularly relevant for emerging markets where consumers have a higher tolerance for ad-supported content, and increasingly for developed markets, where consumers are becoming progressively prone to bill shock as a result of managing multiple streaming subscriptions.
YouTube is well placed to build upon its existing ad-supported model and offer free-to-view TV standard quality programming, because of its sophisticated ad delivery model and its global reach. In MIDiA Research's Q2 Brand Tracker survey, YouTube was the second most popular social app by weekly engagement, with 51% of consumers using YouTube on a weekly basis in the US, UK, Canada and Australia. Therefore, YouTube can provide both the infrastructure and the audience reach that free-to-view TV needs to deliver economies of scale, alongside a viable return on investment for advertisers.
Is YouTube making an evens bet on both the pay-TV and the free-to-view business models?
The April launch of YouTube TV in selected US cities was a clear strategic decision by the world's largest video platform. It offered a streaming pay-TV service to rival Sling TV and Hulu. With 37% YouTube's monthly users in the US now over 45 years old, the platform is well placed to offer a cord-cutting solution, as it already serves digital video content to the  prime US cable TV and satellite TV demographic. The increased investment in free-to-view long-form content, such as the Demi Lovato documentary, effectively means that YouTube is making an even bet on both streaming pay-TV and streaming ad funded TV. And, in reality, it can execute both and essentially becomes the default streaming pay-TV destination for digital audiences. YouTube is rapidly emerging as the digital future of mainstream TV.
Trending