Is TV Going To Be The Saviour of Apple?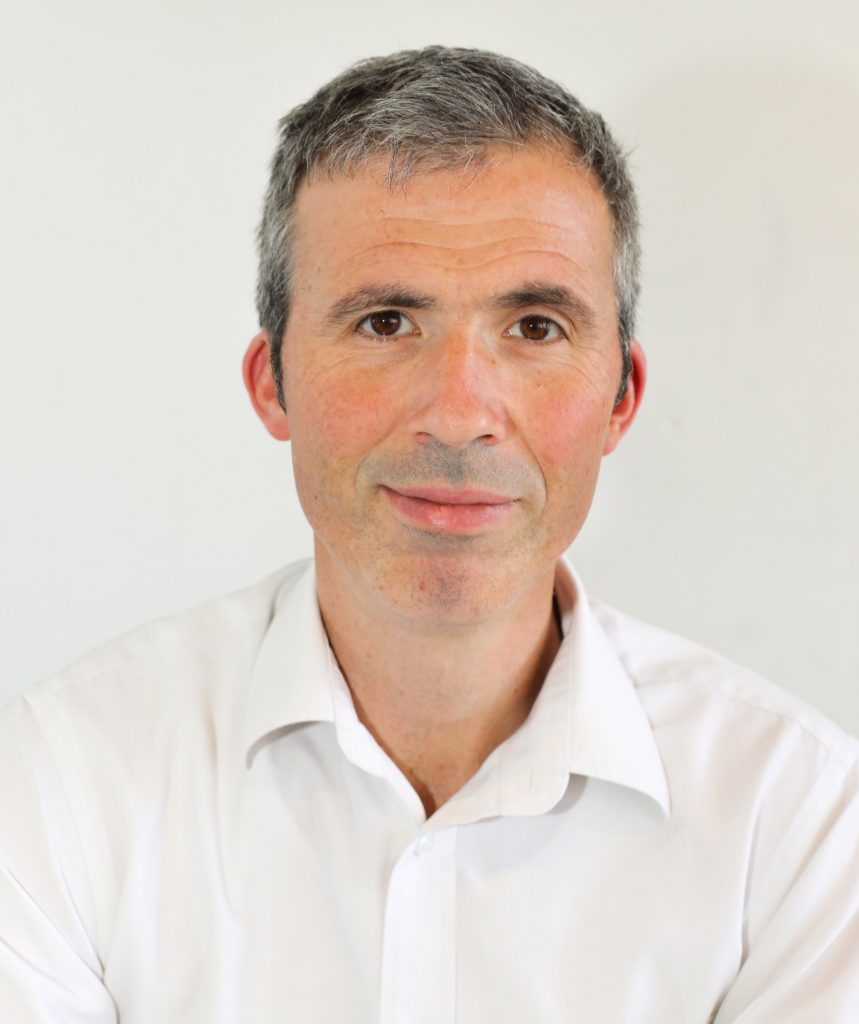 Yesterday's quarterly earnings by Apple have met with a mixed reception from Wall Street. The stock price climbed 6.1% as as the tech giant reported that its quarterly earnings revenue were was at $42.4 billion versus the $42.09 billion estimates of the analysts. Profits were down 27% versus this time last year at $7.8 billion driven by a sharp drop in iPhone sales. Ironically Apple is approaching its one billionth iPhone sale despite a 31% decline in iPhone sales in the previous quarter.
As the iPhone accounts for 65% of Apple's revenues this represents an existential challenge for the company. Analysts worry that consumers are slowing their iPhone upgrades, yet the fundamental issue is that Apple has maxed out on iPhone prospects in its main markets (Apple's CEO Tim Cook pointed out yesterday that he was excited about the possibilities for iPhone revenue growth in India - sales were up 51%, but the addressable market is still predominately latent compared to the large mature markets such as the US). Overall sales in China were also down 33% as rivals Samsung, Huawei and Xiaomi improve at competing with the iPhone. Apple and Wall Street are now focusing on the imminent launch of the iPhone 7 to catalyze revenues globally.
Apple TV is A Neglected Opportunity
Amidst the focus on the iPhone, Tim Cook is busy repositioning Apple as a service-focused company as hardware sales decline. The result has been the roll out of Apple Pay and Apple Health as the company looks to replicate its successful ecosystem implementation via iTunes and the app store into a wider context beyond content.
Featured Report
BE THE CHANGE – Women In Music 2022
The last two years of pandemic-driven disruption in the music industry may just have created a window of opportunity for real change in the fight for gender equality. The next generation of women music...
Find out more…
However, the real opportunity for Apple is to focus on its key strengths combining its 900 million plus iTunes accounts with its proven expertise in delivering premium content through user friendly devices. It has achieved this already with music, books, apps and films. Now it is time to do it with TV. Apple TV is approaching its tenth anniversary and has been woefully neglected and relegated to an Apple enthusiast's lifestyle gadget. As the pay-TV industry fragments under the onslaught of SVOD and mobile video consumption, the need for re-aggregation of premium digital TV services is becoming acute.
With the US pay-TV industry alone generating revenues of $129 billion in 2015 (MIDiA Research Estimates), Apple has a unique opportunity to act as a global aggregator and disrupt SVOD innovators such as Netflix which are currently building global IPTV business models without the requisite hardware.
Apple Needs To Define What It means By Being A Service-Focused Company
Tim Cook has declared that he expected services to be "the size of a Fortune 100 company by next year." However realising that goal means to understand both the size of opportunities and the ability to deliver them through existing Apple assets and goodwill. Apple Health, Apple Pay and Apple TV should be all equally aligned for the push to move beyond the device trap of Apple Inc. circa 2016.
Trending