How SZA is building a model for fan base advisory boards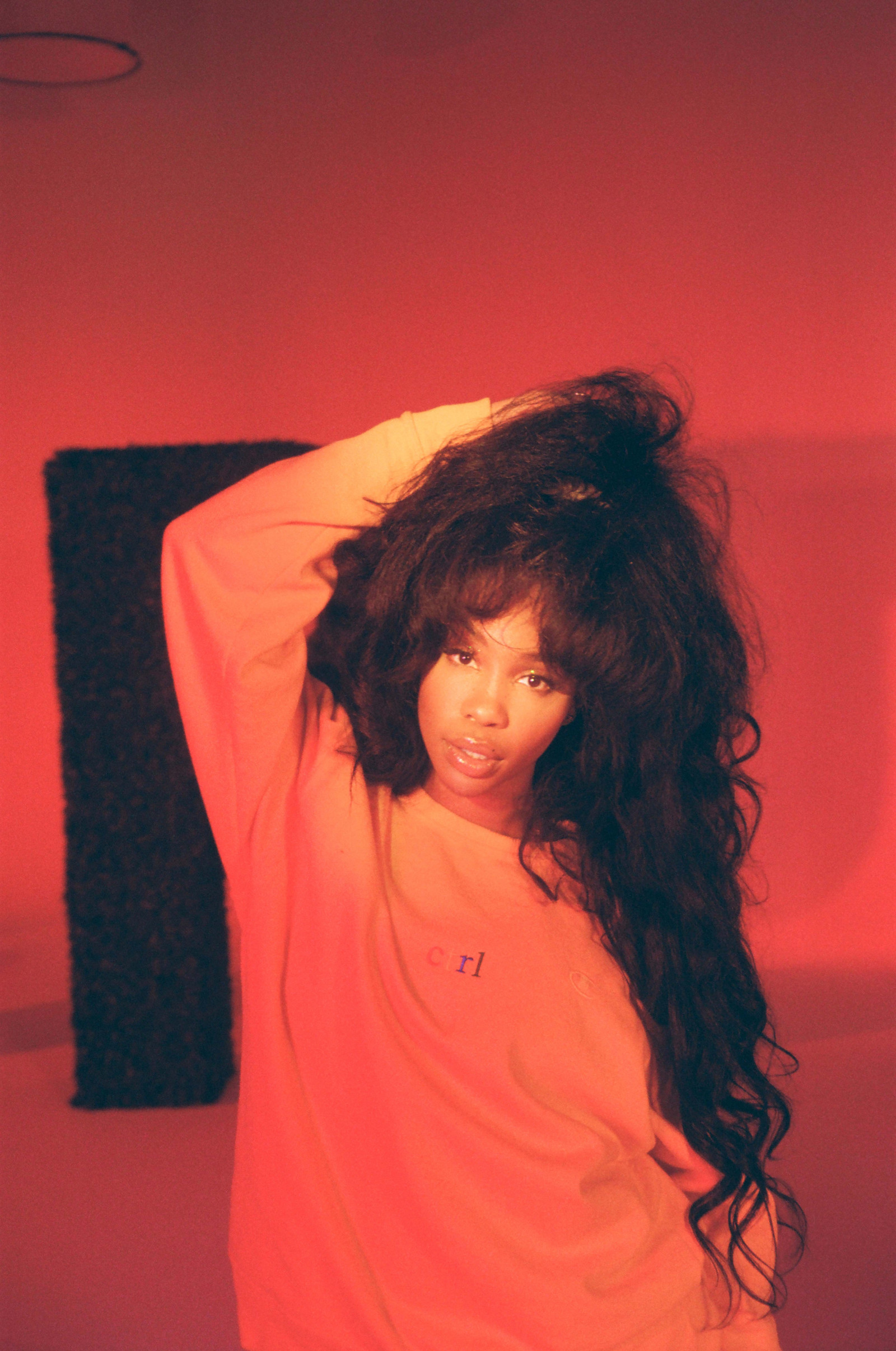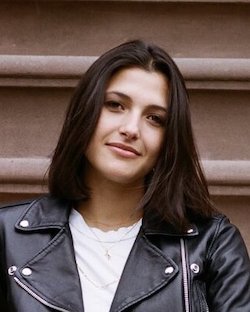 Earlier this month, SZA scored her highest-charting solo single with the breakup track 'I Hate U'. Perhaps the more interesting milestone for us is that 'I Hate U' marks the second time she has reached new career heights by using her fans as an advisory board for single releases, following 'Good Days' last year. Between the two releases, SZA has engineered a method of releasing demos and unfinished versions of songs, then putting her full resources behind the ones her fans seem to connect with the most, sharing hints and updates with her fans on social media throughout the process. Along the way, SZA is fine-tuning her music, using her available resources as efficiently as possible, and building a deeper relationship with her fans all at once.
The evolution of the SZA model
It all started with 'Good Days'. Back in September 2020, SZA included a snippet of the song at the tail end of the music video for her single 'Hit Different' featuring Ty Dolla $ign, also teasing the snippet in her Instagram stories. The 'Good Days' clip generated nearly as much buzz as 'Hit Different' itself, and on Twitter, where SZA has 5.6 million followers, fans begged her to release it in full. SZA listened, and led her fans through the release process on Twitter, culminating in the song's release on Christmas day. Whether it was intended to or not, the holiday release highlighted the sense that 'Good Days' was a gift to fans, who were made to feel like SZA – a Grammy-nominated superstar with 37.6 million monthly Spotify listeners – was listening to them personally. 'Good Days' became SZA's (then) highest-charting solo hit, and she further milked the success by releasing two music videos (one acoustic mash-up with 'Hit Different', and one official music video). 'Good Days' was the 10th most-searched for song on Google in all of 2021.
With 'I Hate U', SZA took her advisory board process to the next level. The track was one of a handful of demos that SZA released on SoundCloud in August under an anonymous, difficult-to-find (unless you are a superfan) account. It was almost immediately clear that 'I Hate U' was the winner amongst the tracks, as fans again turned to social media to demand SZA give the song a wider release. This turned into a mini online movement within the SZA fandom, where SZA built anticipation by sharing hints about the release process. Fans shared memes before, during and after the release, and the chorus is now picking up traction on TikTok. 'I Hate U' stole the record from 'Good Days' to become SZA's new highest-charting solo single, and, as with 'Good Days', the achievement was one that SZA and her fans celebrated together. In one tweet, SZA marveled at having no radio promotion and no traditional marketing plan, but "really JUST Y'ALL". In another, she asked fans to keep speaking up so she can "learn", writing: "WE A TEAM".
But the advisory board's job is not done, and that is just how the fans like it. Now, fans are asking for the demo of 'Shirt', which first circulated on TikTok last year – and which fans actually named – to be released next.
Featured Report
The Rising Power of UGC
About this report Audible Magic has commissioned MIDiA to produce a White Paper on the rising power of UGC and the untapped opportunity to monetise the growth in UGC consumer behaviours and new platforms....
Find out more…
Other artists can learn from this
By using her fans as a testing ground while still retaining ultimate control of her art, SZA is accomplishing three important things:
Avoiding the 24/7 content creation cycle by concentrating resources on the best ideas.
Fine-tuning her music by using her fans as quasi-A&Rs.
Creating a deep sense of engagement and belonging among her fans. SZA is a massive star, yet she treats her fans like friends, and she is rewarded for that in streams, sales and social media buzz.
The SZA method comes with a few slight caveats. Artists might want to be careful not to relinquish too much control to their fans, since, after all, the artist is the one with the skills, vision, and experience. Also, part of what makes the model work for SZA right now is that her social media following is large, but not so huge as to become unruly and diluted. It might not work for an artist like Drake, who has 137 million followers across Instagram and Twitter. The platform matters, too: SZA's model would be clunkier for fan bases concentrated on Instagram, where artists cannot repost and respond to fans with the same ease as they can on Twitter.
However, the model could work for the likes of Doja Cat and Kaytranada, artists who, similarly to SZA, have strong Twitter followings and a tendency to release one-off, unofficial tracks on SoundCloud. It could (and probably should) go a step or two further as well. What if SZA had an exclusive superfan Discord server where she popped in for Q&As (the way she already does on Twitter), played demos in the audio chat and solicited feedback? What other ideas might fans have to contribute or provide feedback on, from merchandise to music videos? Already, SZA seems to be taking fans' input for the latter.
Trending