How Amazon could enhance its NFL coverage with virtual concert experiences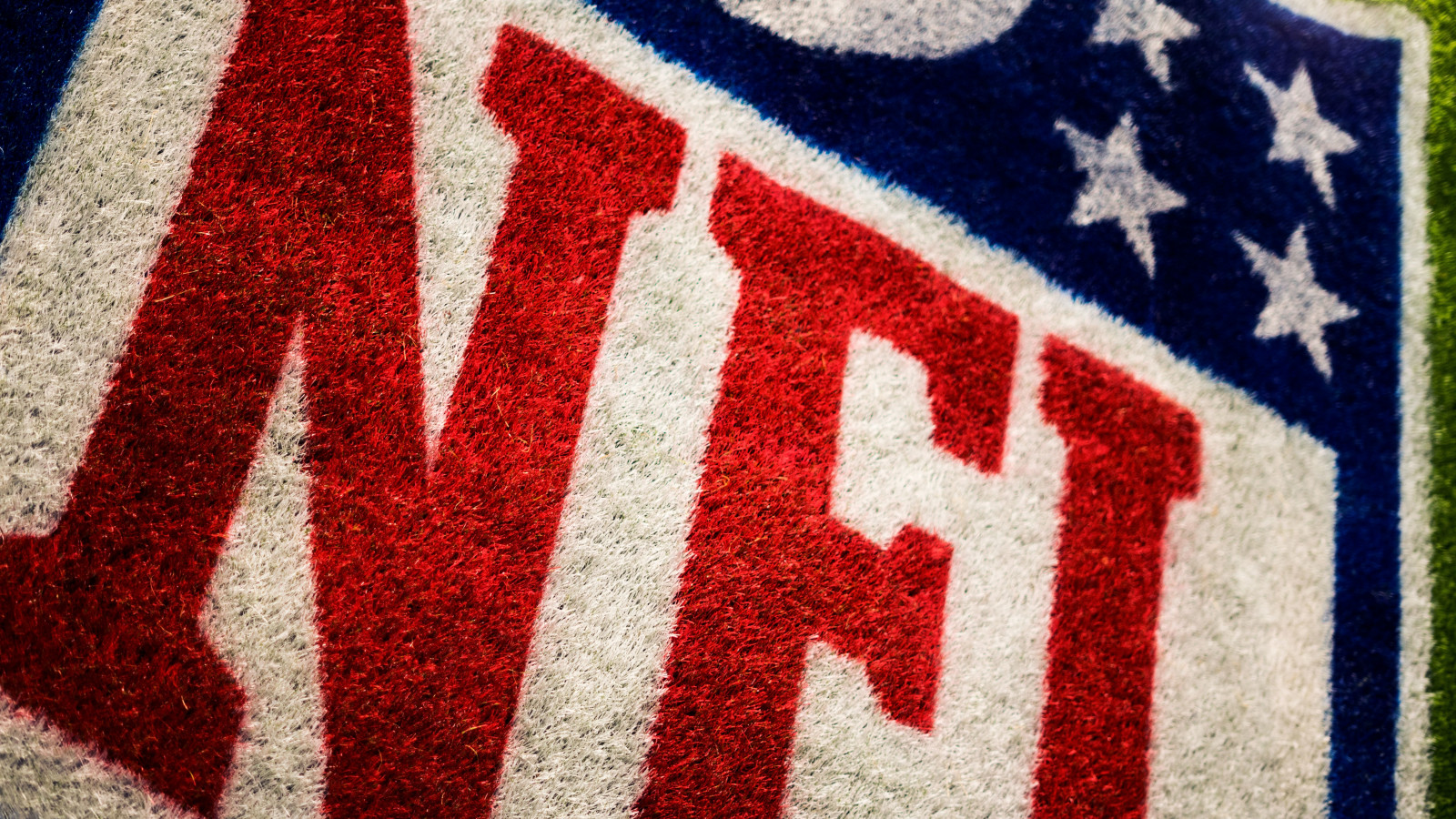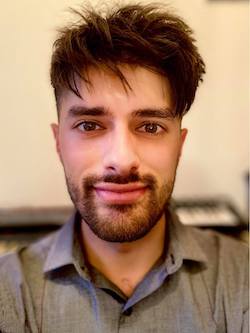 Amazon Prime has acquired the exclusive Thursday Night Football (TNF) rights to 15 NFL games, marking a new era for the world's most valuable sports league. This shift is a giant step towards the normalisation of live entertainment on SVOD platforms as it takes Amazon's four-year coverage of TNF beyond digital and into exclusive broadcast territory – making the e-commerce platform the only place to view TNF between 2023 and 2033. The NFL on Amazon will not simply be TV online. Amazon's synergistic capabilities can change and innovate the overall viewing experience of American football, as MIDiA first identified back in 2017. Back then, Amazon's nascent ad business and possible voice integration through the Echo device was identified as a potentially disruptive opportunity for the platform. In the pandemic-changed world of 2021, a new disruptive broadcast opportunity has emerged for sports-distributing Amazon: the virtual concert.
Live concert streamers are the ideal NFL fans
Compared to US American football fans, MIDiA's consumer survey data shows that US live concert streamers are more likely to engage in all sporting behaviours except watching live sports on TV. This includes being more likely to watch sports on subscription video on demand (SVOD) platforms, buy sports merchandise and play fantasy sports. Betting is also one of the most strongly over-indexed behaviours: live concert streamers are almost twice as likely to bet on sports than the average American football fan (source: MIDiA Research Consumer Survey Q4 2020).
More merch, more fantasy sports and more sports betting. Right now, these behaviours are all siloed. However, embracing SVOD presents an opportunity to centralise these fan experiences. Sports betting remains a tightly regulated space for US consumers, which Amazon will be wary of moving into. Early movers in the space include FuboTV, which has been proactively buying up US sportsbooks for integrated sports betting with live sports streaming coverage for the US market. Amazon, already wary of attracting the attention of big tech regulators for its e-commerce dominance, is likely to steer clear of the rapidly liberalising sports betting opportunity. Amazon's short-term disruptive sports opportunity thus remains with merch and perhaps fantasy sports in the long term – particularly if it can bring to bear the fan heft and native behaviours of its gaming- and esports-adjacent asset, Twitch. The virtual concert experience shows how this can be done.
Live sports on SVOD could feel like a virtual concert
Live televised and in-person events are fundamentally different. However, virtual concerts have been able to integrate features of both. For example, buying merch, speaking with other fans and going backstage are typically in-person experiences. Yet virtual concerts have been able to utilise them with a more interactive video-based proposition.
Live concert streamers are going to engage in monetisable behaviours, but they need to be delivered an appropriate platform to express them. For example, why not sell the jersey of a player just as they have caught the game-winning touchdown? Co-watching groups have also been successfully integrated into live concerts. The communality of fan groups and fantasy leagues could make co-watching an opportunity to monetise communities as well as individuals.
Amazon's synergies could redefine live entertainment
Video streaming could become the natural destination for centralising merch buying and virtual communal viewing. Furthermore, optimised, targeted and unskippable advertising based on personalised Amazon usage could merge online shopping and live sports into one seamless experience. Amazon already has the infrastructure it needs to achieve this with its live streaming subsidiary, Twitch.
The innovations from virtual concerts are not just for the music industry. They can profoundly change live sports and SVOD, potentially more than they have already changed the live music industry.
Trending