Why The NFL Has Given Up On Twitter And Embraced Amazon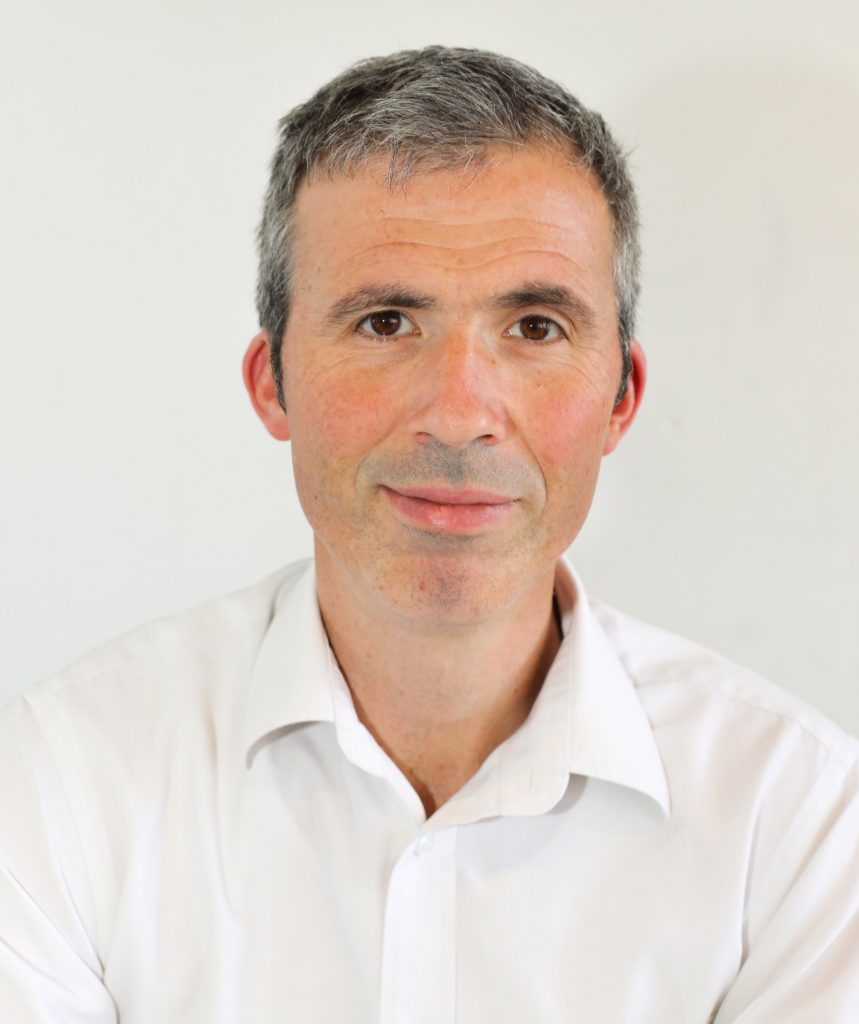 After a much publicized 10 game streaming trial of live Thursday night NFL games on Twitter, the NFL has decided to discontinue the experiment. This week Amazon has bought the digital streaming rights for the next 12 months, starting this fall. Amazon will be streaming the 10 Thursday night games coverage by CBS and NBC. The e-commerce giant has paid $50 million for the streaming rights to the ten matches, which is a five-fold increase on the $10 million Twitter paid last year to stream 10 Thursday night games. The $5 million per game compares favourably to the $45 million per game which CBS and NBC have paid for the network broadcast rights. With CBS and NBC averaging 15.8 million viewers per game for the last season, this works out to $2.84 per viewer. Twitter averaged just under 300,000 viewers, or $3.33 per viewer. Amazon will, therefore, be paying $9.80 per potential viewer (Amazon Prime video has 49 million monthly active viewers according to MIDiA Research analysis).
Amazon's Advertising Integration Opportunity
Amazon have paid 3.4 x the TV network's rate per viewer because of a double fold strategy. On the one hand, they need to diversify their video offering to attract mainstream TV consumers, and integrating an iconic premium sports brand (albeit in truncated form) is a great way to advertise their desire to move towards a more balanced TV-like experience. A premium sports offering is crucial to laying the ground work to offering a future skinny bundle deal to entice existing traditional pay-TV subscribers. An example of this is competitor Google's imminent YouTube TV launch, which will include 5 sport channels in its initial channel offerings. 
The second key reason why Amazon has agreed to pay a premium for these rights is the opportunity to experiment with integrated next generation video advertising. As part of the rights deal, Amazon gets the rights to sell 2 minutes of each hour's worth of advertising on the deal. As well as conventionally placing Amazon originals ads, Amazon will be exploring delivering dynamic TV ads (ads tailored to each Amazon Prime user based upon their user history on the site). This makes buying ad space on Amazon's video platform far more valuable to marketers than the cable or satellite alternative. As well as this, Amazon will be looking to integrate its dynamic ad delivery with the Echo, its potentially hugely disruptive voice technology platform. Although voice technology has previously had several false dawns, Amazon's Alexa interface on the Echo has proven already to be an in-demand digital home utility device- with holiday sales significantly outperforming expectations. Integration between dynamic video ad insertion and Alexa search and execution (imagine serving an exclusive food order discount for orders placed through Amazon during the live NFL game.)
The Future Of Sports Video Monetization Resides In Delivering Value Ad
With traditional pay-TV operators increasingly struggling to justify expensive subscription packages to cover the costs of inflated sports rights costs incurred by the likes of ESPN, alternatives to the traditional carriage deals for premium sports content are gaining momentum. The NFL is wisely exploring possible post pay-TV alternatives ahead of the big rights renegotiations due to start in 2021. Integrating next generation ad delivery which allows relevant value ad advertising for video subscribers, both helps to underpin the current valuation of sports rights and underlines the continuing relevance of the sports product both for video operators and for audiences.
The coming NFL season looks to be a big one for the future of video sports rights in general.
Trending