How AI will shake up the podcast market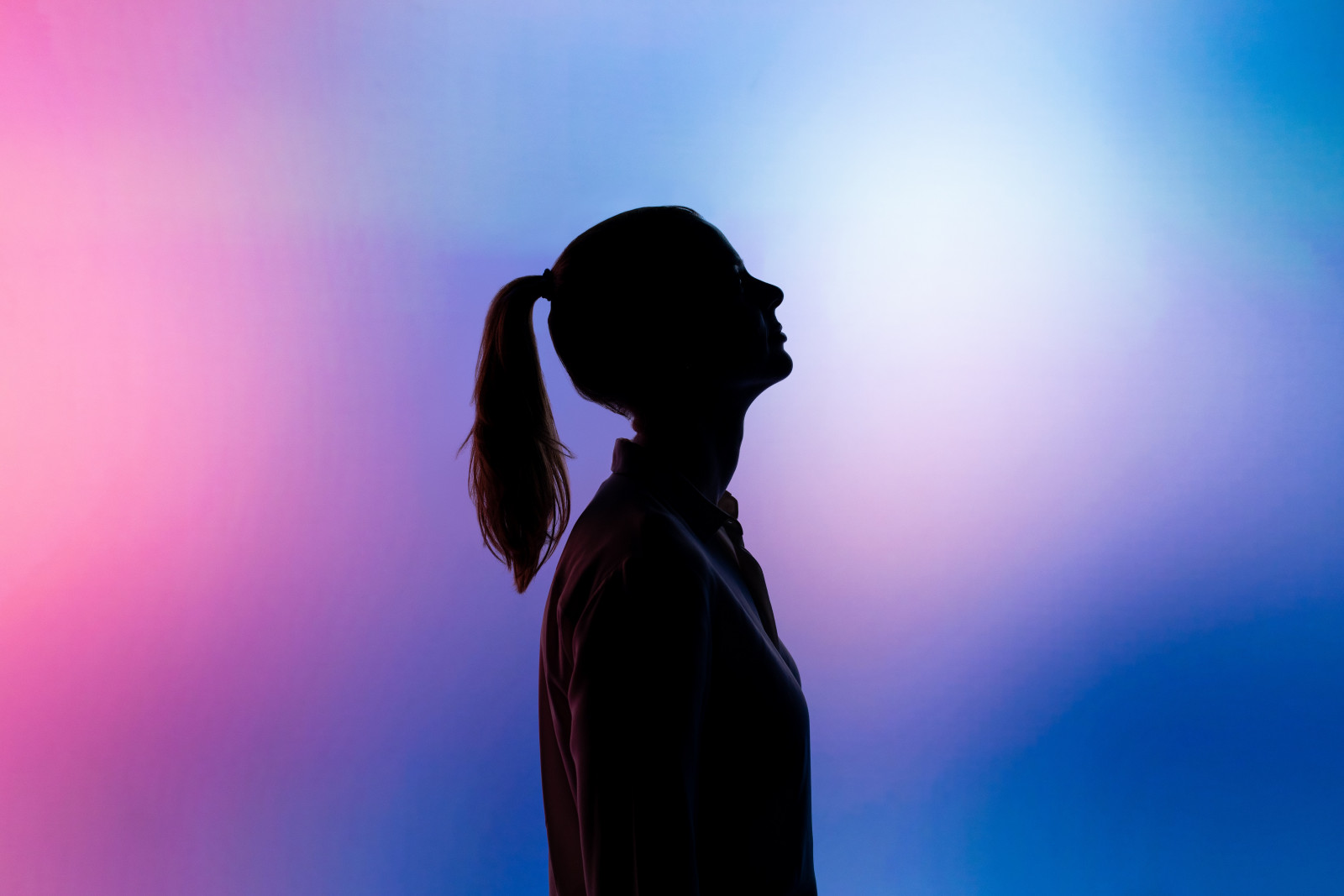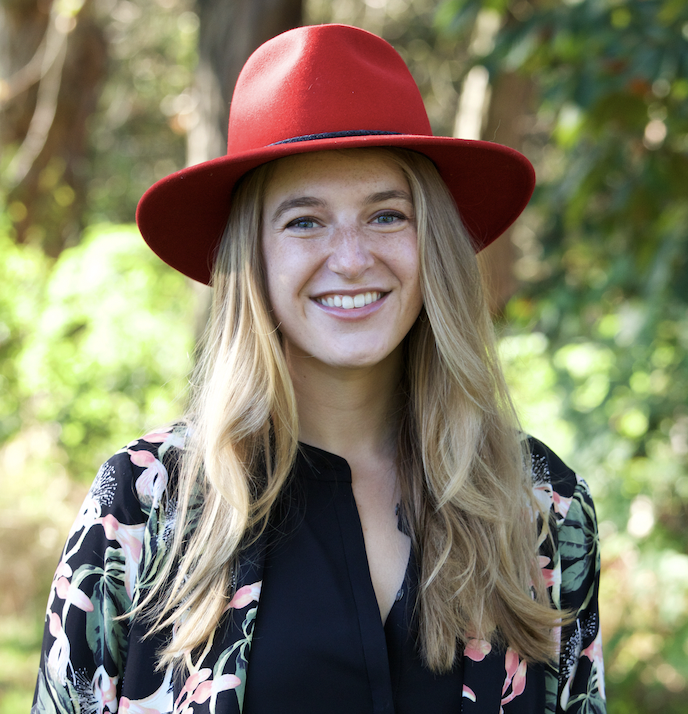 AI technology is shaking up every entertainment format. With AI technology, podcasters can simplify their creative processes and platforms can revolutionise traditional market practices. Major platforms such as Apple Books have already implemented this technology with its digital narration feature for its audiobooks, widening both its consumer and creator reach. While AI will no doubt unearth new challenges for podcasters — such as adding to oversaturation — the same technology can also be used to provide solutions to this challenge.
AI as a co-creator 
Podcast creators have limited time and resources. As formats blur, podcasters must also be skilled in a variety of formats and platforms. AI reduces these burdens by simplifying creation and provides high quality content for less. For instance, many independent podcasters cannot afford to hire studios or purchase professional equipment, impacting the quality of their shows. AI editing tools like Adobe's Enhanced Speech, which removes background noise and sharpens voice frequencies, help any podcaster sound professional. In this way, AI tools further lower the barriers to entry in the podcast market.
In addition to writing, recording, and editing the podcast itself, creators must also dedicate resources to other features that are essential to a show's growth, like podcast transcripts- programs like Momento can generate both full transcripts and show notes in minutes. As podcast videos continue to grow, podcasters can use AI tools like Descript to create and promote audio and video versions of podcasts simultaneously. AI technology enables podcasters to recover essential time to dedicate to their creative work, which can include learning and experimenting with other platforms to help grow their shows. In the battle for creators, major streaming platforms can take advantage of the emergence of AI tools and incorporate them into their offerings. This will be by either creating their own systems or acquiring established platforms similar to Spotify's music and podcast recording studio Soundtrap. In extreme cases, platforms can even use AI to generate podcast hosts, topics, and dialogue entirely. This potentially eliminates the need for any human work in podcasting, posing a new threat to companies and platforms.
Fuelling (and cutting through) oversaturation 
On the flipside, as barriers to entry drop further, AI will contribute to the already oversaturated podcast market that both creators and audiences are struggling to navigate. However, AI can also help combat this challenge by improving recommendation algorithms and discovery tools – consider Spotify's acquisition of Podz in 2021. Further, Spotify's new AI DJ illustrates the opportunity for AI to curate and provide context to a listener's music experience, which can also be applied to podcasts. These types of tools can open a new stage of investment in the podcast market.
Similar technology can help advertisers navigate the oversaturated podcast landscape. As the recession tightens audio advertising budgets, companies must ensure their placements are in the right podcasts to maximise return. iHeartMedia has partnered with audio intelligence firm Sounder to evaluate the context of podcast episodes and help decide if a brand is the right fit. 
Look out for MIDiA's March critical developments report on the impact AI will have on a variety of entertainment industries.
Trending