How AI can empower creators by cutting through content saturation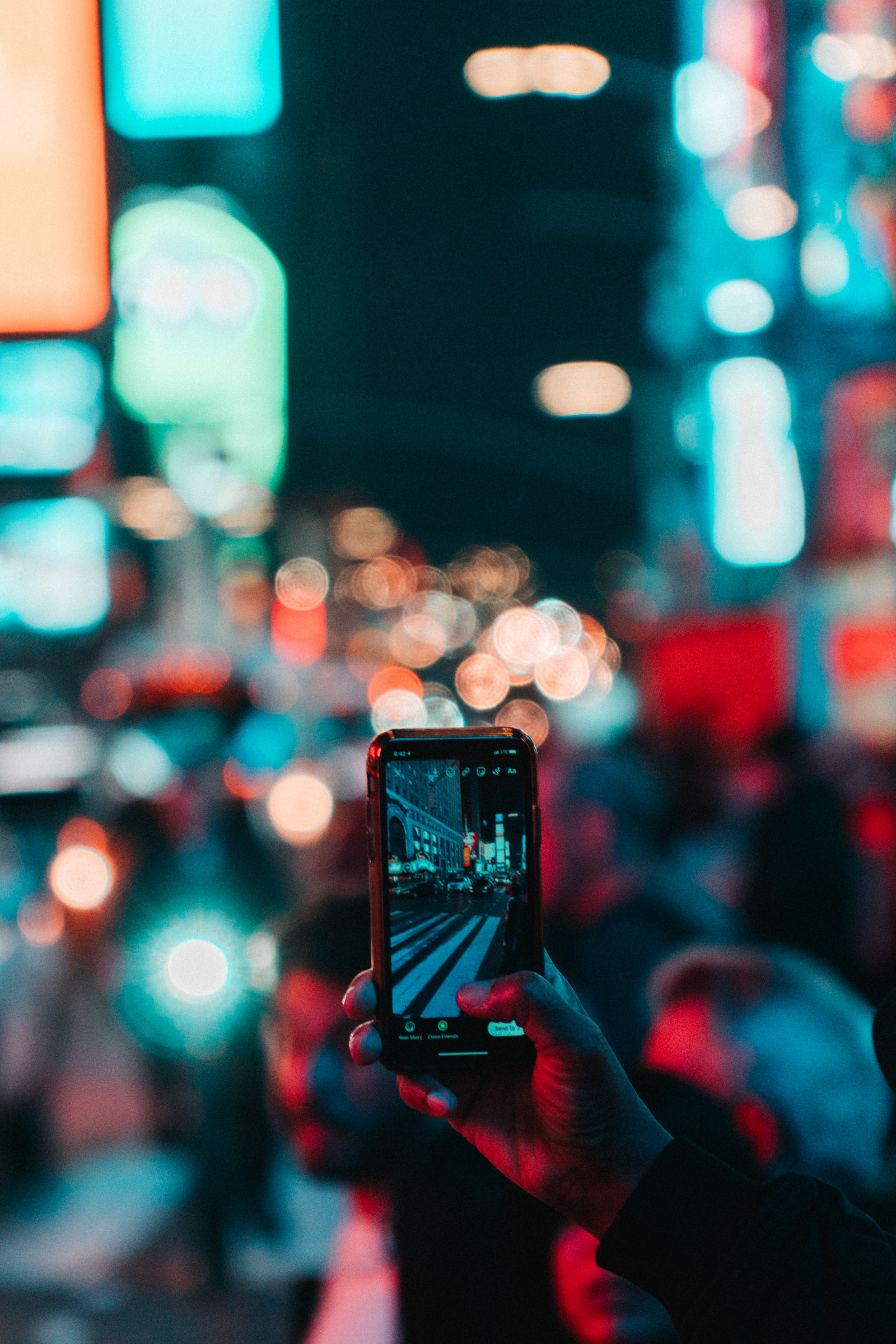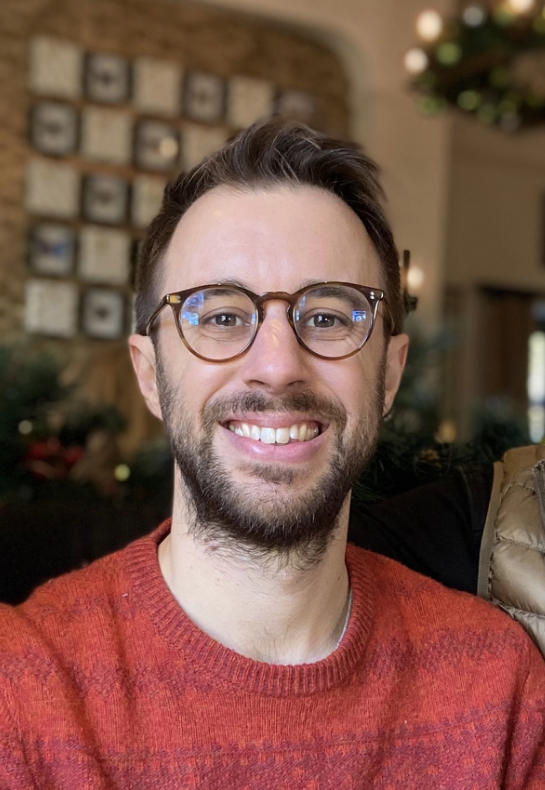 When YouTube's chief executive Neal Mohan recently revealed a suite of AI tools to support creators, he aimed to drastically reduce the time it takes to produce content. Among those innovations were AI-driven topic suggestions for videos; AI generated photo and video backgrounds for short-form content; AI support for selecting copyright-free music; simplified video editing and an AI-powered dubbing tool to help creators expand beyond their core markets. On face value, these tools serve their purpose: They will boost the number of budding creators in social video by lowering the barrier to entry, while also helping YouTube's pre-existing creators produce more content. However, by using AI to open the gates to even more videos, YouTube also risks exacerbating one of the biggest problems creators face: content saturation.
Creator burnout
This issue was keenly felt towards the end of the Covid pandemic. Remote working not only increased the amount of content creators, but also the available audience. This boom in social video engagement eventually led to a painful re-adjustment when lockdown restrictions eased, and social video engagement decreased as some audiences returned to office working. It was a change that created the perfect conditions for creator burnout, with some creators resorting to producing an unsustainable level of content to make up for the financial shortfall caused by a drop-off in engagement. In theory, AI creation tools should achieve the opposite of this by boosting productivity for creators. If AI can do the menial tasks, such as producing YouTube thumbnails for videos, then creators will not have to work around the clock meet their audiences' needs. However, the likelihood is that creators will simply use the time they save with AI to gain a competitive advantage by producing even more content - thus inflating the saturation problem even further.
Featured Report
TV monetisation The third way
The slowing of subscription growth in developed markets means that streaming services have to look both towards post-subscription and post-advertising models. A focus on retention will maintain downward...
Find out more…
A balance must be struck with AI tools
AI tools tackling content discovery are desperately needed. Creators require help reaching new audiences on both the core social video platforms they use, and the peripheral social platforms that help widen their engagement funnel. This could range from using AI for audience targeting by analysing previous engagement alongside current social video trends, or tools that fully automate the process of cutting up a three-hour livestream into a series of short clips for YouTube Shorts and TikTok. YouTube is making some headway. AI dubbing is a good example of how AI can do the heavy lifting by helping content creators reach an untapped part of the global population. However, more work is needed to be done to ensure the right balance is struck between using AI to produce more content, and using AI to get creator content seen by new audiences as output grows.
Trending