House of spoilers: Leaks are bad for services, but good for fans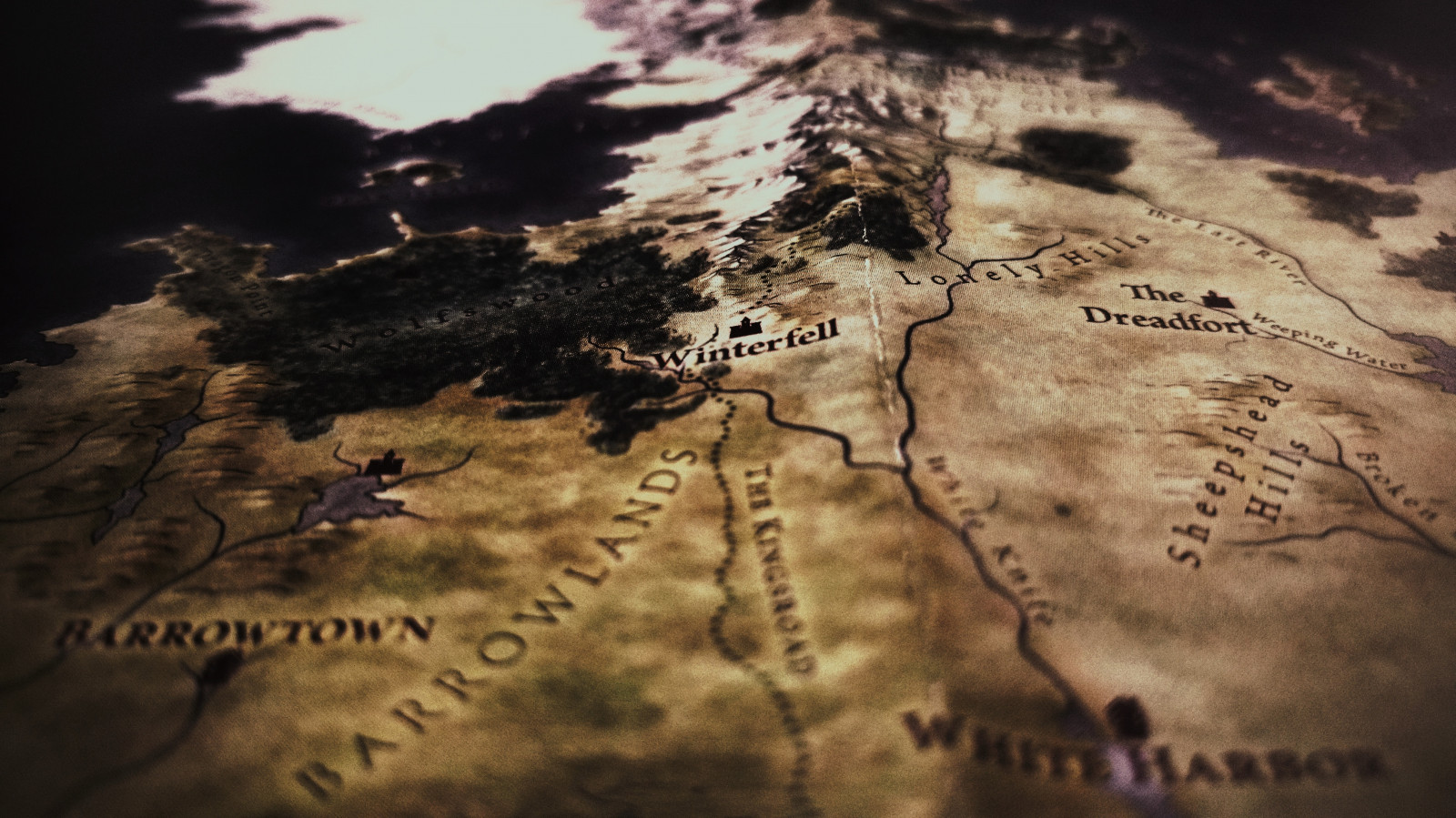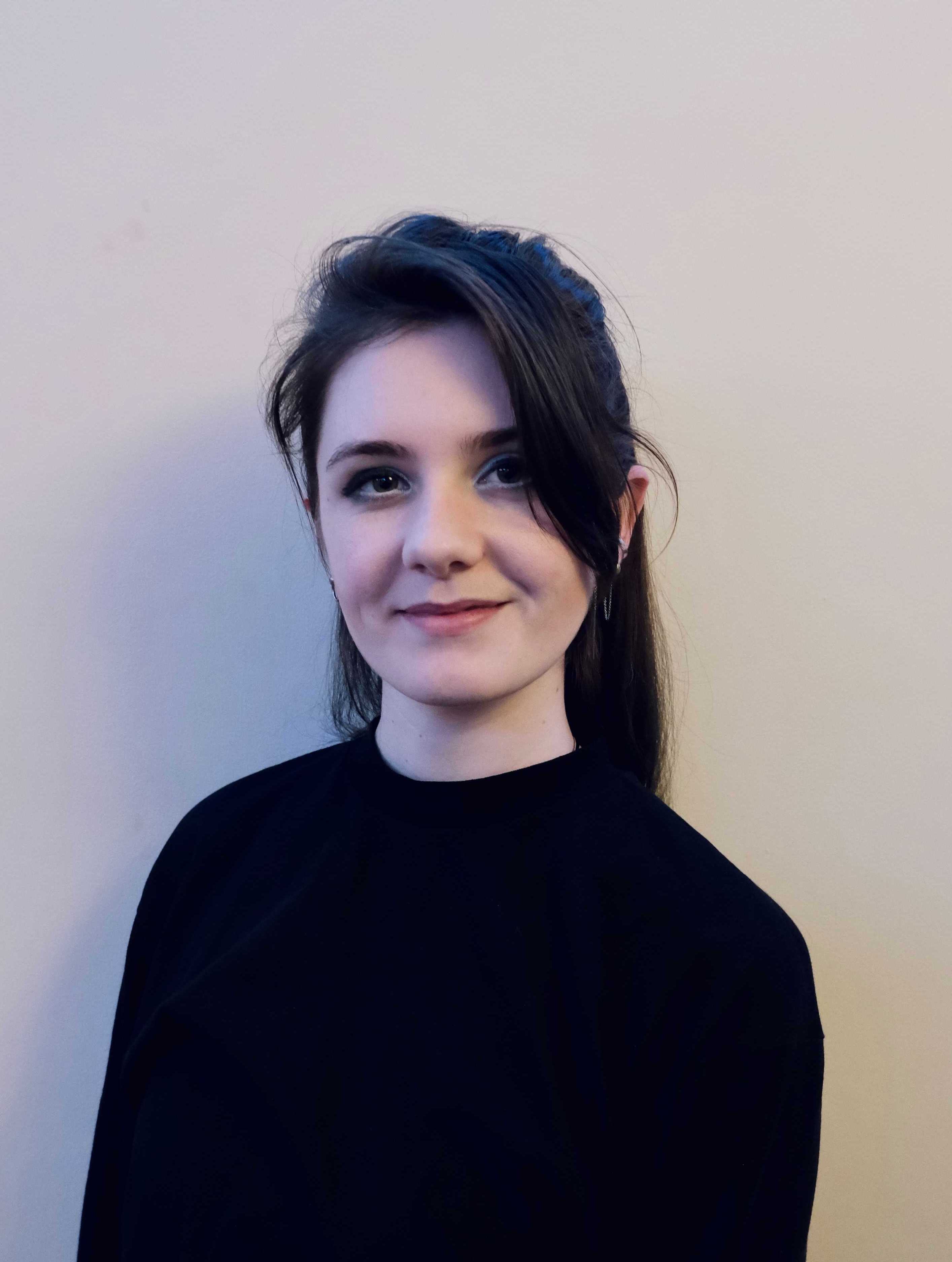 The finale of House of the Dragon aired this Sunday (or Monday, for countries to the east of the US), culminating a wildly successful first season of HBO's first Game of Thrones spinoff.
To be specific; the official version aired Sunday / Monday in 4K. A lower-quality version of the episode was leaked two days earlier, making the rounds on illegal sites before the official release. HBO, while "aggressively monitoring and pulling" down these illegal copies, stated that the leak was "disappointing" as it "disrupted the viewing experience for loyal fans of the show, who will get to see a pristine version of the episode when it premieres Sunday". Calling the leak a 'disappointment for loyal fans' is somewhat of a misdirection, however. What it really highlights is a disappointment for the industry as a whole.
Where fans go, their enablers profit
While this is the first incident of leaks for House of the Dragon, Game of Thrones had several issues during its tenure. Most notable was the finale for season 7, which was held for a $6.5 million ransom by hackers. However, the threat of an early release is definitely more of an issue for the service than it is for fans.
Fans increasingly do not mind what schedule a show comes out on; Rick and Morty has famously aired episodes almost at random, waiting months and sometimes years mid-season to no ill-effect, and Netflix pioneered the whole-season simultaneous release years ago. Fans may mind the viral spoilers they are faced with if they miss the unadvertised, illegitimate release of an episode, of course, but if anything, this will drive more of them to the illegal streams. Even the streaming quality difference may not really bother fans. Particularly given how many people typically watch TV shows and movies on their phones; over a third of all consumers do so on a monthly basis, rising to the majority of 16-19 year olds (source, MIDiA Research Q2 2022 Consumer Survey). With the cost-of-living crisis prompting increasing rates of piracy, it should come as no surprise that such leaks can easily find an audience.
Ironically, the issue of leaks is a result of success. Where fans go, value follows. The hackers, or whoever else may have been at play here, know the value of a single episode of such a high-profile franchise and thus the power they wield should they release it. Fans of the series have long been prolific on social sites, from Reddit to TikTok. The devoted communities share theories and delve into the minute details of the show for hints of what is to come. Leaking an episode early is a sure-fire way to whip these vibrant fan communities into a frenzy, tantalised by the challenge of access and rush to be the first to know what comes next.
Discovery is the tail wagging the dragon
The leak is less a symptom of fandom but rather of HBO's ongoing dependency on traditional pay-TV economics. HBO still overwhelmingly relies on traditional  pay-TV distribution partners across the world to make its content accessible to fans, which means that it is both reliant on these deals and vulnerable because of them. More moving parts means more chances for mistakes to be made.
Moreover, HBO Max is currently seeing the fallout of budget-crunching, following the completion of the Warner Bros. Discovery merger back in April. The merger has been followed by reports that 70% of HBO Max's scripted content production staff are poised to be cut – no doubt a threatening proposition for a service which has made curated, high-quality scripted drama its calling card.
HBO's current challenges are befitting one of its own releases, with such promise, and yet such historical issues with delivery – and now, a seemingly unhappy marriage. Perhaps Netflix will make a documentary about the drama and win more viewers while they quarrel (the Don't Worry Darling drama confirms the trending popularity of this 'real life' drama). However, when it comes to the content itself, House of the Dragon's leak demonstrates that HBO still has the creative edge in the congested scripted drama landscape of H2 2022… for now.
Trending