Facebook Gets Further Into Premium Sports Content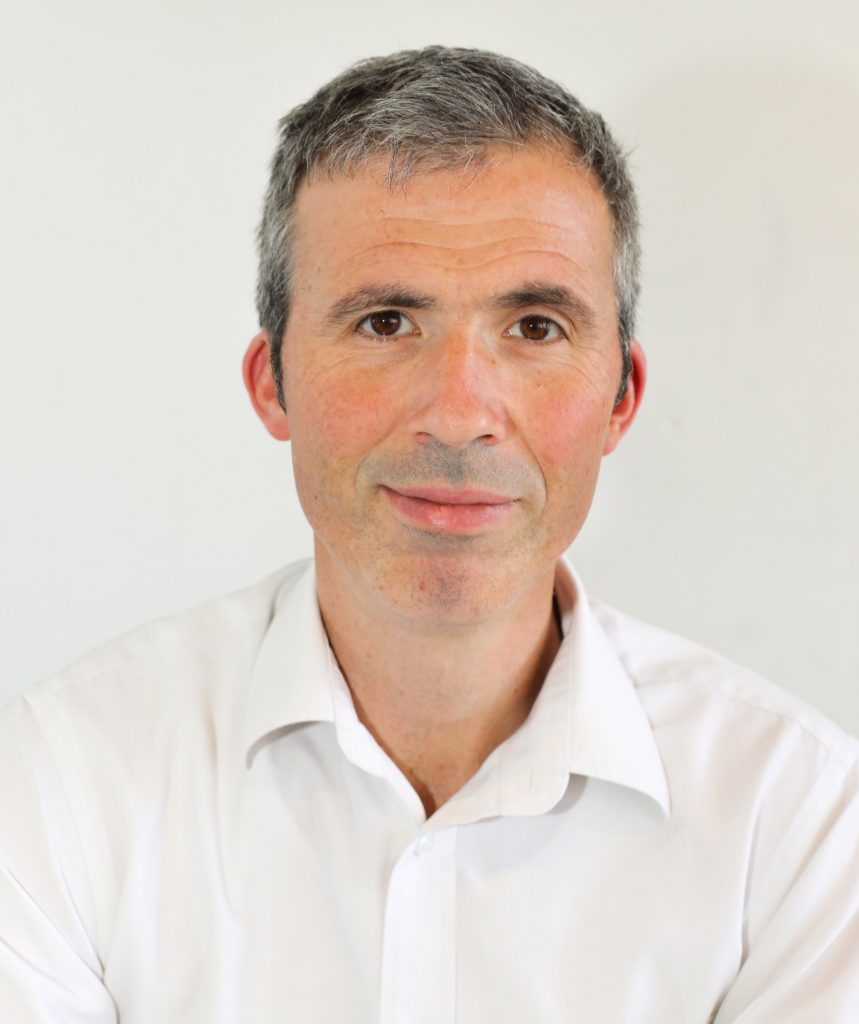 The UEFA Champions League is coming to Facebook for the 2017-2018 season. Facebook is partnering with Fox Sports to live stream next season's games starting in September, via the TV network's Facebook pages. Due to rights reasons, the games are only going to be available to US audiences. The matches will be split between being exclusively shown on the Facebook and Fox Sports GO (Fox Sports' authenticated TV app) and broadcast on the TV channel. Two matches per day in the group stage, four in the last 16 and all four quarter final matches will be streamed on Facebook and Fox Sports GO.
This deal follows on from a similar Major League baseball deal signed last month with 20 MLB matches to be streamed on Facebook. However, the MLB live feed is sourced from a participating team's local broadcast rights holder to get around existing national broadcast rights agreements.
Both deals highlight both Facebook's increased appetite for premium video offerings and the complexities of executing digital sports offerings.
Facebook's Need To Retain User Engagement On Its Platform
The irony of this week's announcement now that Facebook has amassed 2 billion monthly active users, is that Facebook's business model is under greater threat than ever. The company's revenues have been built upon a business model of highly targeted advertising at scale. 97% of its Q1 revenue was derived from advertising- a model which is struggling to translate into the mobile app ecosystem which Facebook has acquired through its $1 billion acquisition of Instagram in 2012 and its $19 billion acquisition of WhatsApp in 2014, alongside its rollout of Messenger. Fundamentally display advertising does not work on messaging apps because of the intrusive aspect of the experience- messaging apps are intrinsically deeply, personal communication tools operating within the parameters of limited real-estate of the smartphone.
While Facebook struggles to find a way to effectively monetize its messaging app user base, it needs to retain user engagement on its core platform. Photos, news feeds and short-form video have all played a role in this retention strategy and Facebook's decision last June to start paying for content for its live video function has allowed it to morph into the role of a conventional media player. Which in Facebook's case means becoming a premium video destination.
The Premium Video And Its Appeal To Facebook  
Facebook needs premium video offerings such as major live sports events because it needs both a compelling proposition for its users to stay on the platform and because it needs to have ad inventory to deploy its best in class targeted advertising. TV networks need scale and to be where the audiences are. Facebook can effectively position itself as a next generation TV operator, buying in TV network content to distribute to its audience and then selling the ad solutions to advertisers increasingly desperate to reach digital natives who are pat-TV averse and prone to using ad-blocker s
This week's Fox Sports announcement has put the Media into Facebook, the social media giant.
Trending