Disney Q2 Earnings: The Warnings Lights Are Flashing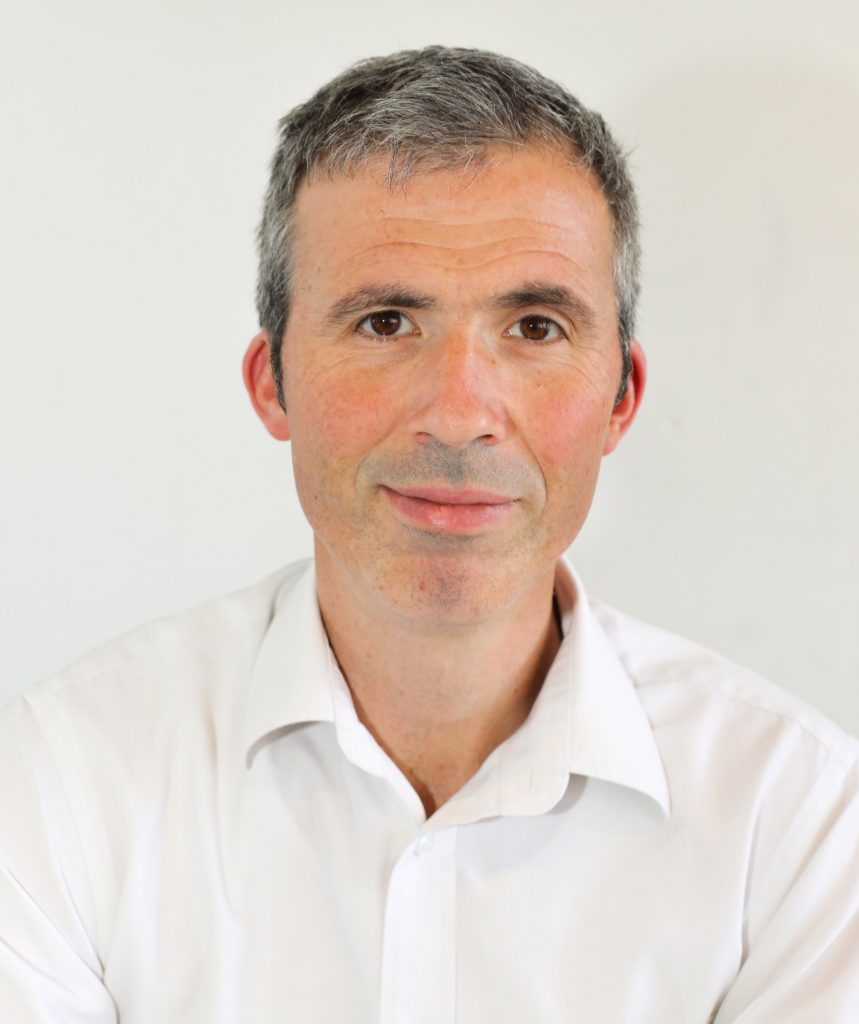 Yesterday's Q2 Earning Results from the Walt Disney Company pleased Wall Street by beating earnings estimates. However, a closer look at the financials reveals why Disney's much heralded pivot to subscription video on demand (SVOD) is a strategic imperative for the longevity of the media conglomerate.
Although Media Network revenues are up, operating income is down
Total Q2 revenues for Disney are up 9% YoY to $14.5 billion. The media networks segment, which includes Disney's Cable Networks and broadcasting divisions accounts for 42% of this revenue. Although Cable Network revenues were up 5% YoY, broadcasting was flat with 0% YoY growth. Operating income was flat for broadcasting (0%), and down -4 % for the Cable Networks over the same period. Disney blamed the broadcasting results on "a decline in advertising revenue, lower income from program sales and higher network programming and marketing costs".
The earnings report went on to state that ad revenues were down because of a decrease in average viewing and reduced programme sales:
"Lower income from programme sales reflected higher sales of How to Get Away with Murder in the prior-year quarter. "
Disney's broadcasting division is therefore feeling the brunt of two fundamental shifts in the TV industry. Firstly, audiences are declining as on-demand viewing starts to eat away at linear TV, and secondly, show runners such as How to Get Away with Murder's creator Shonda Rhimes are abandoning traditional TV networks in favour of the bigger budgets and greater creative freedom offered by the SVOD players led by Netflix (the SVOD company poached Shonda Rhimes away from Disney's ABC in Q3 2017).
The decline in revenues for Cable Networks was attributed to the recognition of Disney's increased stake in BAMTech by to 75% (costing $1.58 billion) in August 2017. This was presented as an investment in the deployment of Disney's direct-to-consumer streaming services, which began last month with the launch of ESPN+—Disney's first SVOD service focused on streaming tier two sports. Notably, the Q2 earnings report recognised a continuing decline in ESPN pay-TV subscriber numbers, emphasising the importance of the launch of ESPN+ but also highlighting the short-sightedness of keeping the premium content exclusively on pay-TV.
Studio entertainment shows the way forward
Disney has a huge challenge on its hand in launching its direct-to-consumer propositions. The international market is led by Netflix (present in 190 territories) and Amazon Prime Video (present in 242 territories). Between them these two services account for a third of all global SVOD subscribers. Currently, Netflix has the edge both in subscriber numbers and content offering. Crucially however, Netflix is constrained by pricing as it licenses 66% of its content from third parties and has to invest the remainder of its $8 billion 2018 content budget on commissioning original content. It is also a public company, which means profitability is a closely tracked metric and its 7.8% net revenue margin for Q1 2018 is under constant pressure by investors to be increased—witness the 10% price hike in October 2017. Thus, Netflix currently has an emerging markets pricing challenge; its price point means that it can only sell to the elites of emerging markets.
Disney on the other hand does not have any such pricing restrictions as it owns its content and the cost has already been accounted for either in its Media Networks or Studio Entertainment divisions. The 21% YoY increase in its Studio Entertainment revenues and the 29% YoY increase in operating income for the same segment underlines the profitability and appeal of its film portfolio. This year's blockbusters, Black Panther and Avengers Infinity, have grossed $2.5 billion already and Black Panther's 51.8% internationally derived revenue highlights the global appeal of Disney's offerings.
Yesterday's results therefore highlight Disney's imperative to accelerate the shift from its incumbent media distribution assets, to the streaming-first direct-to-consumer business model initiated in March.
Trending