Disney and Netflix: A Full-Stack Media Dream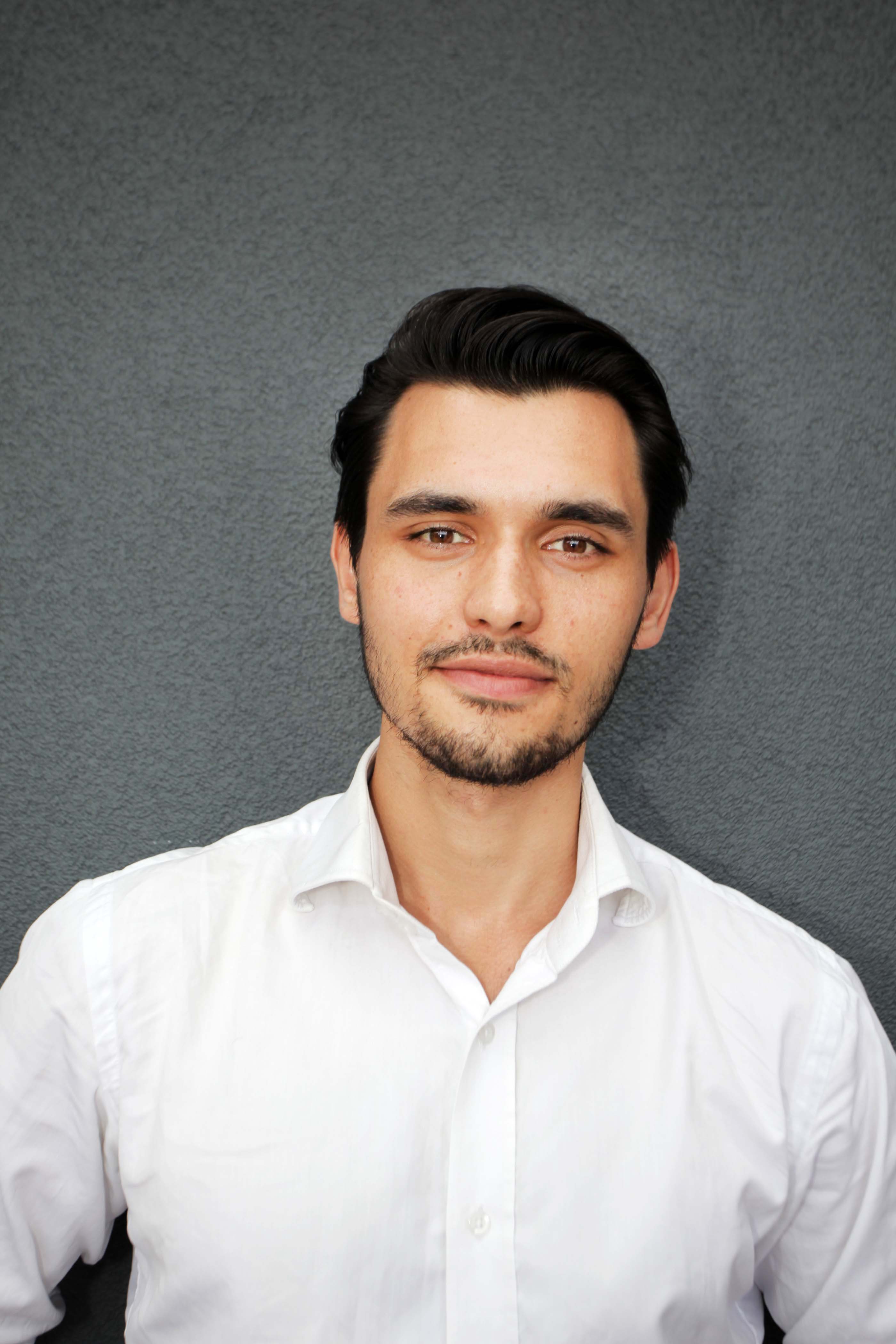 Previously linked as being one of many suitors for Twitter, Disney additionally emerged this week as a rumoured buyer for video giant Netflix. Only last month, Disney CEO Bob Iger declared his company had 'cracked the code for keeping moviemaking profitable', but through this triumphalist narrative, these are uncertain times for content monetisation, especially as ad-dollars both migrate from television or in some cases are blocked completely. Though Disney already holds a 32% stake in Hulu (in addition to running its own SVOD service in DisneyLife), these services lack the audience and brand recognition of Netflix.
Sports Sells
Though potentially a rumour started by analysts at investment firms with positions in Netflix that stand to profit from a potential deal, a strong strategic case exists for a Disney-Netflix combination. Acquiring a quickly growing (outside of the US) subscription service un-beholden to advertising could represent a shrewd move for a company of Disney's reach and a significant development in emerging trend of full stack media companies. Why? Not limited to nearly a century of beloved entertainment assets, Disney can offer video subscribers the keys to something that has thus far eluded them: Sports, especially via its ESPN asset. Though Netflix has been instrumental in bringing streaming video subscriptions to the mainstream, its success is rooted in in scripted drama such as 'House of Cards' and 'Stranger Things'. This emphasizes its sticking point and Pay-TV's trump card of live sports events, which matters because sports have remained the cornerstone of the pay-TV offering since its rise in America in the 1980s and the UK through Sky Television in the 1990s. Disney acquiring Netflix would therefore be an opportunity to create the first SVOD service with a meaningful live sports proposition, as well as countering the potential for Facebook and Google to begin purchasing sports rights to embellish their own respective services. The signs are also already there that Disney is preparing a big move in this sector following their investment in BAMTech, the streaming technology platform developed by the MLB.
Public Image
Some might question whether Disney's squeaky clean public image would be suitable to a distribution channel that has built its audience on offering challenging scripted dramas. This however ignores the more controversial work Disney has quietly had a role in over the years. We need only look at the company's previous ownership of the Weinstein Brother's Miramax distribution channel, which released 'Pulp Fiction' and 'Kids' in the 1990s - two films that most would definitely not consider to be part of the Disney brand. Netflix would therefore still likely function as separate entity, simply under the hood Disney would populate the site with its content and skip out the licensing phase that many believe has straightjacketed Netflix's expansion. Add in gaming Netflix's algorithms to favour Disney content and you have the perfect full stack asset: one that drives increased revenue and higher margins.
Disney's Relationship With Tech
Iger's success at Disney in the decade since he took charge following the tumultuous Michael Eisner years has largely been attributed to his re-framing of the company as both tech savvy but with IP assets popular enough to bring revenue through the trusted cinema-TV release cycle. Though their tech acquisitions have had varied success (Playdom and Club Penguin, two social gaming platforms acquired by Disney have since seen declining user bases and in the case of Playdom, been shut down completely), Disney are not afraid to spend big. This is well demonstrated by the success of the Marvel Studios and Lucas Film purchases (each costing around $4 Billion). Buoyed by the box-office takings of 'The Avengers' series and 'Star Wars: The Force Awakens', as well as their Multi-Channel-Network (MCN) Maker Studios allowing Disney content to flow through popular social channels, acquiring a video service of Netflix's stature and audience would both delight investors and give Disney a major upper hand in the age of major media disruption.
Trending