Creators can narrow the quality gap with streaming services…. if they survive the AI 'spamnami'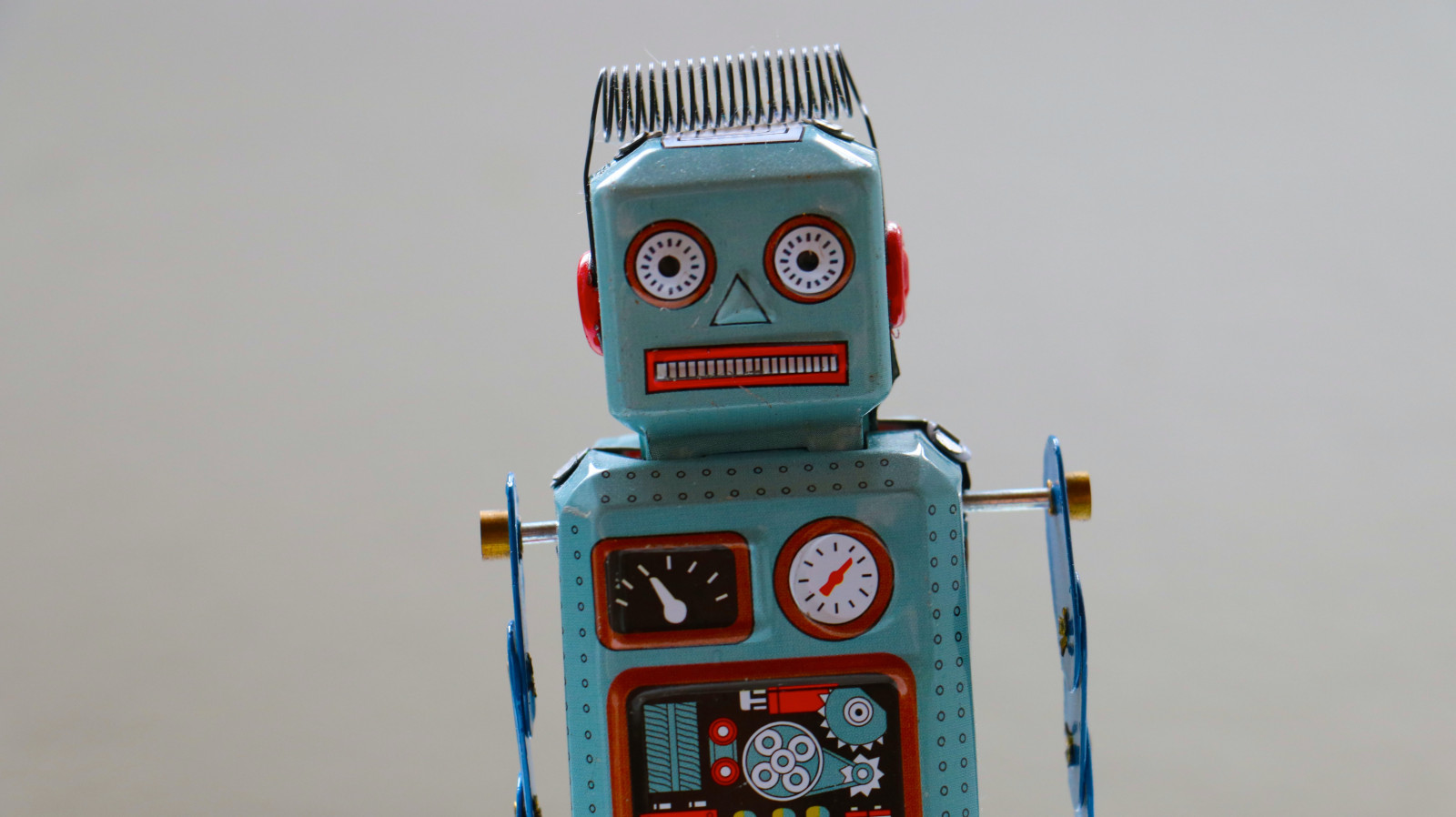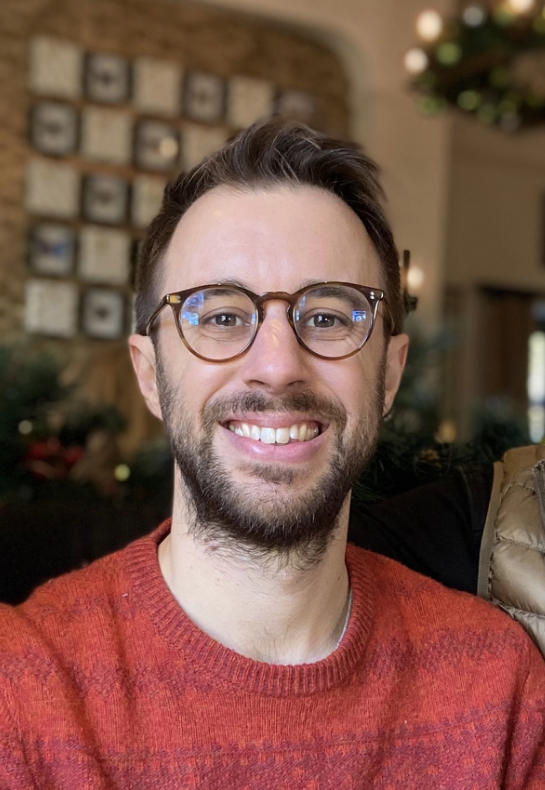 Twitch chief executive Emmett Shear has sounded a note of caution about artificial intelligence (AI). Responding to a tweet about how creators could make money while sleeping by autogenerating content on services such as ChatGPT, he warned how it risked fuelling a sharp rise in spam content. On Saturday (March 4, 2023), he wrote: "Before a tsunami hits the shore, the tide recedes very far as the water gathers into a colossal wave. AI is the volcanic eruption, and the tide of spam is way, way out to sea right now. Expect the spamnami shortly."
Shear's scepticism underscores the complicated relationship between AI and social video platforms. There are benefits to content creators, with AI taking the weight off their shoulders around processes such as editing and marketing their content. The worry is that it also lowers the barriers to entry to such a degree that platforms become flooded with videos created, edited, and published solely by AI. Such a deluge would not help Twitch, which is in the middle of introducing a series of tools to make their creator's content more discoverable.
Widening creator competition
Platforms may decide that such content must be corralled into its own category to give human creators room to breathe. Yet, this may only deliver a short-term fix. Eventually, it will become increasingly difficult to distinguish whether content is created by AI or humans. There will also be those that believe the quality of the output, not the source of the content, is what matters. If it is safe for audiences to enjoy, should the platforms care where it comes from? The YouTube algorithm will downgrade poorly crafted AI content that is getting no audience engagement. Still, there is no denying that human creators will have to work smarter and harder to keep their audiences engaged. AI makes the pool of competition much bigger and it never has to sleep, eat, or take bathroom break.
The question is whether audiences will embrace AI content? There is certainly intrigue. Before being banned by Twitch, Nothing, Forever, an AI-generated parody of the American sitcom Seinfeld was drawing a significant viewership. The Watchmeforever channel had attracted 193,000 followers, despite the quality of the final product being highly questionable. However, those audiences may prove less interested when AI content moves from being a novelty product to a mainstream offer.
Expanding reach from smartphone to smart TV
Creators can do little about the AI spamnami. That will be for the platforms to tackle. However, they can use AI to forge a more dynamic and polished experience of their own. YouTube's new chief executive Neal Mohan is among those eyeing the opportunity. In an open letter published on Wednesday (March 1, 2023), he described how AI will help creators "expand their storytelling and raise their production values, from virtually swapping outfits, to creating a fantastical film setting through AI's generative capabilities". AI can be the pivot point that raises the production value of creator content to what is expected of on-demand video services like Netflix. Such a shift would support YouTube's efforts to dominate smart TVs with its suite of video services and, in many ways, it is already happening. Roku's recent move to bring creator channels on to its platform through a deal with Jellysmack shows how creator content is of sufficient quality to be distributed as home entertainment. This will pose a challenge to video streaming services already battling with social media for audience engagement.
For creators, the benefits of AI will outweigh the downsides. While the spamnami will make life more difficult for creators on their native platforms, AI can bolster creator production quality to such an extent that they expand their distribution dominance from smartphones to smart TVs.
Trending