Creator tools will drive the (equal opportunity) future of music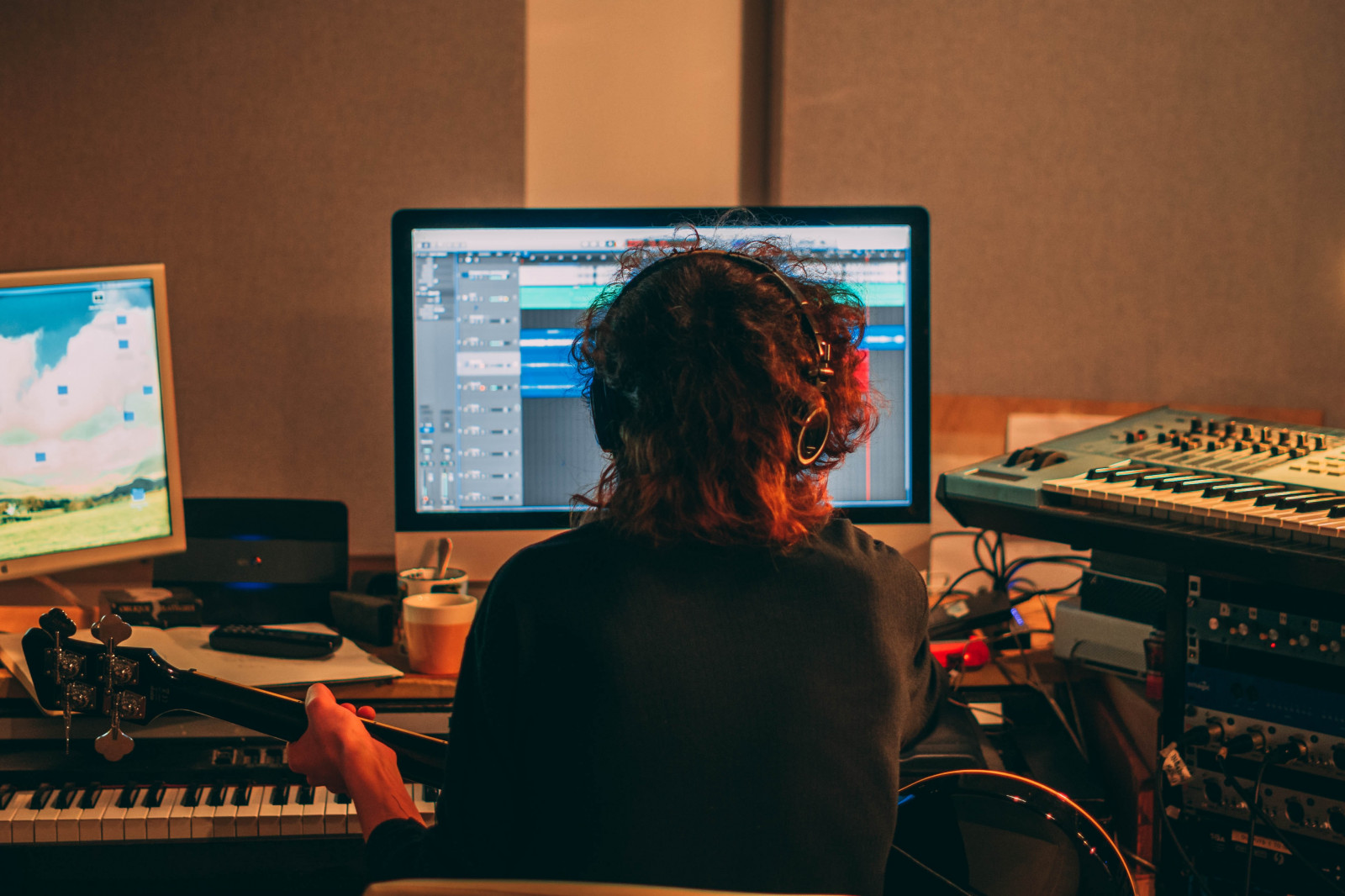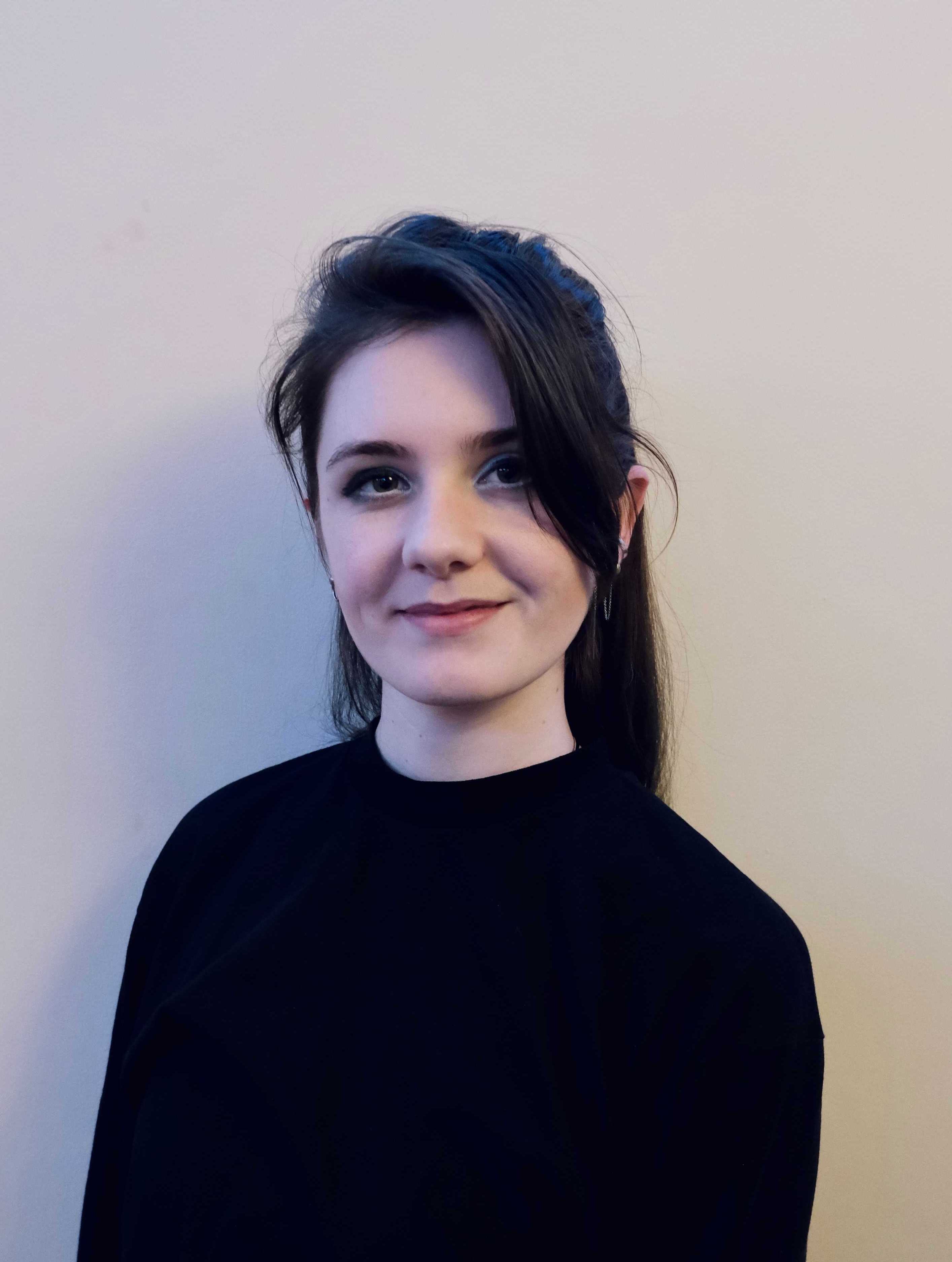 The last two years under a pandemic have driven more music creators in a DIY direction. Equipment and instrument sales reported record-breaking growth over lockdown – Sweetwater, for example, had its best year ever, breaking over a billion in sales. Nearly 70% of artists spent the additional time at home creating or writing new music. Basic creator tools, which enable anyone to dabble in music creation, from TikTok to Roblox's Boombox, all grew considerably.
The art of making music has broadened from a niche skill or privilege into something that anyone can try – often for affordable prices. A glut of 'how to' tutorials on YouTube and other sites have made it easier than ever to learn how to use these new tools. Yet, with music creation becoming increasingly accessible, a certain demographic divide starts to be all the more glaring: there are still more men than women making music.
Where are all the female creators?
Tunecore partnered with MIDiA earlier this year to look at why that is, and the answers were clustered around cultural inequality (you can download the full free report here). Markedly, access to typically male-dominated resources was a serious professional issue ­– 76% of the female music creators surveyed had experienced difficulty in accessing resources, and 63% 'strongly agreed' that music composition and production is 'male orientated' and excludes women.
This is also reflected in the consumer-facing data. Females aged 16-19 are the highest-indexing group for playing an instrument or singing. Using software to make music (e.g., GarageBand, Ableton, Logic Pro), however, is niche and skews towards young males. Similarly, few young women reported that they uploaded their music or singing to platforms like Soundcloud or YouTube, but young men were far more likely to do so*.
So, while more young women make music as instrumentalists, they are not engaging in producing or publishing themselves at the same level as men – ultimately keeping their involvement and interest in music creation underrepresented as a cohort. As the base of a funnel, which goes all the way up to the charting superstars, the fact that the pool dwindles so quickly – particularly on the electronic and digital sides, which are increasingly prominent – is hugely problematic for the industry. Losing a whole demographics' worth of talent is inherently unhealthy both for creativity and quality. It also stifles representation, which was cited by participants in the Tunecore study as a priority for making the industry more equitable.
How not to solve the problem
There are many facets to the gendered discrepancies in music and beyond, and many different strategies to address them – but some tactics work better than others. Take a recent example: Dreadbox's newest synthesizer, the "Nymphes". The purple synth (of questionable name) is 'dedicated to the abused and oppressed women in the world', with the tagline that owners should "imagine that [each time you play a note] you soothe their pain away". Notably, no associated profits were donated to relevant charities and no further initiatives were outlined in detail**. A (predominately male) company being lauded by (largely male) reviewers for telling its (mostly male – see behavioural discrepancies above) customer base that purchasing this synth is going to "#smashthepatriarchy" is, at best, unhelpful and misguided. 
This error was made regardless of good intent, and likely resulted from a lack of diverse thinking on the project. Women face very real problems in music, and there are well-backed initiatives working to solve their problems as well as those of women outside the industry. 82% of female creators have experienced sexual harassment over the course of their careers, and they predominately want equal opportunities, mentorship and training, and recognition for their work.
Synths – as in who owns and plays them – are a symptom of this gendered divide in who is making music, and how. Asking women (plural – they are not a homogenous group) what they need to make the industry a better place, or working with involved charities outside of music to have a real impact, would go a lot farther towards making a real difference than branding a single product a certain way. For example, Dreadbox could have reached out to one of the charities it claims to regularly donate to** when in ideation stages of the project, perhaps partnering with them for farther-reaching influence and more direct support going to that charity. Failing to consult diverse perspectives risks making similar missteps, and failing to call out these missteps makes them all the more likely to recur. The tech side of music has a clear gender bias – and resolving it requires first looking at the needs and opinions of the relevant addressable audiences, just like any other product scope.
The future of music is so intertwined with tech, which also has massive gender divides, and is likely to compound the existing issue within the industry. However – on an optimistic note – it appears the future of music and tech combined comes with a twist.
Creator tools can bridge the gap, winning over the larger audience
Creator tools are fast becoming a powerhouse of consumer-facing music creation, but rather than being tech-focused, they are emerging from the social side of digital. Women over-index for weekly active use of most social media platforms (Twitter and Discord are notable exceptions ), and when it comes to gaming behaviours – a close behavioural dynamic to lean-in entertainment – nearly two-thirds play mobile games on a weekly basis. Creator tools increasingly have their roots in the likes of Instagram, which enables photo editing; TikTok, for videos; and even Roblox, for gamified music mixing. With women over-indexing on all of these , newly emerging creator tools that focus on mobile creation and social features will see at their onset an initial addressable audience that is roughly twice the size of their music industry-incumbent competitors. Case in point is BandLab, which is mobile, social, and has the largest female creator base among all of its competitors.
Diversity in music is not a token issue, but a numbers game. Competition and innovation, combined with structural shifts which are enabling artists to go independent, alongside new platforms to provide them the services they want and need, will change the balance of power in the industry. If creator tools are enabling and encouraging women as well as men, they will, quite simply, have higher adoption due to their larger addressable audiences. They will also have a larger pool of creative talent to draw from, with diverse perspectives which will enable a diversity of creation. In a saturated attention economy, particularly compounded in music by the nature of streaming, it is a niche which is becoming distinct and therefore decisive. Accounting for half of the adult global population, women are not a demographic to ignore. The fact that the industry has overlooked their contributions and made it harder for them to be involved in its processes for so long is both outdated and a significant disadvantage.
The future lies in actively enabling creative diversity, thus making the music industry truly reflective of its consumer base. 
*Insight and data in this blog are from the upcoming MIDiA report, 'From social media to creator tools: The evolution of UGC', which will be published in September 2021. For information on how to access this and other reports, get in touch with stephen@midiaresearch.com
**Dreadbox claims that it regularly donates to charities for abused and repressed women, but no percentage of profits from this synth are to be allocated, and no further information on the identity of those charities is available on its website.
Trending