Could Spotify Buy Universal?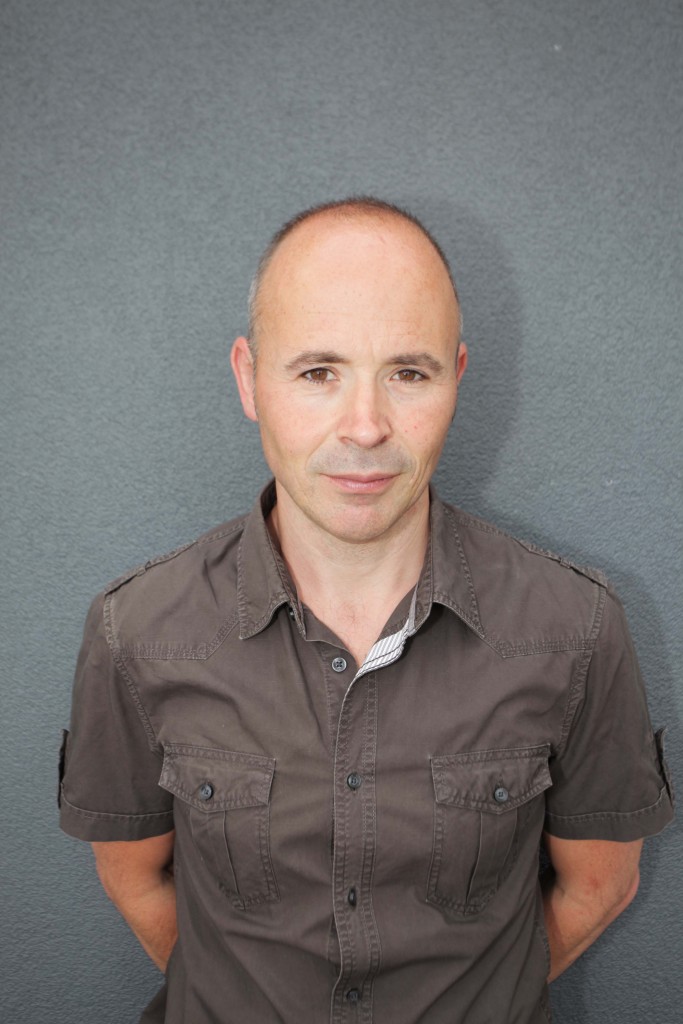 Vivendi is reported to be proposing to its board a plan for spinning out Universal Music. It is certainly the right time for a spin off (always sell before the peak), but a full divestment would leave Vivendi unbalanced and a shell of its former self. Canal+ is facing the same Netflix-inspired cord-cutting pains as other pay-TV operators (and is relying heavily on sub-Saharan Africa for subscriber growth), while other assets such as those in Vivendi Village have failed to deliver. With CEO Vincent Bolloré having invested heavily in Vivendi, he would be devaluing his own wealth. For a man who is not shy of saying that he's in the game to make money, this scenario simply doesn't add up. As one investment specialist recently suggested to me, this talk of a spin-off is probably exactly that, talk. Talk aimed at driving up Vivendi's valuation by association and, at most, potentially resulting in a partial spin-off or partial listing. However, it is not beyond the realms of possibility that a big enough offer for Universal would persuade Bolloré to sell. So, let's for a moment assume that Universal is on the market and have a little fun with who could buy it.
The Chinese option
It is widely rumoured that Alibaba was in advanced discussions with Vivendi to buy some size of stake in Universal. Those conversations derailed when the Chinese government tightened up regulations on Chinese companies buying overseas assets, which is why we now see Tencent buying a growing number of minority stakes in companies rather than outright acquisitions. So, an outright Chinese acquisition is likely off the table. This doesn't rule out other Asian bidders (Softbank had an $8.5 billion bid rejected in 2013), though perhaps Chinese companies are the only ones with the requisite scale and access to cash that would meet a far, far higher 2018 price point.
The tech major option
The most likely scenario (if Universal were for sale) is that one of the tech majors (Apple, Alphabet, Amazon, Facebook) swoops in. Given Google's long-held antipathy for the traditional copyright regime, Alphabet is not the most likely, while Facebook is too early in its music journey (though check back in 18 months if all goes well). Apple and Amazon are different cases entirely. Both companies are run by teams of older executives whose formative cultural reference points were shaped by traditional media companies. These are companies that, even if they may not state it, see themselves as the natural evolution of media, moving it from the physical era of transactions to the digital era of access. Thus far, Apple and Amazon have focused principally on distribution, although both have invested in rights too. Apple less so, (e.g. Frank Ocean, Chance the Rapper) but Amazon much more so (e.g. Man in the High Castle, Manchester by the Sea). Acquiring a major media company is a logical next step for Amazon. A TV studio and, or network would likely be the first move (especially as Netflix will likely buy one first, forcing Amazon's hand), but a record label wouldn't be inconceivable. And it would have to be a big label – such as UMG, that would guarantee enough share of ear to generate ROI. Apple though, could well buy a sports league, which would use up its budget.
The Spotify option
While the tech majors are more likely long-term buyers of Universal, Spotify arguably needs it more (and is certainly less distracted by other media formats). Right now, Spotify has a prisoner's dilemma; it knows it needs to make disruptive changes to its business model if it is going to create the step change investors clearly want (look at what happened to Spotify's stock price despite an impressive enough set of Q1 results). But it also knows that making such changes too quickly could result in labels pulling content, which would destroy its present in the hope of building a future. Meanwhile, labels are worried Spotify is going to disintermediate them but can't risk damaging their business by withdrawing content now – hence the prisoner's dilemma. Neither side dares make the first move.
That's the problem with the 'do a Netflix' argument: do it too fast and the whole edifice comes tumbling down. Moreover, original content will not be the same silver bullet for Spotify as it was for Netflix. This is mainly because there is a far smaller catalogue of TV content than music, so a dollar spent on original video goes a lot further than a dollar spent on original music. It is not beyond the realm of possibility that Spotify will get to a tipping point, where the labels see a shiny-toothed wolf lurking under the lamb's wool, and with its cover blown it will be forced to go nuclear. If this happened, buying a major label would become an option. And, as with the tech majors, it would have to be a major label to deliver enough share of ear.
But that scenario is a long, long way off. First, Spotify has to prove it can be successful and generate enough revenue and market cap to put itself in a position where it could buy a major. And that is still far from a clear path. For now, Spotify's focus is on being a partner to the labels, not a parent company.
All of this talk might sound outlandish but it was not so long ago that an internet company (AOL) co-owned Warner Music and a drinks company (Seagram) owned Universal Music, before selling it to a water utilities company (Vivendi), and, long before that, EMI was owned by a light bulb company (Thorn Electrical Industries). We have got used to this current period of corporate stability for the major record labels, but this situation is a reflection of the recorded music business being in such a poor state that there was little M&A interest. Nonetheless it is all changing, potentially heralding a return to the past. Everything has happened before and will happen again.
Trending