Can afforfable MOCAP help with VR adoption?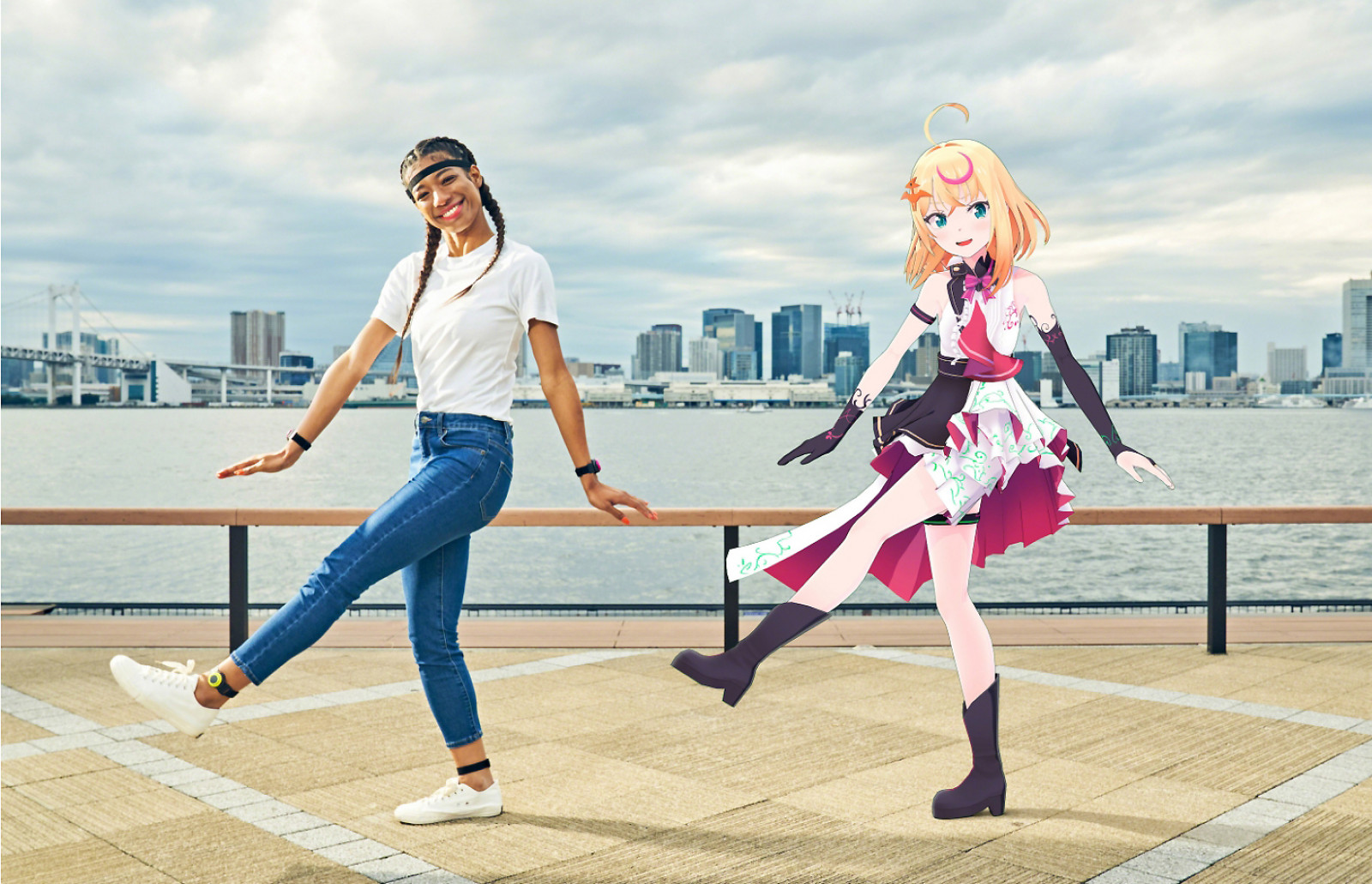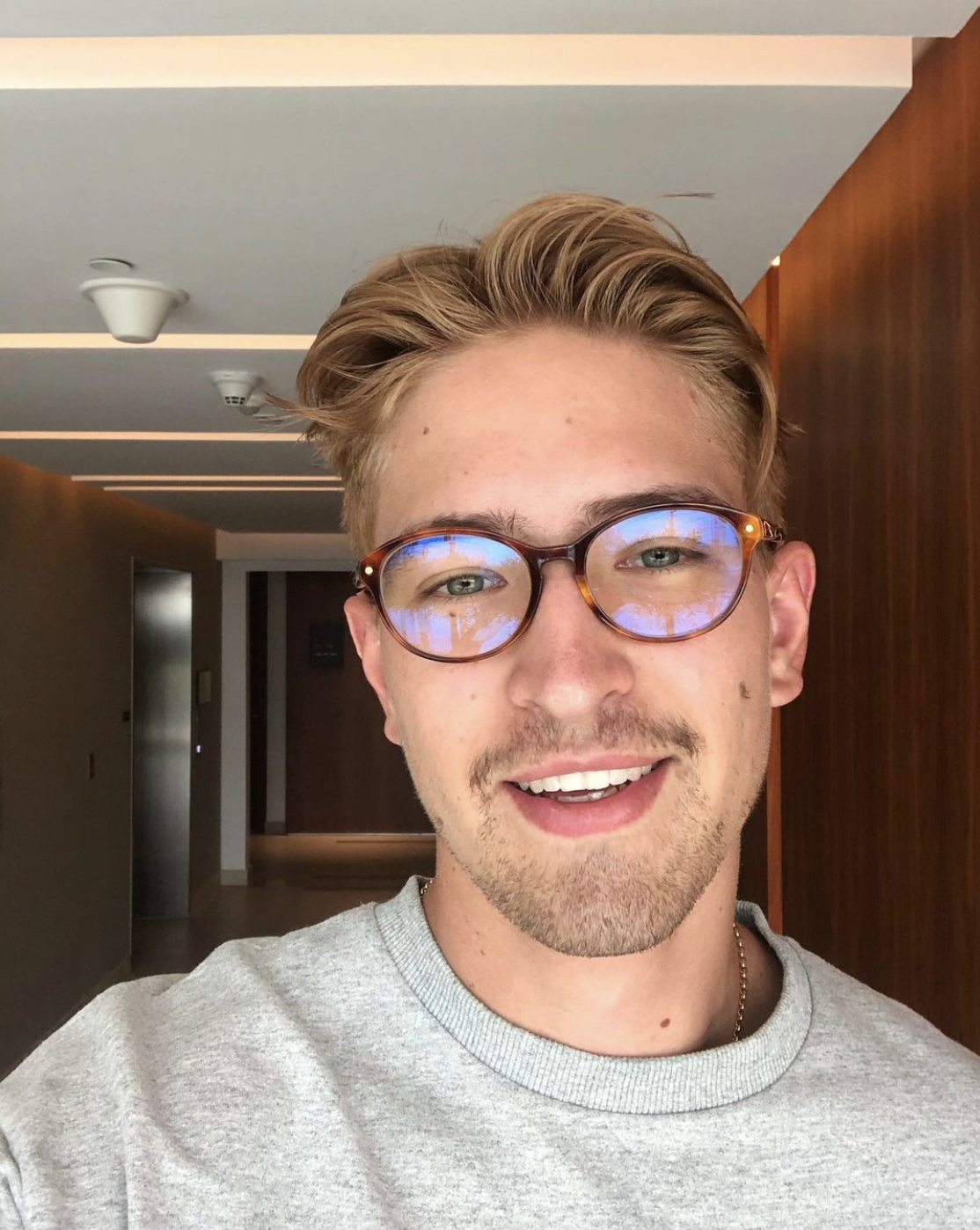 Motion capture (MOCAP) has been synonymous with big-budget productions such as Avatar and The Lord of The Rings since their respective releases. Sony hopes to change that.
Sony's January 2023 release of Mocopi, a mobile MOCAP hardware, will allow users to attach sensors to their person and have an avatar mimic their movements on-screen. It will drastically reduce the barriers to entry for VR. Sony has alluded to some compatibility with VR headsets in the past, and now plans to release software development kits (SDKs) in December 2022 that will enable motion data to be imported into other 'digital-world' services. 
Mocopi's positioning revolves around competitive pricing and offering creators a low-cost entry point into MOCAP. Start-up developers, students, and even virtual YouTubers (VTubers) (creators using a digital avatar rather than the traditional camera), can see this as their chance to develop their skills and a 'try before you buy' of more expensive equipment if their budgets are restricted. The use of MOCAP capabilities also alleviates the need to hand-animate avatars and the necessity of wearing dedicated full-body MOCAP suits. The increasing affordability of top-tier hardware and substitutive alternatives born from the creator economy can narrow the gap between physical and digital reality.
MOCAP x VR
Featured Report
Music & Gaming A new way to play
In today's music business, the consumer boom is rapidly leading to a creator bust. For the music industry to untangle itself from this dysfunctional loop, it needs to find new ways of monetizing fandom,...
Find out more…
Pairing this hardware with VR capabilities incrementally could meaningfully boost VR adoption. Sony should look to bundle Mocopi with its PlayStation VR headset for a more interactive games experiences within the Sony VR catalogue (until other VR compatibility is confirmed). Currently, VR games experiences are limited to the motion of the headset and controllers in the virtual environment, where their movements adjust a user's avatar accordingly. A full-body motion tracking capability for console players could prove a strong upselling and retention tool for Sony. 
Further implementations could creep into esports. Esports attendees have some of the highest VR headset adoption rates among gamer segments. Including MOCAP experiences for attendees at esports events could serve as an incremental revenue channel. Virtex Stadium is one of the handful of companies exploring this opportunity. However, with the development of Unreal Engine 5 and increasingly accurate photo scanning capabilities, it could go further and create digital world replicas of the real-life venues. With the recent release of PlayStation Tournaments, it is likely that Sony have considered this as an opportunity for audience enrichment and with space for a spectator mode on-platform, it could take the shape of VR. Additionally, event organisers could provide VR-exclusive digital items for the game being played, selling physical and digital goods through outlets in this digital space.
VR offerings are still developing their use case for most consumers. Tying in MOCAP at an affordable level has potential to enrich experiences for creators, gamers, and games-video consumers alike. In doing so, it can boost the appeal of VR and ultimately its adoption rate in the mid-term future.
Trending