A handful of sports dominate fandom among esports viewers, but opportunity still exists for many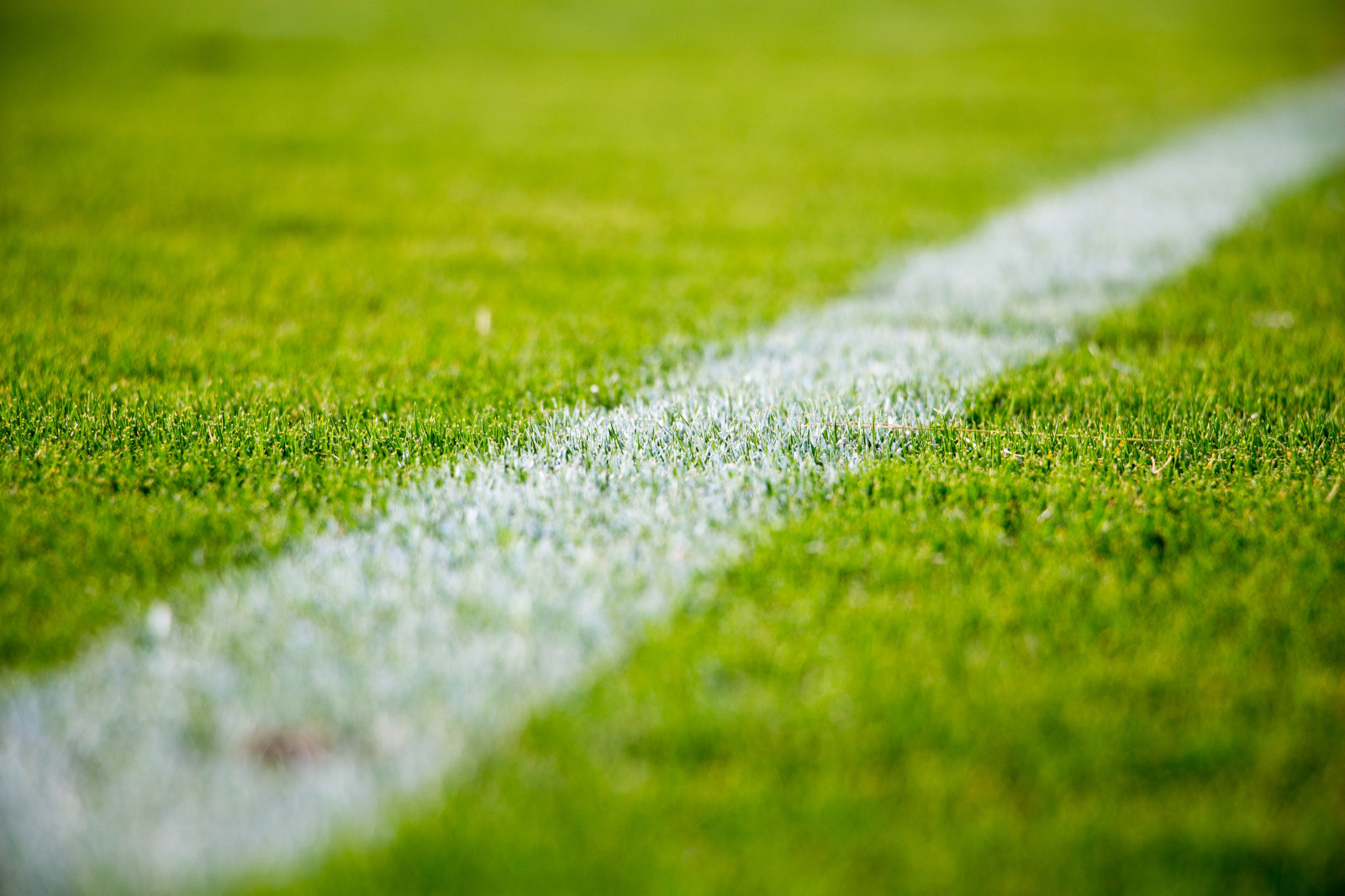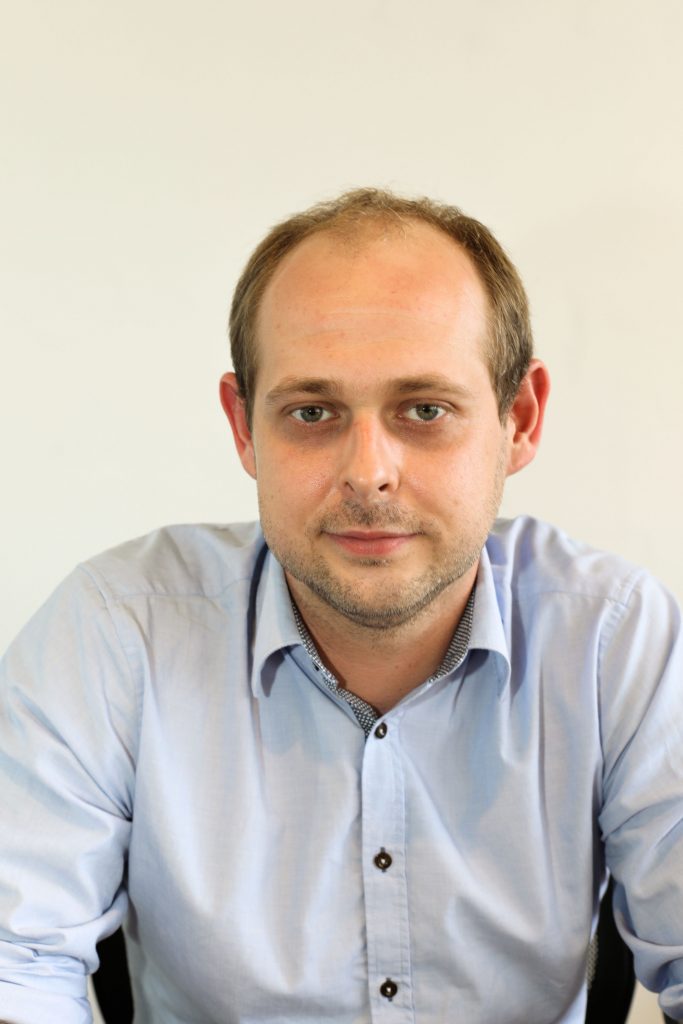 Sports are increasingly executing on the overlap between gaming and esports. A handful of sports have established a strong foothold and lead among esports viewers. Data shows, however, that the still-emerging esports viewer segment provides opportunities across the sports fan spectrum.
With the Olympics just behind us and our Q2 consumer survey data becoming available soon, here is a glimpse into what sports fandom looks like among esports viewers.
Esports viewers either match or over-index for fandom on all but one out of the 13 sports MIDiA tracks. For all these sports (including brands, teams, leagues) the opportunity of venturing into esports promises additional value for existing sports fans and benefits to the sports themselves – not just in terms of growing engagement and fandom (particularly during the off-season), but, just as importantly, to keep each sport relevant for future audiences. Keep in mind, that people born three years from now will not know a world where Olympics exist without esports:
Soccer is the dominant preference among esports viewers: 66% of esports viewers are soccer fans ­ twice as likely to be so than average consumers (33%). Other sports with a high degree of fandom over-index among esports viewers are basketball, Formula 1 and fight sports. Their lead among esports viewers is partially driven by the fact that these sports have been actioning the esports opportunity for some time now. For other sports, the opportunity to start building up is there.
Sports preferences of esports viewers are geographically diverse: While the above shows a weighted average across nine markets (which is directionally useful for an international view), it is important to caveat that sports preferences are significantly nuanced by country and it is the case with esports viewers too. Naturally, in the US for example, American football and baseball will show a larger over-index. Perhaps more surprisingly, Australian esports viewers (13%) are more than three times as likely to be ice hockey fans than average consumers in Australia (4%), which, in relative terms, makes the ice hockey fan penetration rate among esports viewers higher in Australia than the US (9%). Part of the opportunity for sports in expanding their international reach via esports is being able to more comfortably penetrate territories which don't have a huge uptake of the physical activity itself (e.g. ice hockey in warmer countries). A cleverly localised approach playing to each market's specific drivers of fandom (beyond the sport being popular IRL) can help sports with fragmented audiences mobilise communities and create stronger global synergies for consumers, partners and the sport itself.
For sports which have yet to fully engage in the esports opportunity or are waiting for the right time, that time is now. In fact, there is now a shortening window of opportunity. The longer sports wait with esports integrations, the more risk they run of other sports, which are ahead on the esports journey, to eat into their viewership and ultimately long-term fandom opportunity.
MIDiA tracks the sports preferences of many behaviourally defined gamer segments, as well as gaming preferences of various sports fans communities. If you would like to discuss in more detail, feel free to reach out tokarol@midiaresearch.com
Trending