YouTube's new king must reclaim the title of social video's great innovator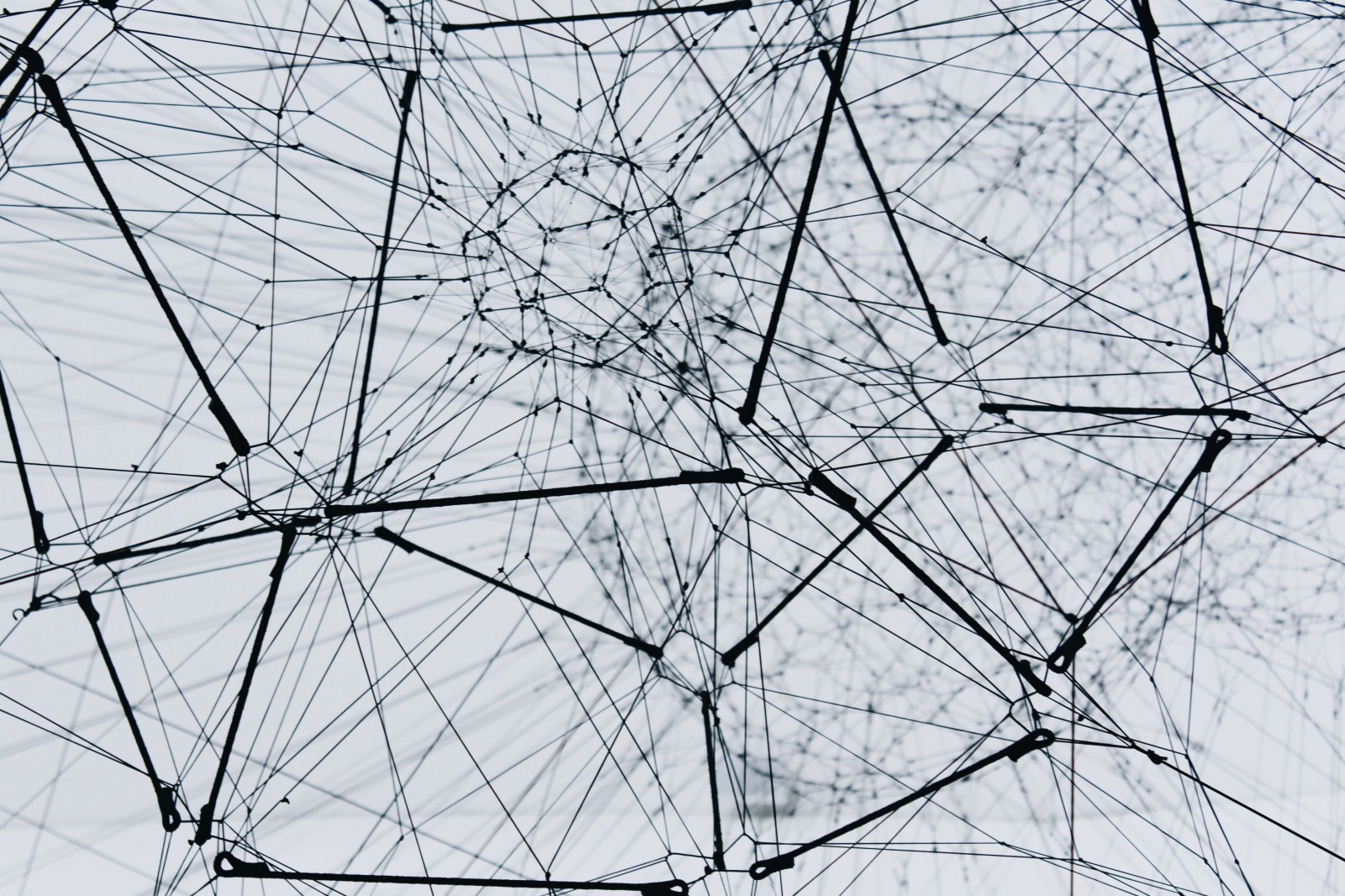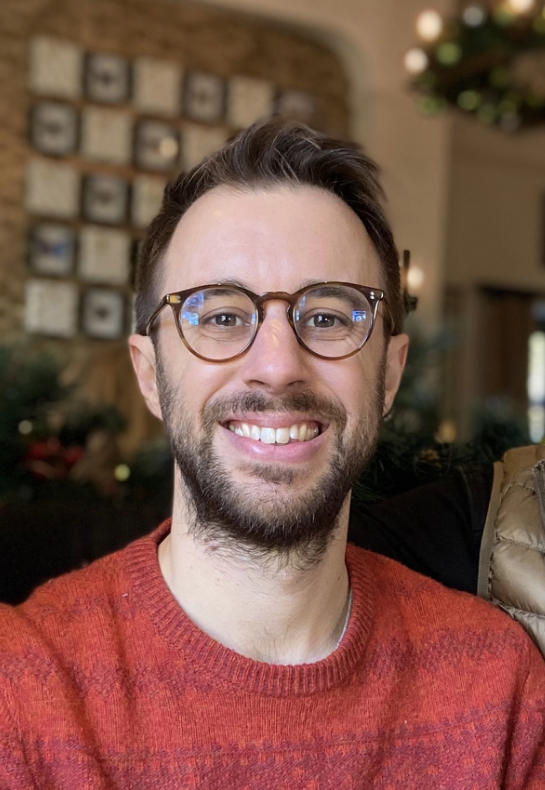 YouTube's changing of the guard has brought forward a stark reality: the social video platform responsible for a seismic shift in how video is created, monetised, and distributed is now looking and feeling like an incumbent. The swashbuckling disruptor of linear and pay TV that hoovered up a significant share of the video advertising market has been forced onto the defence. Even before YouTube was hit by an uncharacteristic 8% year-on-year drop in advertising revenue in Q4 2022, the platform was taking evasive action to tackle TikTok's grasp of younger audiences through YouTube Shorts. The question that lingers as chief executive Susan Wojcicki makes way for chief product officer Neal Mohan is whether YouTube is still capable of redefining the video market.
The TikTok threat
YouTube has little reason to panic over its advertising slip. It was not an outlier, with the wider tech sector also feeling the strain from a contracting global economy. Recent history shows that the biggest players in the digital advertising ecosystem have not only been the most resilient, but the most capable of taking market share during moments of economic turbulence. When the global economy begins to pull out of its funk, the digital ad industry will once again be one of the biggest beneficiaries of the emerging digital-first consumption era.
YouTube's problems lie with rivals. TikTok has reportedly been securing ad spend previously earmarked for Twitter and Meta with cheaper prices pinned to its offer of high levels of engagement with younger audiences. YouTube already has its defensive play in place with its short-form video spin-off YouTube Shorts, but it must prove that this tilt is securing organic growth among younger audiences rather than cannibalising its pre-existing userbase. There are encouraging signs. YouTube Shorts weekly active users nearly doubled in 2022 (Source: MIDIA Research consumer surveys), however, there is still some way to go. TikTok's weekly active users also rose by a third over the same period from a base nearly three times higher than TikTok's. Still, YouTube should be pleased with the direction of travel. It does not need to dethrone TikTok but show advertisers that its products are still relevant to creators and audiences across the age spectrum. It has also started to turn the threat on its head by offering a more competitive revenue sharing agreement. YouTube now provides a 45% revenue share to creators with 1,000 followers and 10 million views on Shorts, compared to TikTok's offer of a 50% split to creators with 100,000 followers.
The all screens strategy
Now an approach for containing TikTok is in place, YouTube must shake off the defensive mindset. Wojcicki's legacy has been to transform YouTube from a user-generated content business into a multi-faceted video platform with stakes in all areas of video creation and distribution. This is where the focus must now lie. YouTube has the capacity to become the video industry's everything app through Shorts, traditional YouTube, YouTube TV, YouTube free ad-supported streaming TV (FAST), and YouTube Premium. YouTube is not only home to one of the world's most lucrative creators in Mr. Beast, but also one of live sport's most lucrative US TV audience franchises in the NFL Sunday Ticket. YouTube can create a one-stop shop for video entertainment across smartphones and smart TVs that speaks directly to the consumption habits of generation Z, who graze on a diet of creator content and streaming series. More so, YouTube has the power to marry this rich variety of content with creator communities – a keen area of focus for subscription video on demand (SVOD) and ad-supported video on demand (AVOD) services seeking ways to encourage audiences to stay hooked to their services.
The next step in YouTube's innovation will be creating a user experience that treats creator content, TV shows, and movies with equal weight. Audiences want a simple way for discovering content but are currently met with a myriad of walled gardens erected by SVOD services. FAST will only make this worse as hundreds of ad-supported channels flood the market. With its wall of creator content, live sports rights, and access to movies and TV shows through its TV arm, YouTube can redefine how audiences think of video consumption by simplifying discovery and distribution. The platform needs to usher in the era where sports fans can search for NFL on their TV and then choose between watching the sport live, indulging in a high-budget NFL documentary, watching a sports movie, or engaging with creator content on the NFL's latest developments – all without switching services. With this, YouTube can continue to redefine video consumption for the remainder of the 2020s and decisively cast aside any investor doubts about an incumbent mentality settling in for the platform which turned 18 years old last week.
Trending