YouTube plays catch up, adopting Twitch-style Sponsorships programme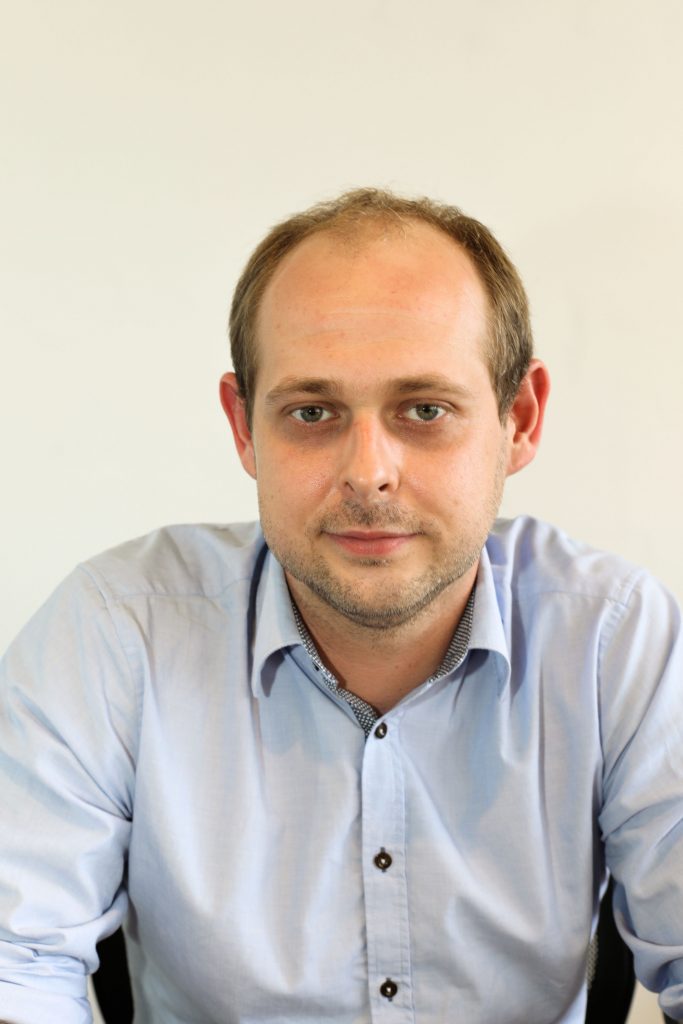 YouTube announced this week, (September 20th) that it is expanding its sponsorships programme, following successful testing. Sponsorships will allow viewers to purchase digital goods directly from creators' channels and support them via recurring monthly payments of $4.99. In return, users will get access to custom badges for live chat, custom emoji, and 'immunity against Slow Mode' (i.e. the ability to comment as much as they like during a live stream).
The feature introduces a very similar offering to the one pioneered by Twitch's Partner Programme since 2011.
Simultaneously, YouTube is shutting down its paid channel programme, which allowed creators to charge users for subscribing to their channels. YouTube admits this effort did not grow in popularity.
Twitch has demonstrated its ability to build a strong community of creators through its commercial and patronage efforts. And according to a recent report by Streamlabs, YouTube is currently significantly behind Twitch in terms of the average number of live streamers. Twitch's compelling and ever improving offering to creators, combined with the platform's focus on gaming (i.e. having a more relevant audience), has allowed it to create a game streaming stronghold.
This leaves YouTube having to play catch up with regards to the games streaming space.
Twitch carrying out YouTube's product development is a double-edged sword
On one side, it can be argued that reactionary 'me-too' moves are more about trying to keep up, rather than trying to get ahead.
YouTube will have to come to terms with the fact that Twitch has captured a piece of the live gaming video pie, and it will be very hard for it to re-capture much of this segment back, in no small part due to Twitch's non-compete clause for its live streaming creators.
Yet battling for the gaming segment is just one part of the story for YouTube. The other is how to monetize video for itself, and creators, across the wider spectrum of themes and genres.
YouTube can learn a valuable lesson in allowing a part of its gamer segment to slip to a more games-focused competitor. It can apply Twitch's (and others') product innovations in games streaming to its non-gaming genres and replicate this across its entire platform, if the programme proves successful.
This way YouTube will be in a much better position to prevent its creator community from switching their platform of choice to a more theme-focussed competitor as they emerge (e.g. when Twitch for cooking comes about).
Indeed YouTube seems to be doing just that, having announced the testing of the sponsorship feature beyond its gaming channels. If successful, the company will benefit from improved monetization and protection of its non-gaming video streamer community in the future. Examples could include an improved fundraising experience via live video, as well as serving as a more lenient channel subscription model for creators of educational, DIY, or even music videos.
Trending