YouTube has dismantled the walls between social video and SVOD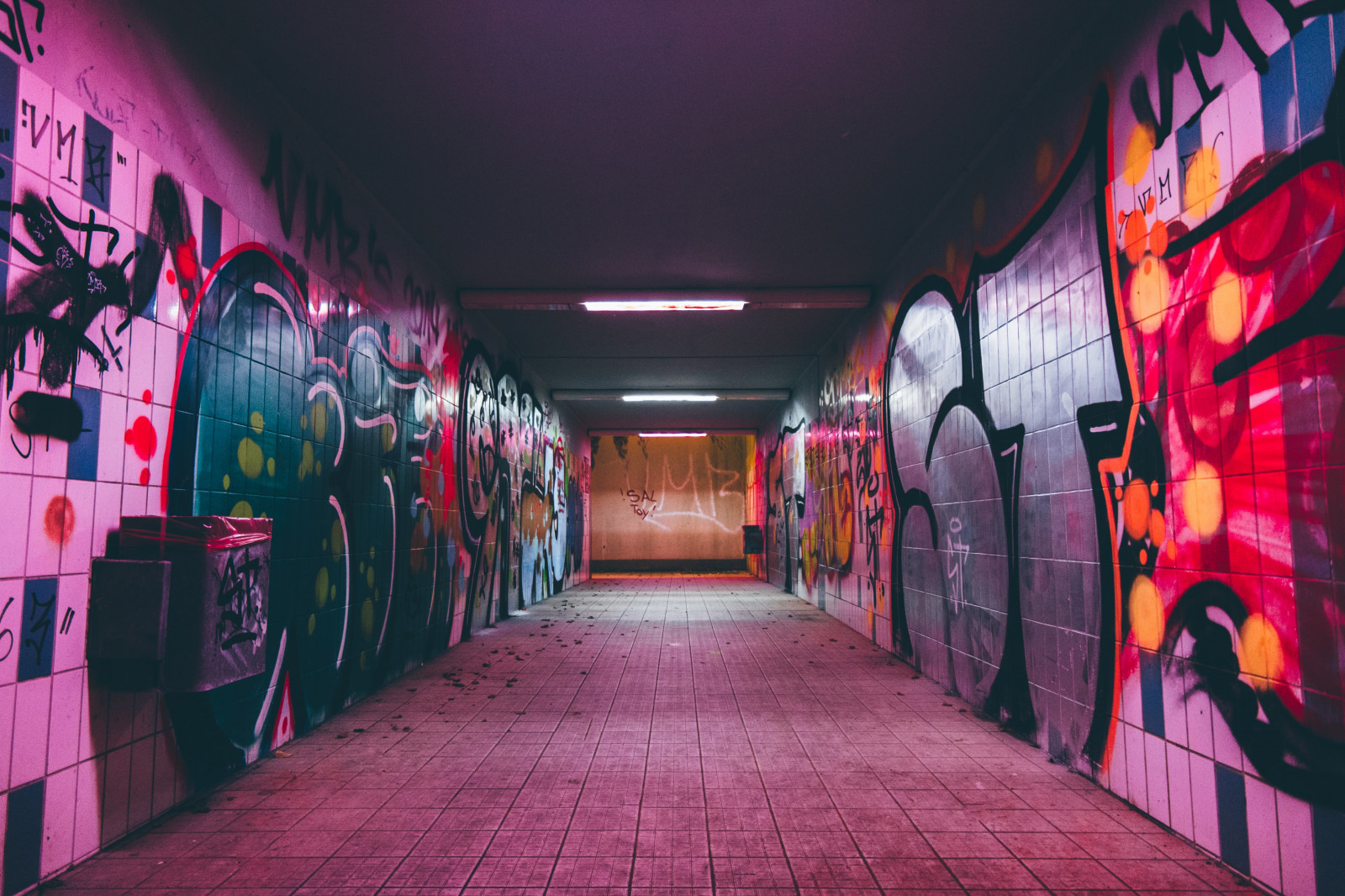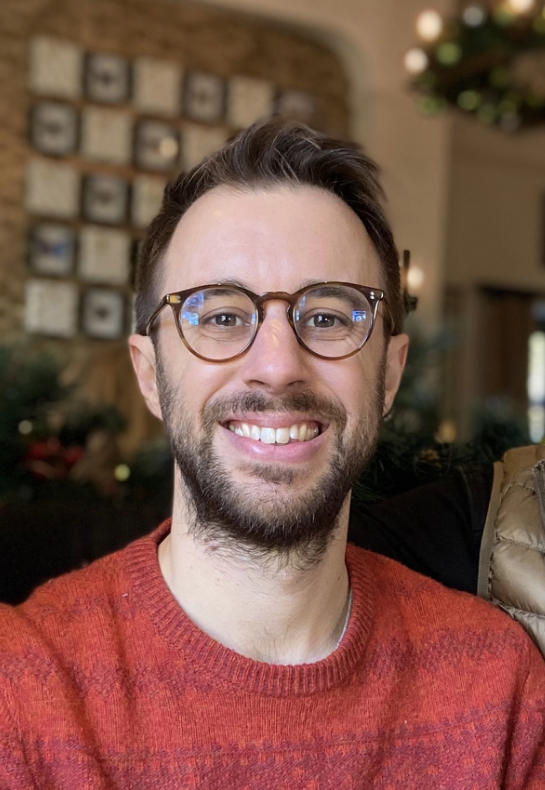 How do you define YouTube in 2023? The Google-owned app has evolved into a complicated media outfit. It stretches beyond social video content and deep into subscription video on demand (SVOD). It is a wholly different business to the platform that posted its first user-generated video – Me at the zoo – In April 2005.
The costly push into streaming TV has been a large part of the change. YouTube revealed in December 2022 that it had spent $14bn on a seven-year deal for NFL rights. While not unfamiliar territory, YouTube's latest live sports deal confirmed that a much-heralded changing of the guard was underway. After previous dalliances, the deal showed how live sport was becoming a core part of big tech's subscription video strategy. A once closely guarded domain of pay-TV companies was now the stomping ground for not just YouTube but Apple and Amazon, who have respectively spent big on US Major League Soccer and NFL rights.
This step away from user-generated content was followed by another departure this month (January 2023). YouTube confirmed a move into free advertising-supported streaming television (FAST). These ad-supported channels are in vogue for SVOD services looking to battle the cost-of-living crisis. By offloading the cost burden onto advertisers, FAST allows viewers who can no longer afford a subscription to keep up their diet of streaming TV. So far, YouTube's efforts remain at the testing stage with a small band of US viewers. Content from the likes of A+E Networks and Lionsgate Entertainment Group is being offered as FAST channels through a dedicated hub on the Movies and the TV storefront sections of the YouTube app.
Video's everything app 
On the surface, this may feel a little incongruous. Why does a social video app like YouTube need to explore an AVOD business model when its dominant position in the video advertising market has come from disrupting traditional ad-funded TV models? What feels like YouTube pulling away from its core focus is actually a push to a more ambitious project that threatens the biggest entertainment players. YouTube is becoming the video industry's everything app, where social content, live sport, and entertainment coalesce. With YouTube's push into live sport and FAST, they are taking another step toward dismantling the walled gardens that separate SVOD and social video to provide viewers with an entertainment experience regardless of their spending power.
FAST mover
FAST makes strategic sense for Google. Within its social video business, YouTube already operates a two-tier system that provides for audiences across the payment scale. YouTube and YouTube Shorts provide an endless stream of free content underpinned by algorithmically driven advertising. Those users who cannot, or will not, pay to subscribe are catered for. However, those that want an ad-free experience, YouTube Music, and the option to download videos can do so by subscribing to YouTube Premium. As the recession unfolds, YouTube can ensure that even if Premium subscribers cut ties, they can still engage through the basic YouTube platform funded by ads. Here is where FAST comes in. YouTube has been building out an SVOD-style business through YouTube TV and YouTube Primetime Channels. It provides a premium content tier that competes with Prime Video, Apple TV+, and Netflix. If basic YouTube provided a funnel of potential subscribers to YouTube Premium, then FAST can do the same for YouTube TV and Premium Channels. FAST is the last puzzle piece that ensures YouTube can offer a content experience for everyone across social video and video on demand. It is a two-pronged attack that few of its rivals can achieve. 
Where social video and SVOD merge
This has implications for rivals. By creating a holistic service, YouTube will change audience perceptions. In the coming years, the conversation will be less about social video versus SVOD and more about how we consume video as a whole. It could begin the process of social video and video on demand (VOD) content not only rubbing shoulders within the walls of YouTube but more generally across the video landscape. If YouTube's everything app for video can realise its potential, can rivals afford to keep their social video and SVOD services separate? For Amazon, it may prompt greater integration of Prime Video and Twitch or trigger a more aggressive VOD content push from Meta. Simply put, what may look like a costly distraction for YouTube from its core social video business may end up recalibrating how we define video platforms going forwards.
Trending