YouTube Flicks The On Switch With YouTube TV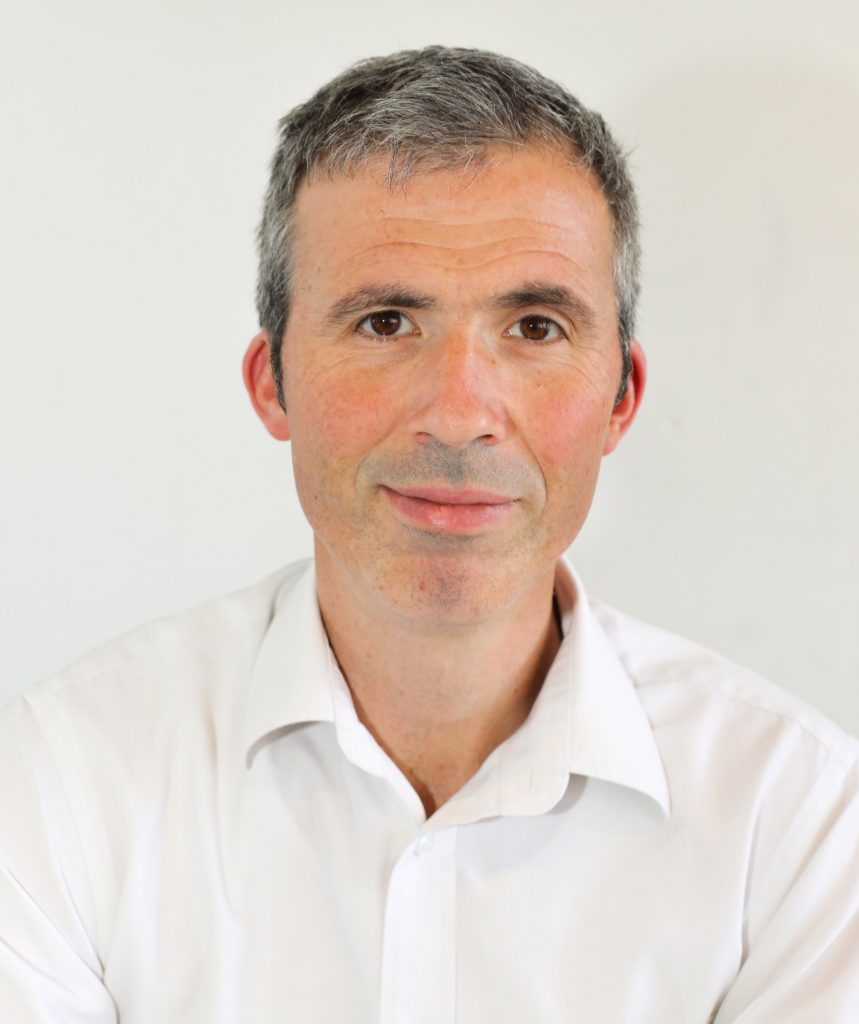 Tuesday, February 28th could be looked back on as the day when everything changed for the pay TV industry in the US. This was the day when one of the tech majors decided to announce to the world that it was getting into streaming pay-TV in a big way. Google subsidiary YouTube announced on its official blog that it was imminently launching YouTube TV. While there have long been rumours of a planned Sling TV clone to be launched on the world's largest video viewing platform, the announcement that the service was being positioned as a live video streaming service with catch up capability underlines the disruptive potential of the service. Add live sport into the mix and YouTube live becomes a real digital challenger to existing pay-TV models.
Why Live Changes Everything
As MIDiA Research highlighted in a recent report on Next Generation TV Operators, the great unbundling behind the rise of SVOD has led to a disjointed consumer experience, where cost savings are frequently false (for example it would cost $45.21 per month to subscribe to the six different SVOD services legally offering the 10 most popular scripted dramas) and where the user experience covers multiple services and billing arrangements. Additionally the absence of live programming from SVOD offerings has meant that pay-TV has largely seen SVOD as an additive rather than a substitutive consumer activity.
YouTube TV network partners include ESPN, ESPN2, ESPN3, The Golf Channel, Fox Sports and Fox Soccer Plus - all channels featuring live sport. Live sport has been the cash-cow, which underpinned all other service bundles and the signing of these services onto the new service is both an achievement and a strategic masterstroke. With these cornerstones of the pay-TV industry behind them, YouTube TV offers a viable alternative to pay-TV at a price discount of $35 per month. Not enough to tempt cord-nevers but enough to attract established cable and satellite subscribers looking to cut the cord.
YouTube Has The Reach To Make Streaming Pay-TV Mainstream
The relatively expensive price tag is the main reason why the TV networks have agreed to their premium offerings being included on the service. The other compelling reason is the potential addressable audience size. YouTube has not officially broken out monthly active users since 2012 but latest MIDiA Research analysis suggests that it has a monthly active user base of 1.4 billion. Of this audience 41% are over 45 (the average age of a US pay-TV subscriber is 55), so a streaming pay-TV service has a greater chance of succeeding financially on YouTube than elsewhere. YouTube may be popularly perceived as a youth-centric platform but it is more accurately described as the default entertainment destination for the world's digital consumers.
A viable alternative to existing pay-TV packages on a known and frequently used entertainment platform, which is currently frequented by pay-TV users is an attractive proposition to consumers and TV networks alike. Breaking through the digital noise and successfully communicating the consumer value proposition is now the biggest challenge facing YouTube TV.
Trending