Yonder Music Unlocks The Emerging Market Opportunity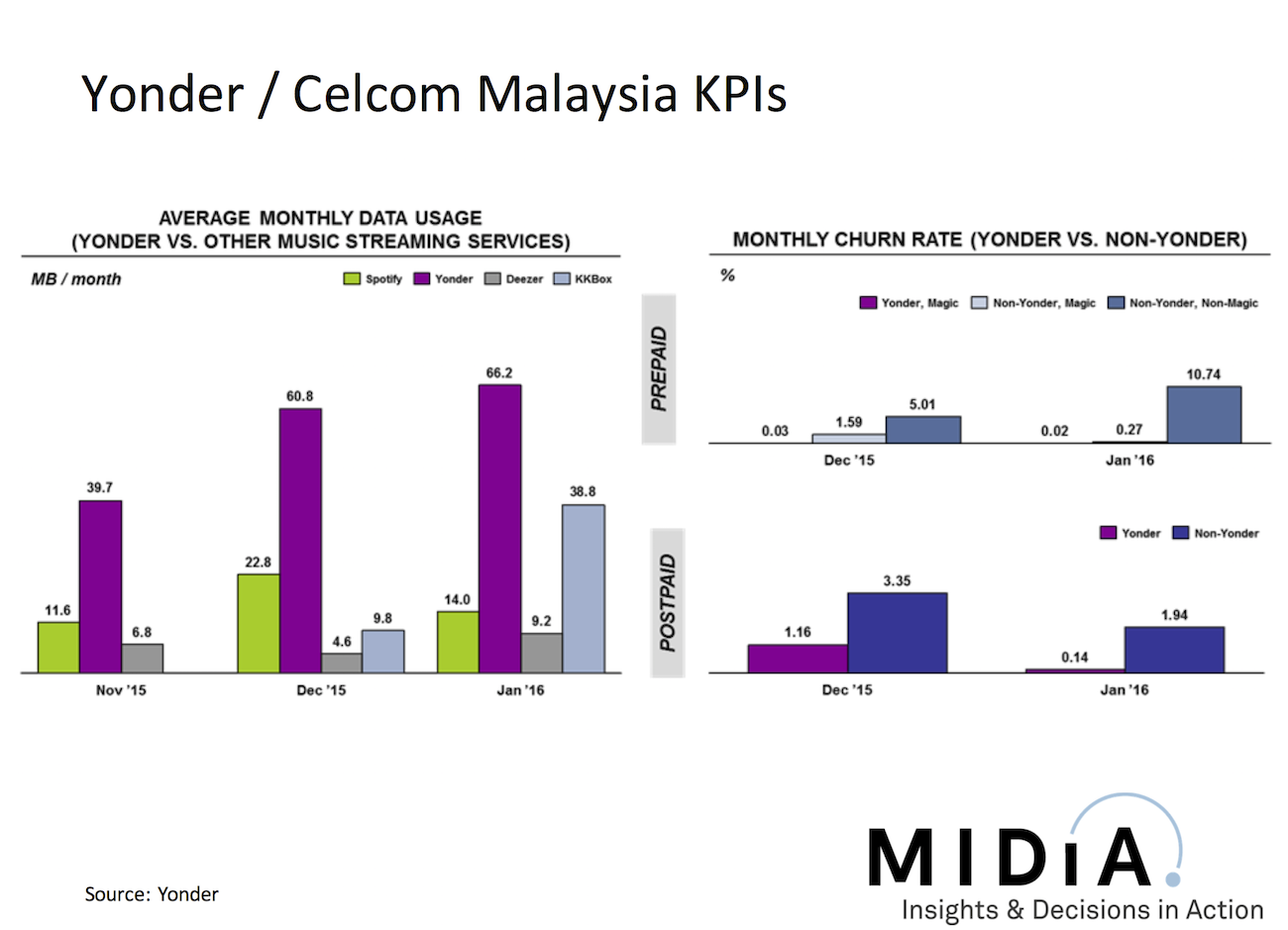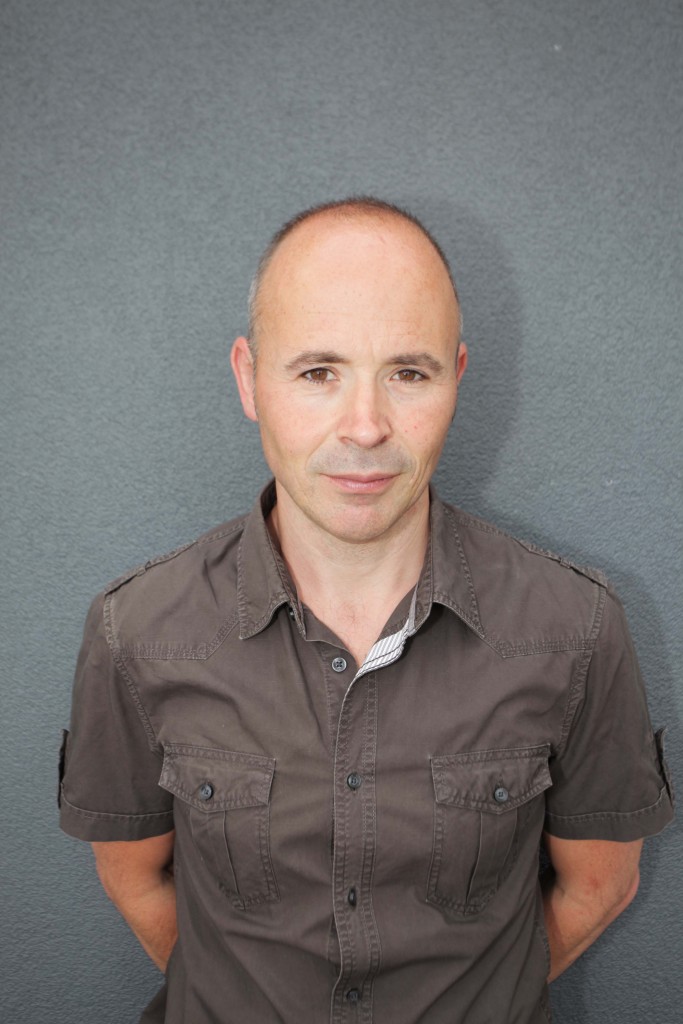 One of the high profile digital music casualties of recent years was the failed 'next generation' service provider Beyond Oblivion. There were numerous factors behind Beyond Oblivion's failure but a  key one was the fact the market was not yet ready for its telco bundled music offering. Now 5 years on, the digital music and telco content markets are very different propositions, with the number of telco music bundles global totaling 105, up from 43 in 2014.  With the proliferation of data plans and smartphones, mobile carriers are now eagerly seeking out streaming music and video services as a means of driving subscriber uptake, ARPU and market differentiation. The 11.5 million telco bundled music subscribers that now exist globally represent a vibrant marketplace that was almost non-existent back in 2011. So why the potted history? Because, as MIDIA reported back in November 2015 Beyond Oblivion's founder Adam Kidron is back for another bite of the Apple with a new take on the model with his latest venture Yonder. Now, 7 months after its Malaysian launch Yonder has racked up a number of impressive regional metrics that act as further evidence that the telco market is ripe for music bundles.
Yonder's partnership with a number of Axiata telcos in multiple markets is off to a flying start. Yonder's music bundle is available across a range of tariffs including both pre-paid and post paid. With an already sizeable 300,000 strong subscriber base Yonder users are using markedly more data than users of other music services on the same tariffs. But of most interest from a telco perspective is the much lower rates of churn for Axiata's Yonder users, on both pre-paid and paid. Though these numbers must be caveated by the fact that Yonder is available on tariffs that appeal to Axiata's most valuable and loyal customers – a caveat that applies to most music telco bundles. But even with that considered, Yonder users have a fraction of the churn even of other same tariff users that do not have Yonder.
Axiata has demonstrated its belief in Yonder by both taking a 25% stake in Yonder and by committing to launching in another 9 emerging market territories, with further markets in the pipeline.
Curation And Pre-Pay Are Key
Yonder has four key assets that that have driven success so far:
A curated content offering

A telco optimized business model

A focus on emerging markets

An offering for pre-pay customers
Emerging Markets Are The Next Big Streaming Opportunity
Emerging markets are the next big opportunity for digital music. Western markets dominated the 20th century music industry because it was built on buying units of pre-recorded media and thus skewed towards countries with high levels of disposable income. Now though, as we move into the streaming era, it is consumption that is monetized and thus it is the markets with the biggest populations (typically emerging markets) that represent the bigger opportunity. This realignment of the music industry's world order won't happen overnight, and the big western markets will still dominate, but a realignment is taking place. The obvious way to capitalize on this is ad supported (which is YouTube's big play) and indeed that is where the big numbers will come. But it is telco bundles that will drive the meaningful revenue in these markets because:
telcos have the billing relationships (a crucial asset as credit card penetration is typically low)

telcos can shoulder some or all of the cost to drive data plan uptake and make the music feel like free
Crucially, in order to tap this emerging market opportunity, the standard, premium AYCE offering is not enough. Curation and Pay As You Go (PAYG) bundling are the assets needed to unlock this opportunity and right now Yonder and MusicQubed's MTV Trax are pretty much the only services bringing this combination to market.
2016 is already proving to be a big year for the big streaming services, but with finite remaining growth opportunity remaining in developed markets, the really interesting long term growth lies in PAYG and emerging markets.
The telco music market statistics quoted in this report are featured in the MIDiA report 'Telco Music Strategy: Ironing Out The Strategic Kinks As Objectives Evolve' which is available to MIDiA subscribers and can also be bought individually on the MIDiA report store here
Trending