Xbox Cloud Gaming expansion heralds a cross-platform future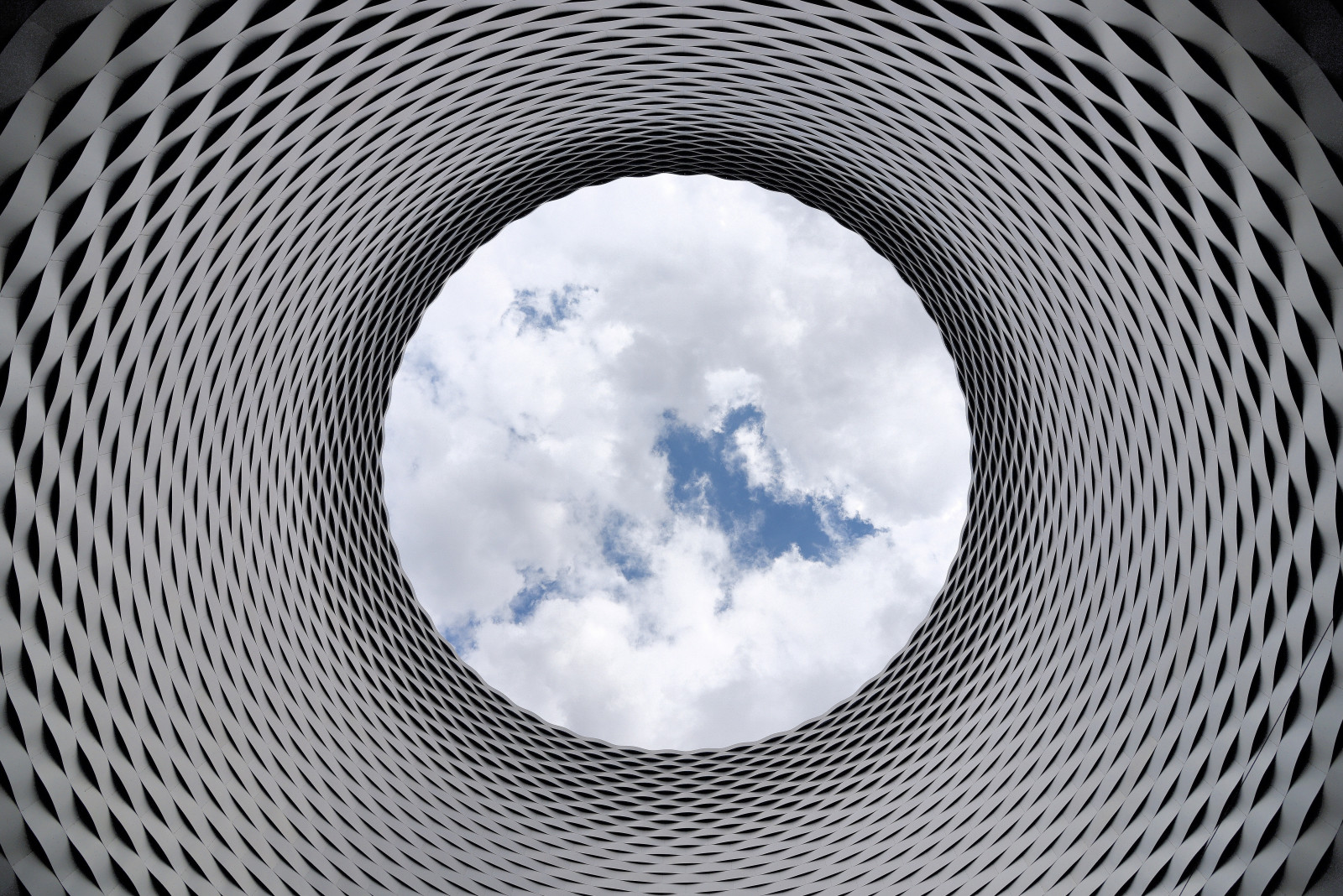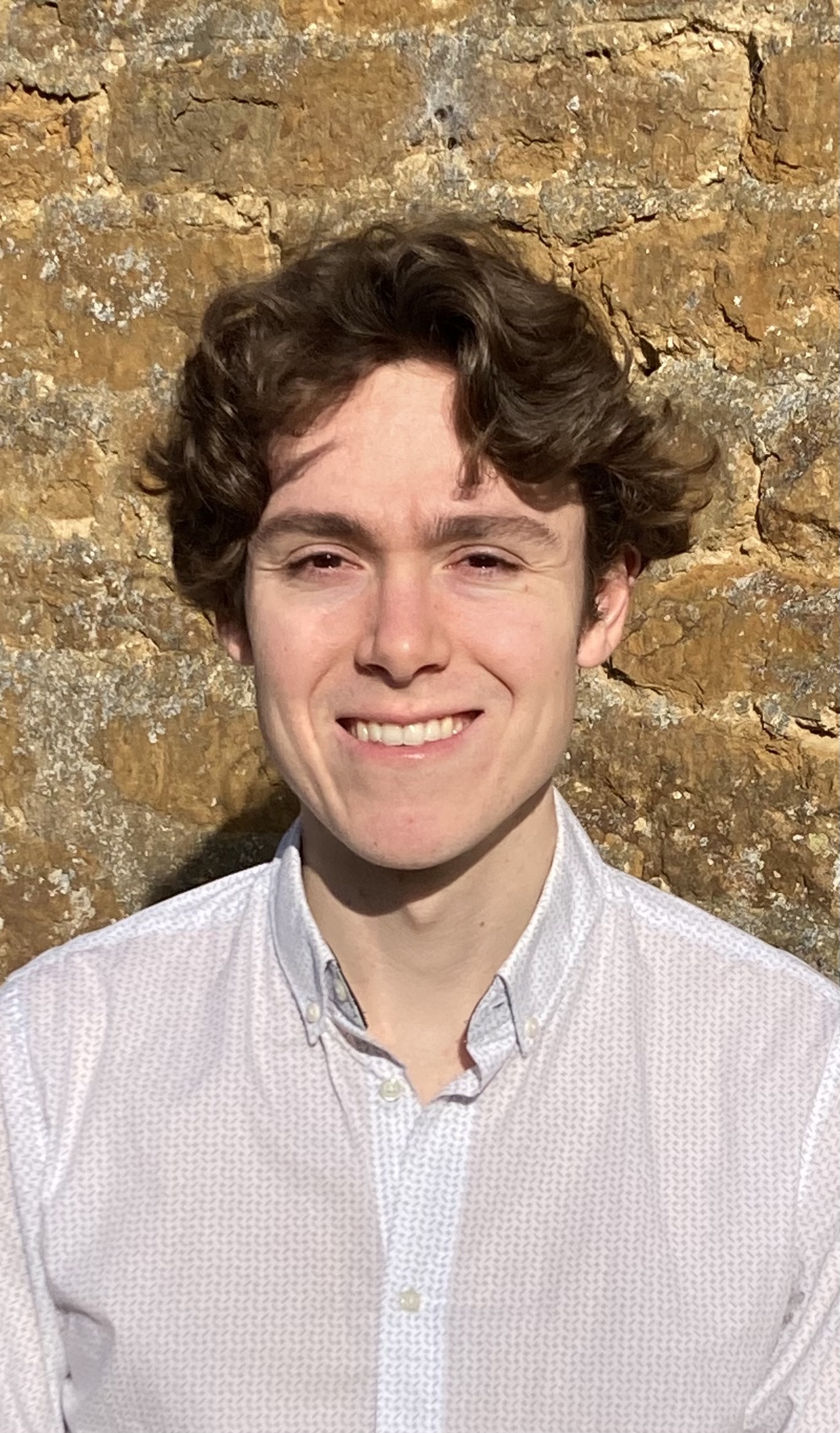 MIDiA has been writing about Xbox's cross-platform future for years, and Microsoft is bringing this closer to reality with each step they take. Ultimately, Xbox gamers may soon not need to own consoles at all.
This future now has a name: "Xbox Everywhere" – a catch-all term representing the expansion of Microsoft's cloud gaming worldwide. Gamers can now play Fortnite via Cloud Gaming without the need for a Game Pass subscription (previously Cloud Gaming had only been for Game Pass games and was only available to Game Pass subscribers). Xbox plans to add more titles to this service in the near future, and the ambitious vision is that the entire Xbox library will be playable via cloud. This separation of Cloud Gaming from Game Pass is significant. Expanding game streaming beyond Game Pass ensures a larger addressable audience and lowers barriers to consumer adoption, which is particularly important as disposable income is about to tighten.
It is also telling that free-to-play games are the first target for this expansion. The income generated by free-to-play games is largely determined by the size of the player base and the time spent by users, both of which are primed to increase thanks to this cloud expansion.
The puck takes the Xbox Everywhere vision to the next level
Xbox is now developing a 'stick' or 'puck' which plugs into a television, in the style of Amazon's Fire TV Stick, to enable gamers to stream games to their TV without a console. Xbox is also taking this a step further and working with Samsung to develop a smart TV app that will enable gamers to play games via their TVs even without the puck. In other words, everything Xbox is doing lessens the need for expensive games-dedicated hardware, and drastically increases the potential market size for Xbox games. Instead of doubling down on pulling gamers towards Xbox, it is expanding its efforts to get to gamers where they already are – on console, PC, mobile, and now TV.
A path towards a higher margin
Console manufacturers profit significantly more from software than hardware. In fact, consoles are often sold at a loss, as a trojan horse towards software-centric profitability. If Microsoft can deliver Xbox games to users around the world without any specific hardware requirements, it can significantly improve its margin as it will not have to absorb the costs of developing, marketing, and selling consumer hardware.
Furthermore, if consumers do not have to spend hundreds of dollars on games-dedicated hardware, it unlocks the opportunity to usher at least a part of this financial commitment towards the higher-margin software and in-game spending. 
Xbox's cross-platform dream is becoming more of a reality with each day.
Trending