With a rumoured podcast feature, will TikTok become the Swiss Army knife of entertainment?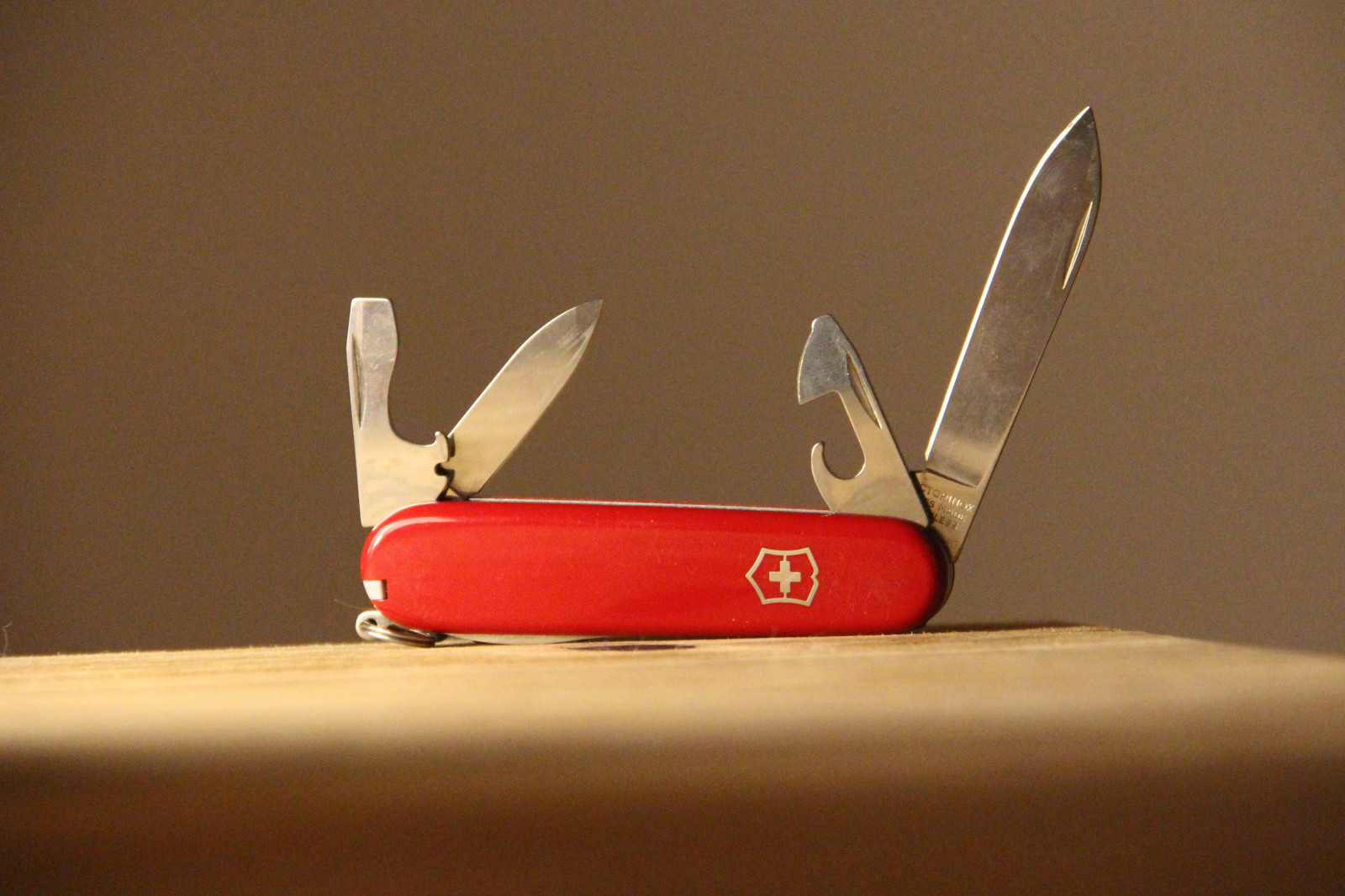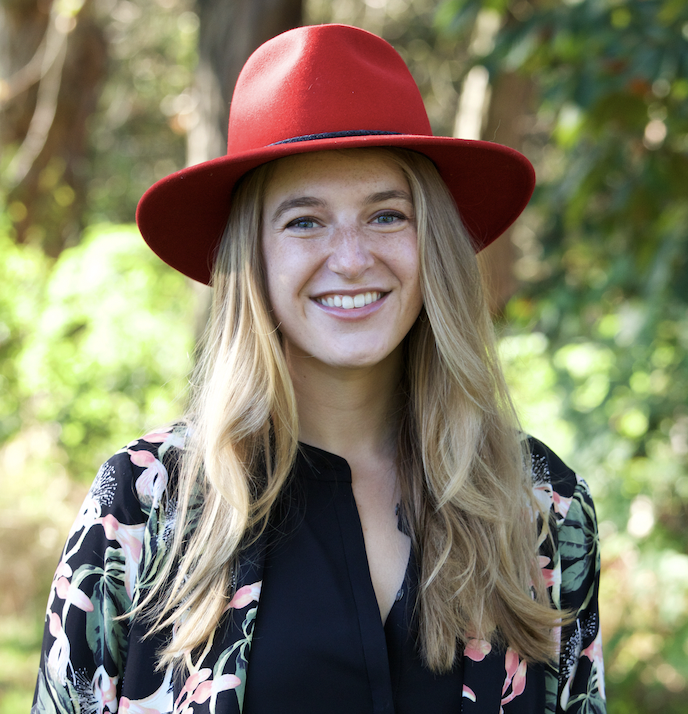 Despite recent layoffs and program cuts, the audio market continues to expand. While major music streaming platforms have led the way, social media platforms continue to diversify their audio offerings and compete in the wider market. We have previously discussed TikTok's opportunity in the podcast market, and now it looks like the company is taking its first step in that direction. 
TikTok captures the background 
According to Business Insider, TikTok is testing a "Podcasts'' feature that allows users to listen to the audio of a TikTok video while using their phone for other things. Typically, if a user navigates away from the TikTok app, the content stops altogether, and it is not possible to passively use the app. But, with this new feature, TikTok can finally compete in the space that music streaming platforms dominate: the background. As the attention recession prompts consumers to multitask between various entertainment formats, the background space is critical to capture listeners. Moreover, creators must capture attention in as many formats as possible. While the audio of a TikTok video is not traditionally considered to be a podcast, the lines between various formats continue to blur. If video podcasts are on the rise, who says the audio of a creator talking in a TikTok cannot be considered as a podcast, too? This feature can further inspire TikTok creators to explore podcasts, such as Grace Keeling, who turned her TikTok content into her podcast Saving Grace. If TikTok were to adopt this podcast feature permanently, creators, like Keeling, could promote their podcasts to audiences within the same platform. Especially with video podcasts now en vogue, video-based social media platforms, like TikTok and YouTube, have unique foundations from which to experiment with the format. 
Upgrading the user experience 
With this feature, TikTok could essentially centralise a consumer's entertainment experience. Spotify is trying to become the home for audio with podcasts, audiobooks, and music, but TikTok could one-up that approach by including all of this plus social and video, too. However, the platform must ensure the content is manageable. How will users organise and discover audio and video content in the same space? Separating video and audio content with separate landing pages may be easier for users to navigate. However, given the trend towards format blurring, perhaps TikTok will simply serve a user a piece of content and let them decide the format in which to consume it — video or background audio. Also, podcast discoverability has been a core challenge for both podcast creators and platforms, and TikTok's highly sophisticated algorithm may be the one to solve this issue, which would streamline the experience for users and appeal to creators.
Will celebrity deals survive the recession?
With most major streaming and social media platforms now invested in the audio market, audio creator tools are ready for a transformation. So far, platforms, like Spotify, have focused on big-name, multi-million-dollar celebrity podcast deals as a way to introduce the podcast format to the mainstream audience. However, especially amid the recession, it may be more cost-effective for platforms to invest in creator tools and platform upgrades that will make their platform the go-to for all creators, rather than dishing out millions for new celebrity deals. The slowdown of celebrity deals appears to have already begun: One of Spotify's original exclusive podcasters, life coach Brené Brown, is not renewing her show, and other celebrity podcasters, like Kim Kardashian and Megan Markle, have not formally announced second seasons for their shows. Joe Rogan's alleged $200 exclusive deal is set to expire at the end of this year, and assuming they would renew, could Spotify afford it? While the reasons are unclear, Spotify has already made cuts to its audio content and is rumoured to institute layoffs this week.On top of this, fragmentation is making it increasingly difficult to have a mainstream podcast hit. The budget for celebrity shows may shrink given the current economic reality, and it may be time to focus on wider creator tools instead. 
With social, video, music, and now potentially podcasts, TikTok is becoming the Swiss Army knife of entertainment. By appealing to independent voices and creating an all-in-one, format-blurring intersection of content, TikTok is slowly centralising the creator process and user experience in a way that sets it up to compete with major streaming platforms.
Trending