Why Netflix is partnering with Microsoft for video ad dominance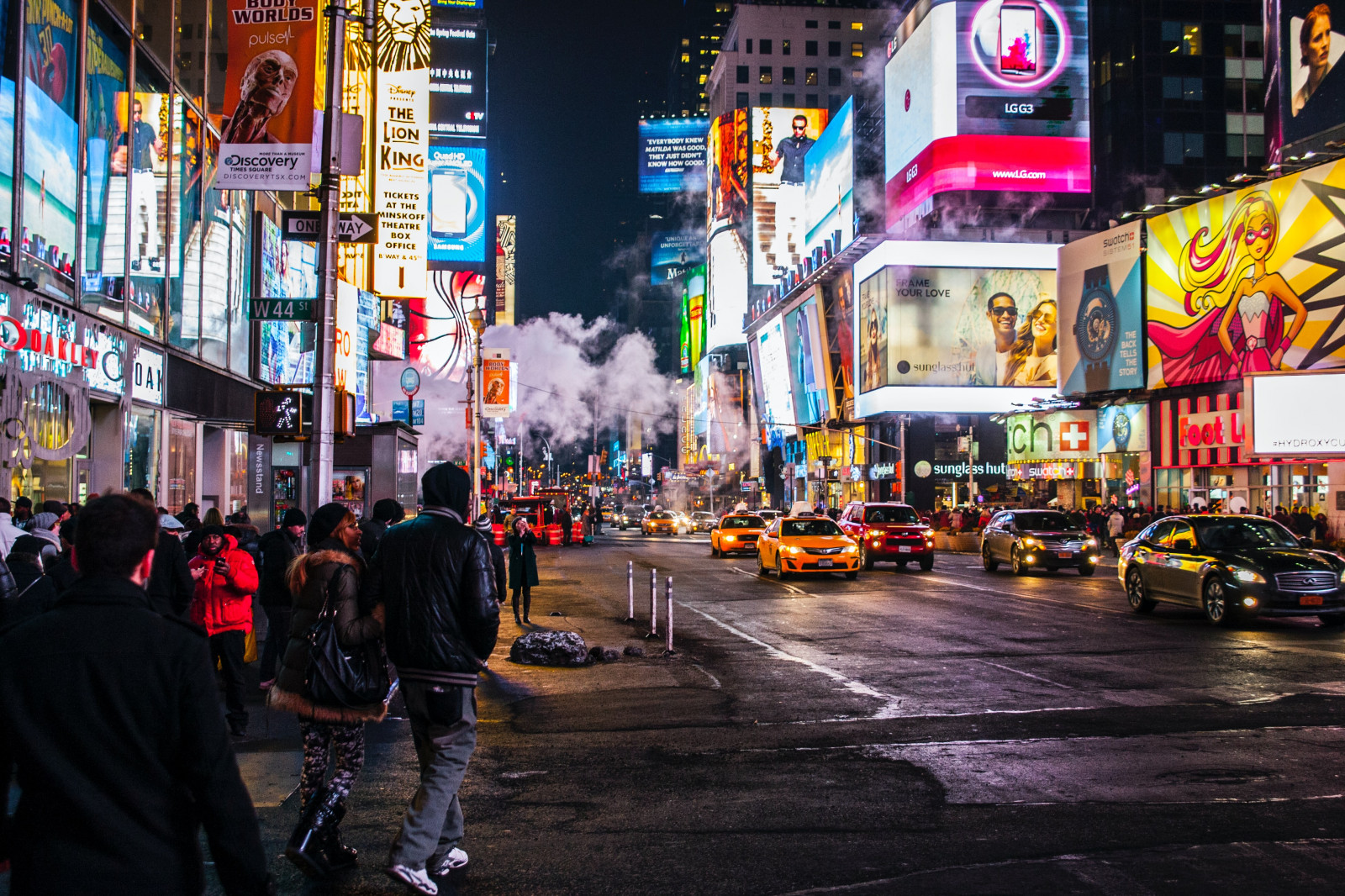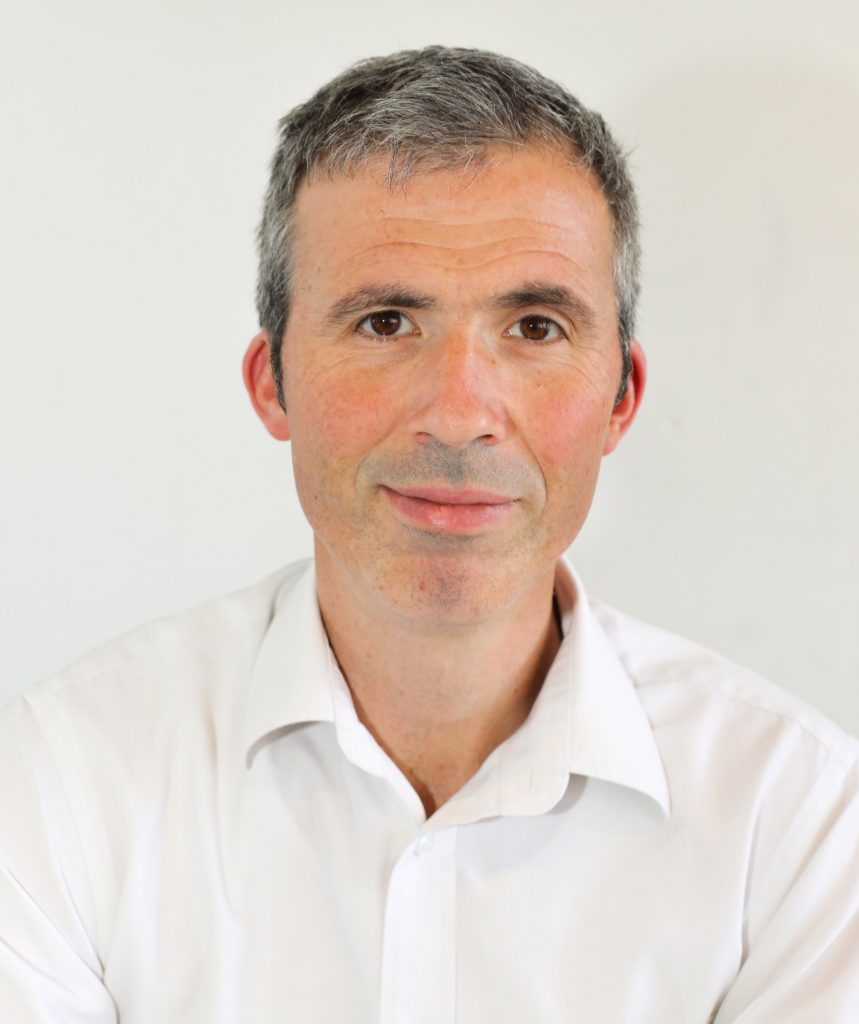 Yesterday Netflix announced that it was partnering with Microsoft as its global advertising technology and sales partner to help it deliver upon its plan (announced in April) to build a new lower priced ad-supported subscription plan for consumers. This decision has wrong-footed industry commentators with the Wall Street Journal, reporting last month that Netflix was, at the time, in talks with NBCUniversal, Google, and Roku as potential ad partners. Netflix COO Greg Peters stated yesterday that the reason behind selecting Microsoft over other potential partners was due to its proven track record:"Microsoft has the proven ability to support all our advertising needs as we together build a new ad-supported offering. More importantly, Microsoft offered the flexibility to innovate over time on both the technology and sales side, as well as strong privacy protections for our members."
For Microsoft, this represents vindication of its return as a major force in digital entertainment outside of gaming. Mikhail Parakhin, President of Web Experiences at Microsoft, stated:"We're thrilled to be named Netflix's technology and sales partner to help power their first ad-supported subscription offering. At launch, consumers will have more options to access Netflix's award-winning content. Marketers looking to Microsoft for their advertising needs will have access to the Netflix audience and premium connected TV inventory. All ads served on Netflix will be exclusively available through the Microsoft platform. Today's announcement also endorses Microsoft's approach to privacy, which is built on protecting customers' information."
The big reveal here is the focus upon privacy, more important than ever before as Netflix's manages the difficult balancing act of repositioning itself as a subscription service and imposes ads on its lower-paying subscribers.
Featured Report
TV monetisation The third way
The slowing of subscription growth in developed markets means that streaming services have to look both towards post-subscription and post-advertising models. A focus on retention will maintain downward...
Find out more…
Privacy is the new gold for ad supported SVOD
According to MIDiA's Q1 2022 data, Netflix paid subscribers share over index (i.e., are higher than the consumer average) for not wanting to see any ads in a video service which they have already paid for. However, they also over index for responding favourably to relevant ads related to the content being viewed at the time. This suggests that there is an opportunity here for Netflix to cushion the ad-blow by delivering relevant contextual advertising based on the content being viewed. At the same time, it can emphasize the absence of data sharing to third parties to deliver these ads and so play up the privacy card currently held by Apple. 
Netflix clearly believes that Microsoft, with its newly acquired ad tech expertise (courtesy of its December 2021 acquisition of TV ad tech specialist Xandr from AT&T), is the right partner for this product / comms strategy. In Microsoft's press release announcing its Xandr acquisition, it made a point of stating that the acquisition would help to shape the "post-cookie world" into one "that respects consumer privacy preferences, understands publishers' relationships with consumers, and help advertisers meet their goals."
Privacy matters in the post Cambridge Analytica world, especially for SVOD subscribers who have been able to pay low membership fees and avoid ads disrupting their content consumption. With Netflix paid subscribers almost half as likely to accept relevant ads (MIDiA Research Q1 Consumer Survey) compared to streaming video rival Apple TV+, Netflix clearly needs all of Microsoft's ad tech privacy expertise.
Trending