Why increased competition and the cost-of-living crisis add up to a new Netflix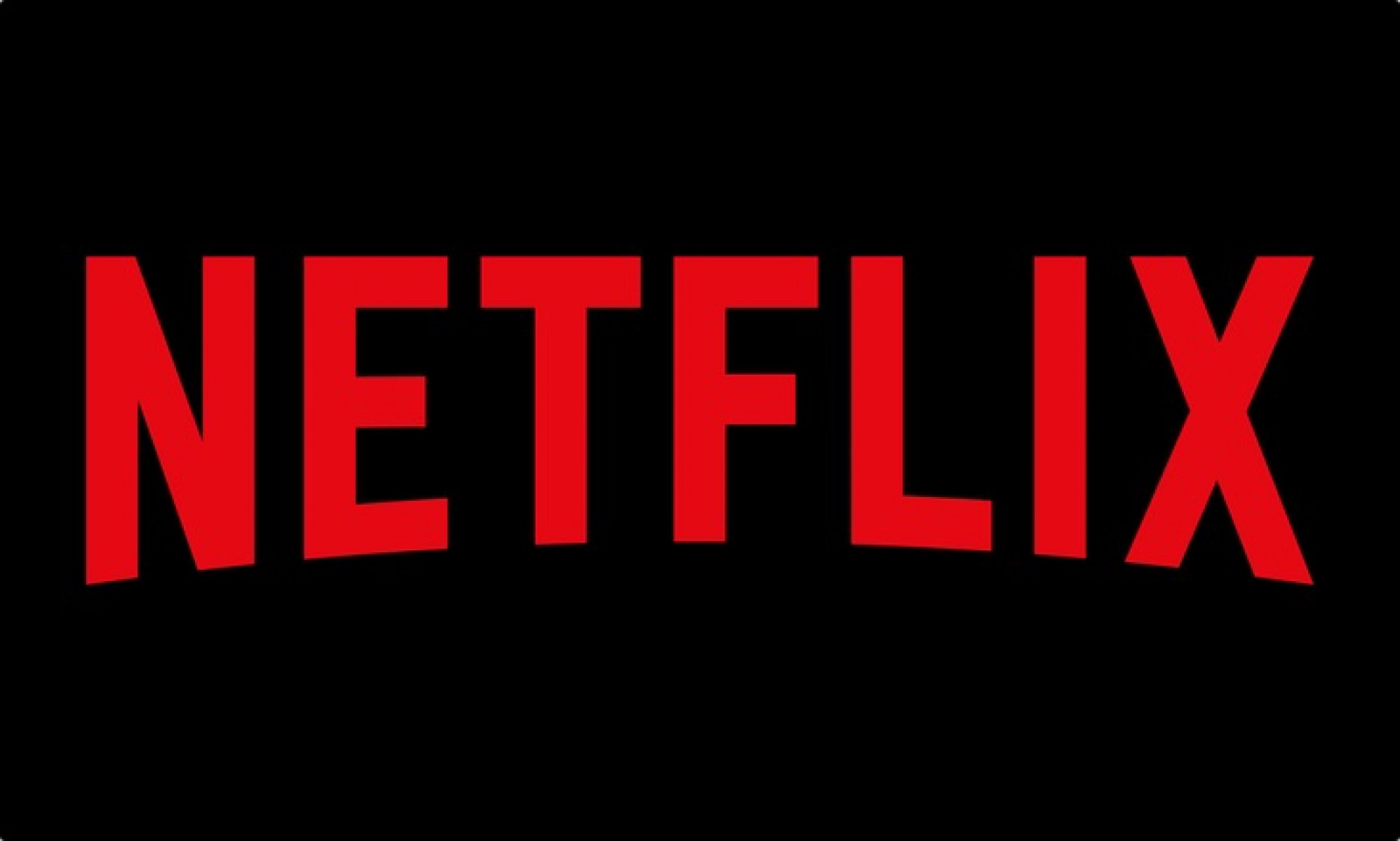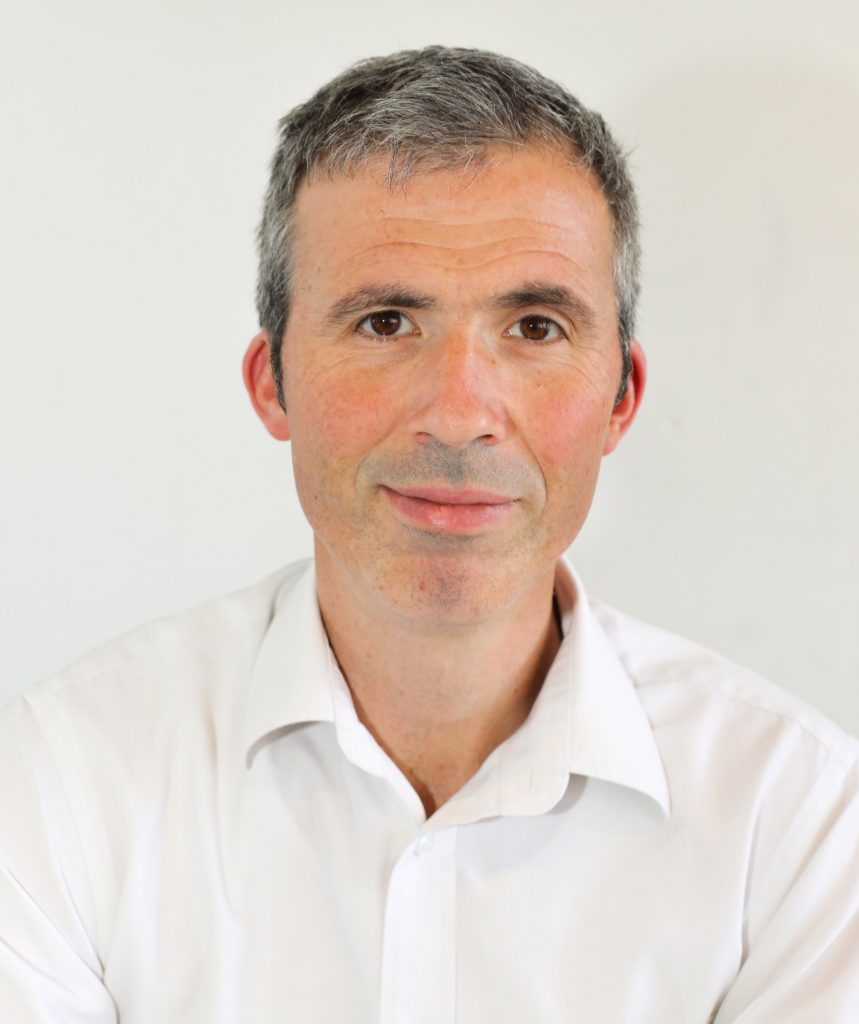 15 years into Netflix's subscription video on demand (SVOD) pivot and the entertainment disruptor is poised to pivot again. According to press reports, Netflix is considering re-inventing itself as an SVOD service with an entry-level ad-supported subscription tier. As the last major direct-to-consumer (D2C) video service holding out against introducing ads into its programming, this move represents a dramatic shift for SVOD and Netflix itself. If the speculation materialises and Netflix finally introduces an ad-supported plan at the end of 2022, then SVOD as we know it will have effectively completed the transition from being an additive service to becoming a substitutive service.
The arrival of streaming (pay) TV
2022 is proving to be an inflection point in multiple differing ways. Long-held assumptions around low interest rates and growth-focused entertainment offerings are being shattered by the return of inflation approaching 1970s levels in developed markets. Streaming services are losing access to cheap credit (as interest rates on corporate bonds more than double) while digital consumers are, for the first time, confronted with a looming cost of living crisis. Existing concerns about moving into an attention recession, as the return of in real life entertainment (IRL) aggravates pre-lockdown peak attention trends, are now being eclipsed by the reality of accelerating inflation and spiralling consumer prices.
SVOD services such as Netflix have previously been protected from budget rationalisation choices as their additive role alongside established pay -TV services and broadcast TV is now being replaced by SVOD. At the same time, established TV operators and networks have been aggressively pushing their own D2C services to mainstream TV consumers resulting in competing video alternatives for consumer discretionary spending. Many of these recent D2C additions have incorporated the genres, originals, libraries, and formats (GOLF) strategy underpinning recent video M&A activity. As such they are now becoming streaming TV alternatives, with their ad supported tiers underlining their assumption of traditional pay-TV and free-to-air engagement via streaming.
Netflix's Q1 2022 subscriber dip, although modest (representing an overall global decline of 0.1% of total subscribers) points to a future where Netflix must justify its inclusion in monthly consumer bills. Recent price increases at a time of increased cost pressure have resulted in a re-evaluation of the Netflix consumer proposition as Netflix is no longer perceived as a utility by its customer base. Holding down prices by introducing an ad-supported tier is thus a key way for Netflix to remain price competitive against its D2C rivals benefiting from ecosystem support such as Apple TV, Peacock, and (until the recent Warner Bros. Discovery merger) HBO Max.
What this means for the Netflix brand 
Netflix has established itself as an ad-free all-inclusive video-on-demand experience paid for through a monthly subscription. As such it has become a staple of the digital entertainment consumer lifestyle, with a generation of subscribers taking for granted that the low monthly cost of accessing ad-free TV content would continue indefinitely. With the world now undergoing a fundamental economic and digital realignment, the world's flagship SVOD service cannot remain immune to the drive towards cost saving. Ads are creeping back into the core video proposition as the evergreen reality of TV consumers willing to tolerate ads for either reduced or free access to compelling shows and films is inevitably rebooted for the digital era.
Trending