Why HBO Max needs to invest in the new global hit model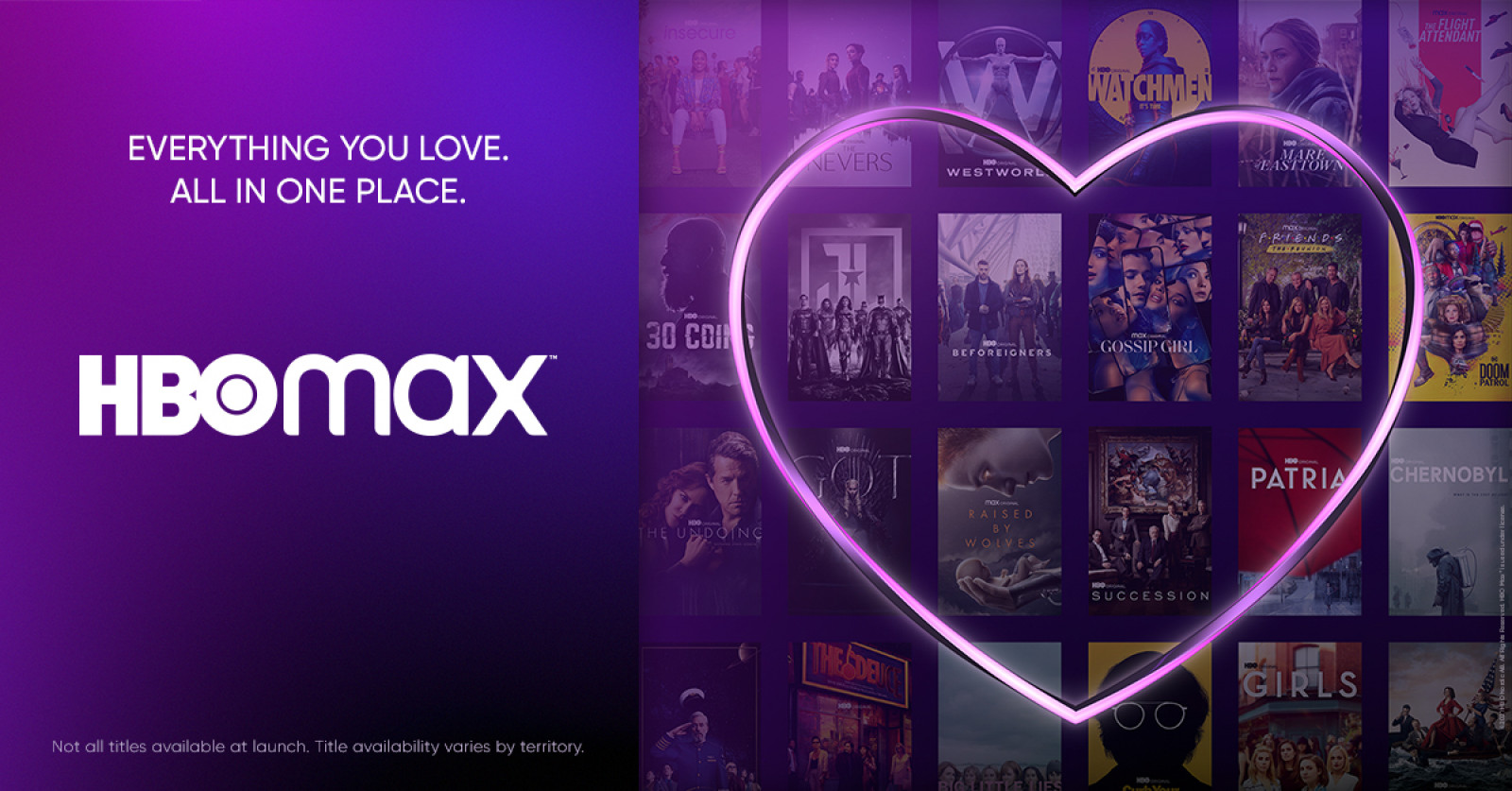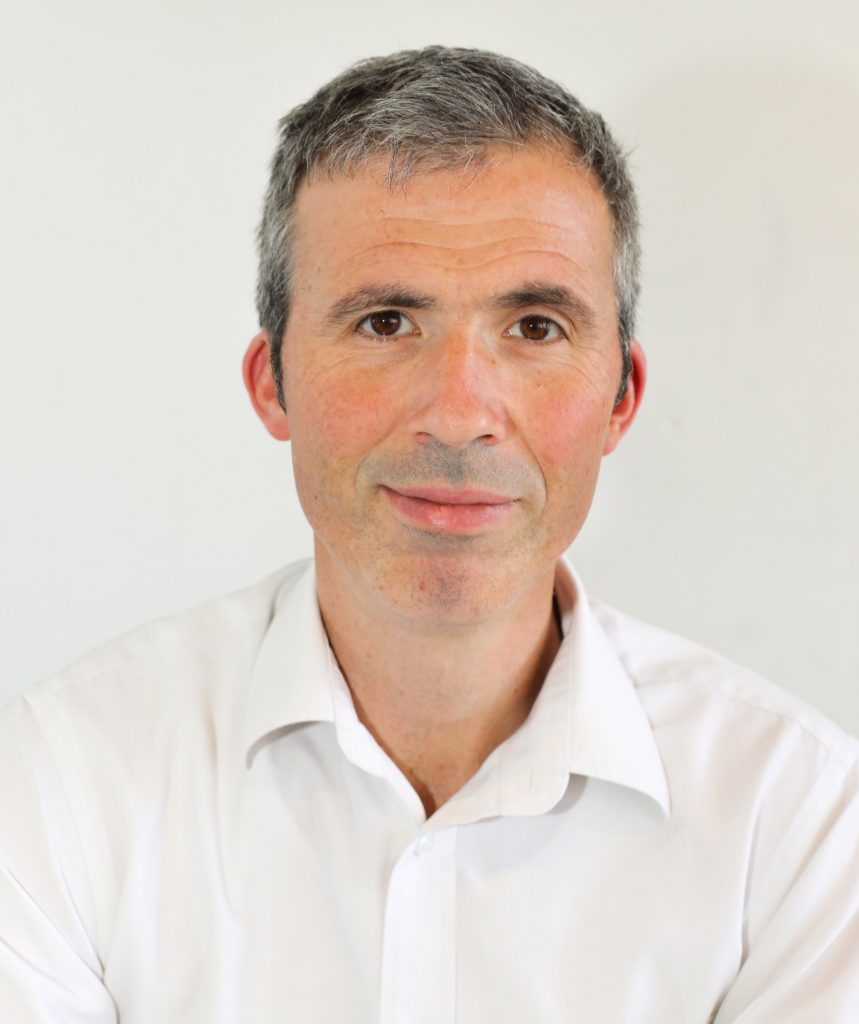 Last week, the AT&T Q3 earnings announcement revealed that HBO Max has now reached 69.4 million subscribers (up 12.5 million from last year, and up 1.9 million from the previous quarter). Today, HBO Max went live in the Nordics and Spain, beginning its 27-territory rollout in Europe. This means that HBO Max is now available in 46 territories. While still some way off the 190+ territory footprint of the subscription video on demand (SVOD) leaders, Netflix and Amazon Prime, and the D2C disruptors, Apple TV+ (100+ markets) and Disney+ (74 territories), HBO Max now has a credible global presence.
Global reach equals global audience relevance
One of the most significant second-order impacts of Netflix's pivot into SVOD back in 2007, was the irreversible disruption of the territorial licensing model. In the pre-streaming era Time Warner (Warner Media's precursor) and its media major peers built high margin businesses upon re-packaging and re-selling pre-existing content assets. This was done in two ways: via home entertainment (DVDs and downloads – known as EST (electronic sell through)); and through negotiating different ranches of exclusive and semi-exclusive distribution rights, based upon technology (pay-TV/free-to-air TV) and territory. Effectively, media IP holders had the opportunity to repackage and resell rights in multiple ways for the same piece of content. Netflix changed that with its unipolar fixed term licensing model, typically lasting 5 years. The need to address the dramatic decline in revenues from streaming disruption (undermining the home-box office model and eviscerating territorial licensing) led to the D2C big bang moment of 2019/2020, when the incumbents pushed back against the SVOD disruptors.
However, as this month's runaway success of Netflix's Squid Game demonstrates, becoming a truly credible D2C player means being able to compete in engaging global audiences. Amazon's failure to execute upon this central premise, back in the tail end of 2016, highlights the difficulty of not being able to match global ambitions with global content appeal. At the start of the same year, Netflix announced its 190+ territory rollout at CES. It has since gone onto deliver global hits, such as Stranger Things, The Queen's Gambit and Money Heist, driving international subscription growth. Netflix has thus changed from being a US company with international subscribers, to being an international business with a core US subscriber base. The change to its business has been profound. As recently as Q3 2019, the US & Canada still accounted for 51% of its revenues and 43% of subscribers. However, in Q3 2021 only 35% of its subscribers were from the US and Canada, and they accounted for 44% of total streaming revenues.
The challenge now for HBO Max, as it grows its global presence, is to learn best practice from Netflix in how to become a brand that is separate from a pre-defined national cultural narrative. HBO Max for a Spanish consumer has to be clearly understood as having as much local appeal as Netflix already does. In the  pre-D2C big bang era, this meant having localised content alongside the majority US-originating content. However, post-Squid Game, globally engaging content is now no longer solely synonymous with the US – but now stands for original high production value stories that resonate for global audiences at scale.
Welcome to the new globalised era of D2C content commissioning.
Trending