Netflix Has Now Achieved What Pay-TV Could Only Dream Of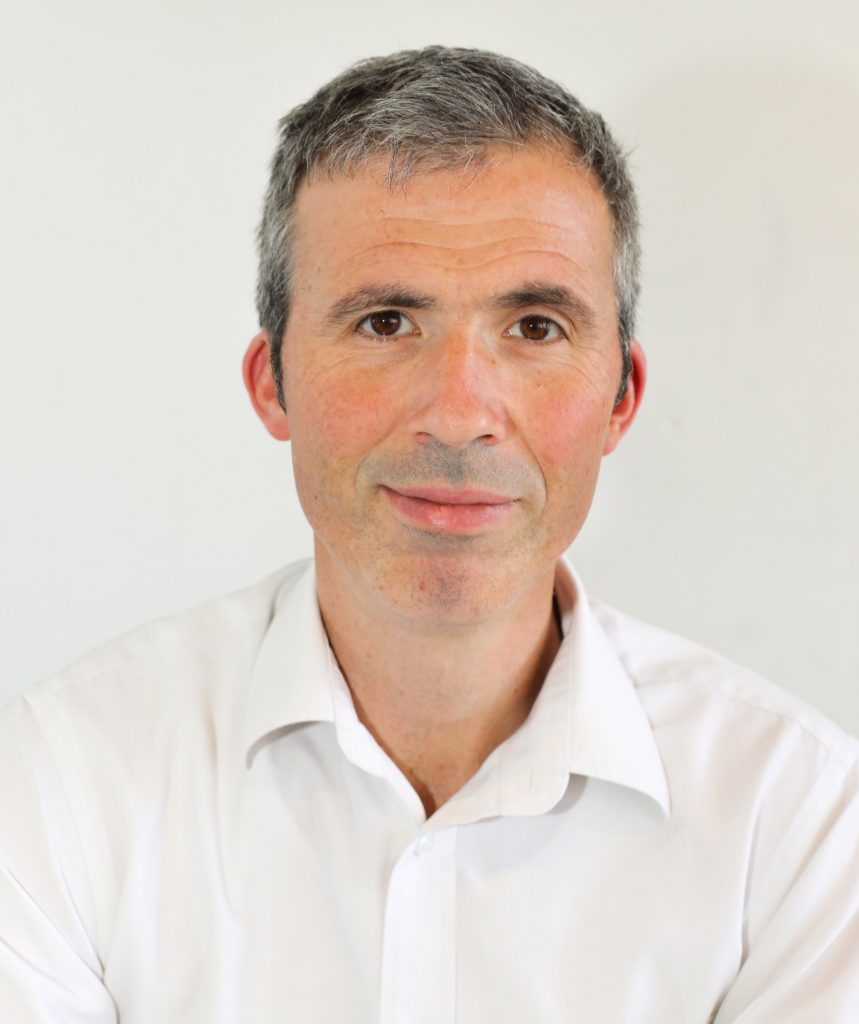 When Netflix's CEO Reed Hastings gave his keynote presentation yesterday at CES in Las Vegas what caught the media's attention was the scale of the Video Subscription Service's global ambitions. Hastings boldly announced that Netflix is now available in 130 countries, including such diverse markets as South Korea , Russia and Saudi Arabia. The reach and scale of Netflix 's Video Subscription Services dwarves any of its competitors including Amazon Instant Video, which is currently available in a mere 5 countries. However, behind the international growth narrative was the startling announcement that Netflix currently reaches nearly half of all US Households.
Netflix Is Now More Popular Than Pay-TV in The US
We will have to wait until the Q4 2015 figures are released by Netflix on January 19th to see exactly what figures Hastings is referring to, but the latest publicly available figures from September 2015 show that Netflix had 43.18 million domestic subscribers. According to Nielsen there are currently 116.4 million television households in the US. Allowing for multiple screen use, password sharing, and organic membership growth it is possible to see how 27% is in reality now reaching 50% domestic household exposure.
Netflix has now displaced Pay-TV as the most widely used service for accessing TV content in the US. The future is very much here for the Pay TV operators. The goal of achieving majority consumer penetration eluded all of them and has now been realized by their internet-based rival. And as the Pay TV industry knows Online Video is still in its early adopter stages around the world, making the magnitude of the global disruption poised by SVOD (Subscription Video On Demand) potentially huge.
Netflix Is Now Almost A Truly Global TV Network
In three years time online video penetration will have reached 50% globally which makes the stakes for being able to offer a global SVOD service enormous. Currently Netflix is the only video subscription company to be thinking on a truly global scale as it tries to wean itself away from its domestic core market where it still generates two thirds of its revenues. With services now available in 67% of the world's countries, (with the noticeable exception of China) the company is best placed amongst its competitors to take advantage of the global transition in viewing habits away from broadcast TV and towards online video services.
Netflix's remains an overwhelmingly US-centric content business and it will need to address the challenge of implementing its business model amidst the heavily controlled Chinese market. However, its extensive global footprint and its willingness to invest in non-english language original content will give it a substantial competitive advantage as these new global consumer trends play out.
Trending