Squid Game versus Bond: how streaming is redefining mainstream success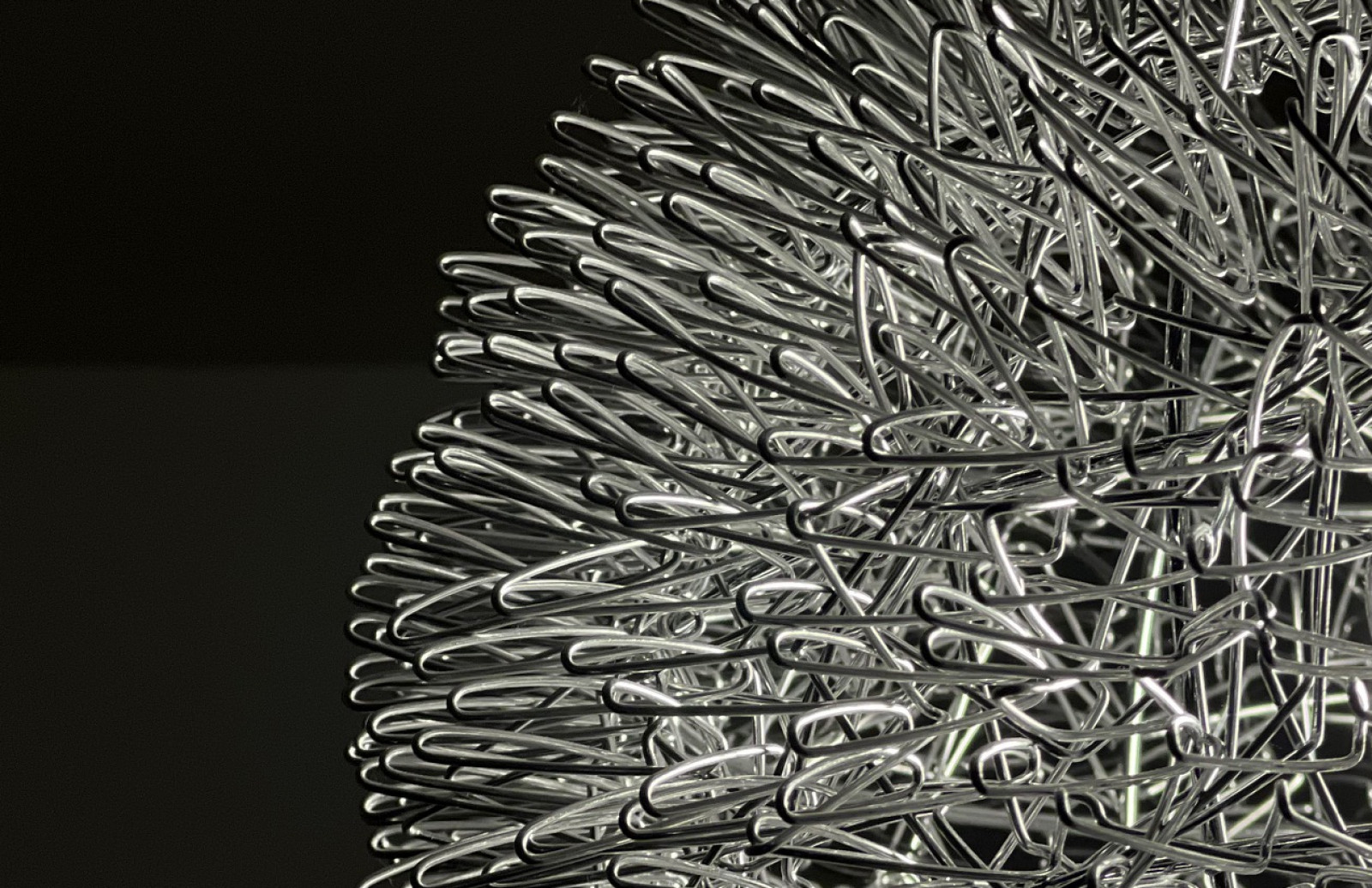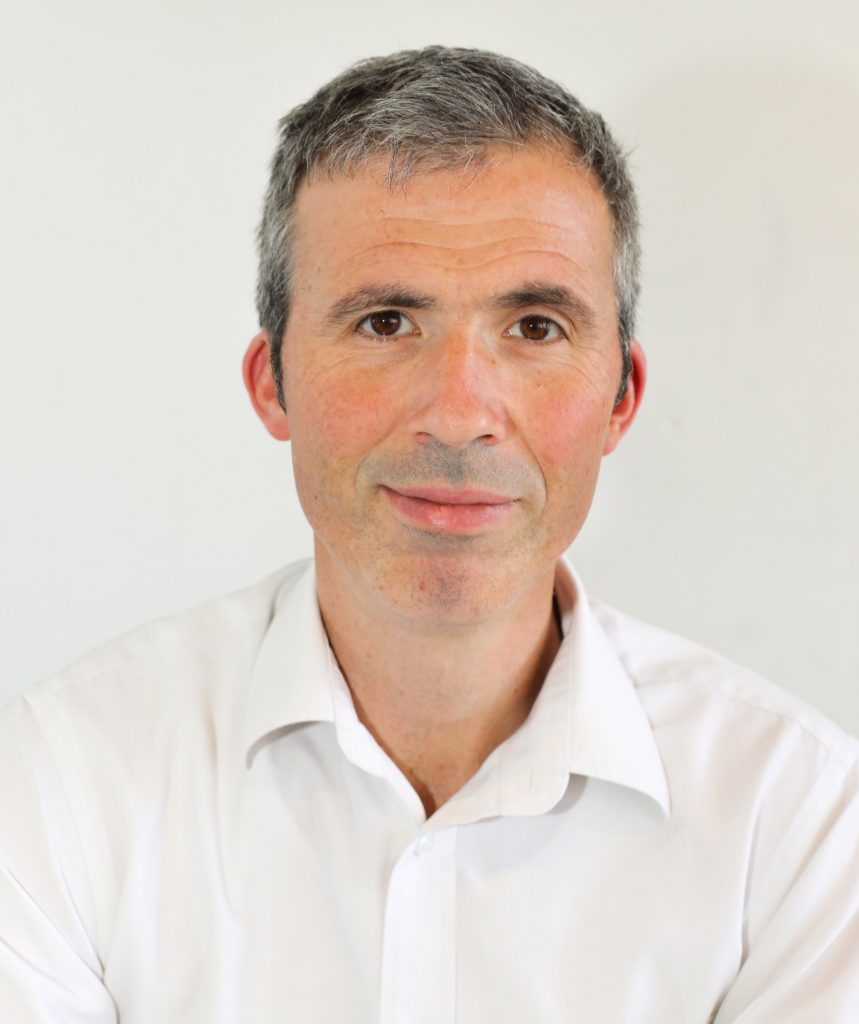 As video entertainment returns to pre-lockdown consumer choices between home-based, predominately digital, content offerings, and the 'in real life' (IRL) appeal of the cinema, the quality of the content is returning to the fore. Streaming has dominated consumer lives for the previous 18 months to the extent that new theatrical titles are now appearing on streaming services for home consumption six weeks after their box office premiers. This is a pull back from 2020, when simultaneous box office releases and premium video on demand (PVOD) rental models were pushed to monetise and drive engagement during the live hiatus of rolling regional lockdowns. The breaking of the box office window may finally have been shattered by Covid, but the stress fractures had been prominent long before 2020. The new shortened theatrical release window will be seen by many in the film industry as a necessary compromise to try to return the 'movie magic' of the cinema experience back to IRL-empowered consumers. However, returning to the pre-Covid model is no longer viable for two key reasons:
Consumers now expect to view new film releases on streaming platforms
Movie fans finally have the opportunity to consume new films in the comfort of their own homes in 2021 – a boon for both home entertainment options and for home-bound audiences. The cinematic experience has long walked a fine line between the appeal of a communal live viewing experience against the inconvenience and discomfort of watching an a non-pausable, loud-volume film in public seating with strangers. The health risks of Covid plus seasonal flu and common colds, combined with the expenses of paying for a single ticket are now starkly in contrast to the comfort, convenience, and safety of the home on-demand experience. While the live big screen viewing appeal of zeitgeisty new releases will continue, the addressable audience will inevitably shrink for other less hyped new cinematic releases.
Film is just another content form competing against episodic TV shows
Equally as important as empowering home consumption of new titles has been the positioning of new films alongside streaming-only productions. Film is now long-form content competing equally with scripted drama, and only clearly distinguished by its single viewing format of 1.5 – 2.5 hours. This means that the narrative alongside the inherent production values of a new film will be judged equally alongside its streaming content competitors. Suddenly story matters again for winning engagement. For a film industry with marketing budgets focused on selling the USP viewing experience of templated blockbuster films, this is suddenly a big issue. Proof of just how big an issue this could be is the contrast between this month's delayed release of the latest instalment of the James Bond Franchise No Time to Die versus the organic streaming success of Netflix's Korean original Squid Game.
While No Time to Die has provided a welcome reminder of the centrality of the live experience for film viewing, it has also provided a sharp contrast in creativity and originality of voice to that of Squid Game. Despite the input of Phoebe Waller-Bridge, best known for being the showrunner behind the original and genre-redefining Fleabag, No Time to Die continued to follow the heavily templated creative constraints of the long-established multi-billion dollar Bond franchise. There was no breaking the fourth wall this time for Daniel Craig's tried and audience-tested James Bond portrayal. While there are several significant franchise updates to Bond storyverse, the overall story arc and delivery remains true to the 1962 first instalment of cinematic James Bond, right down to the choice of Jamaica as a scenic narrative backdrop.
Squid Game, however, reveals the narrative possibilities unleashed by global on-demand commissioning. Showrunner Hwang Dong-hyuk spent eleven years trying to get the project greenlit, before Netflix saw its opportunity to commission it as an original to grow its under-indexing current South Korean user base (in Q2 2021, Netflix weekly active use was twenty percentage points below the international average – source: MIDiA Research). Squid Game is a fresh new original story arc, told in in the context of a society that is both unfamiliar yet increasingly present and of interest to non-Koreans through K-Pop and K-Drama.
No Time to Die has been virtually guaranteed engagement through its established franchise fanbase, combined with the marketing heft of a big studio (Universal) alongside the favourable return of the movie-going option for IRL-hungry consumers. Squid Game, however, has had to earn its engagement success as the current most-viewed show on Netflix.
Ironically, No Time to Die's director is Carey Fukunaga, who single-handedly rebooted a tired franchise as the director and producer of the first season of Nic Pizzolatto's True Detective back in 2014. Fellow industry veteran Hwang Dong-hyuk, however, has stayed true to his innovative indie roots to finally deliver a new way of seeing the world – thus breaking through the peak attention constraints of the global entertainment landscape of 2021. Alongside this he has also delivered the first non-US centric hit for Netflix at a time when the service finally has serious global entertainment competition from Disney+, Paramount+ and HBO Max.
Expect more Squid Game and less No Time to Die to be  winning the video attention battles of 2022 and beyond.
Trending