Why go90 Is Where It Is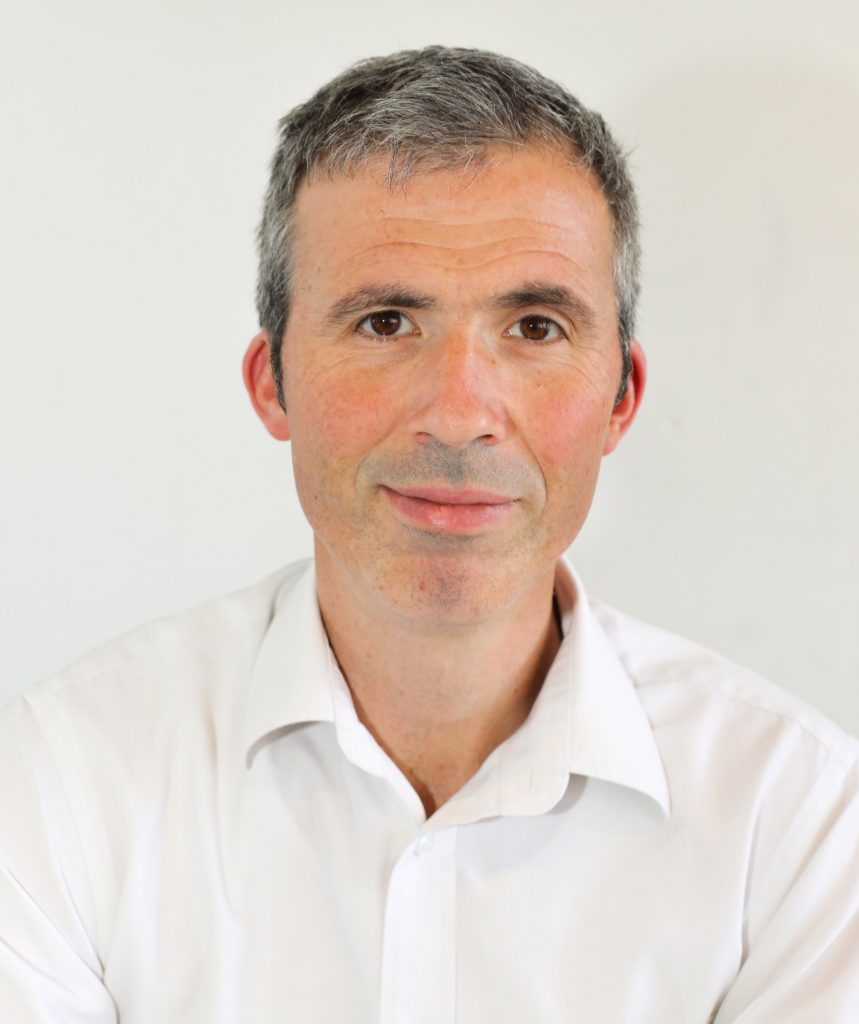 18 months is a long time in the digital world. In that time, Facebook's Messenger and Whatsapp both passed the billion monthly active users milestone and Snapchat has more than trebled its video engagement to account for 32% of all short form video views. You would be inclined to believe that it would be hard to go wrong if you are in the mobile app business at the moment, especially if your core consumer offering revolves around premium video. But you would be wrong.
Verizon's go90 mobile video app launched 18 months ago is now in desperate need of a reboot. According to a recent Bloomberg article, senior Verizon communications executives have sat down in a series of meetings with content executives to outline the need for a strategic reset. An admission of failure has been combined with a desire to make the concept work, and for that they have belatedly called for additional goodwill from the creative community with whom they have been partnering.
Successful disruption comes from without and not from within
It's difficult to get an exact sense of just how badly go90 is performing. However, speaking at Verizon's fourth quarter earnings call on January 24th, its CFO Matt Ellis revealed that under 20% of Verizon wireless network traffic in 2016 was spent using the app.
This is a damning indictment as the service is free for Verizon subscribers, data use is also uncapped for the app and video consumption is exploding across the digital economy.
Featured Report
The Rising Power of UGC
About this report Audible Magic has commissioned MIDiA to produce a White Paper on the rising power of UGC and the untapped opportunity to monetise the growth in UGC consumer behaviours and new platforms....
Find out more…
Verizon, as the largest Telco in the US, is faced by the chilling prospect of becoming "a dumb pipe" (i.e. a commoditized service which provides only the distribution for third party hardware and content). While rival AT&T, also facing the same existential threat, has moved into the content acquisition business with its bid for Time Warner (home of premium content such as HBO, CNN and Warner Studios), Verizon has chosen to focus on acquiring ad tech and large monetizable audiences for those assets- $4.4 billion spent on acquiring AOL and its ad tech business in 2015, and the $4.8 billion acquisition of Yahoo in 2016. These acquisitions might have provided valuable synergies in the first decade of the millennium. However in 2017 it is a recipe for shareholder value destruction in a mobile-centric world where 23% of mobile users are now using adblocking apps according to MIDiA Research's latest consumer data, and where multiple siloed messaging app use has now reached 47%.
The irony of the go90 debacle is that Verizon knew that it had a problem and decided to manage the disruption from within, primarily through diversifying its business into the digital landscape. However, a focus on PC and ad-based businesses (go90 features ads as part of its service) revealed its digital naivety, and also demonstrates the challenge which large legacy businesses have with creating change at a meaningful level. Being aware of the challenge is not the same as being institutionally capable of managing the strategic change in the direction required.
Video success in apps comes from creating native experiences
At the heart of the challenge for telcos is the challenge of engaging with their users directly beyond merely providing the distribution service for their subscribers. Video is a way to achieve this, yet it only succeeds when it feels native to the experience through which it is being consumed. Video can't merely be cut for mobile audiences, it needs to become specifically part of the mobile experience- a clear example is Snapchat, where video is part of the user journey rather than the end destination in its own right.
Verizon might have pushed the reset button, but the opportunity to cost of 18 months of failure in a fast moving digital market might, in the end, just prove too high.
Trending