What's In A Name: From Yahoo to Altaba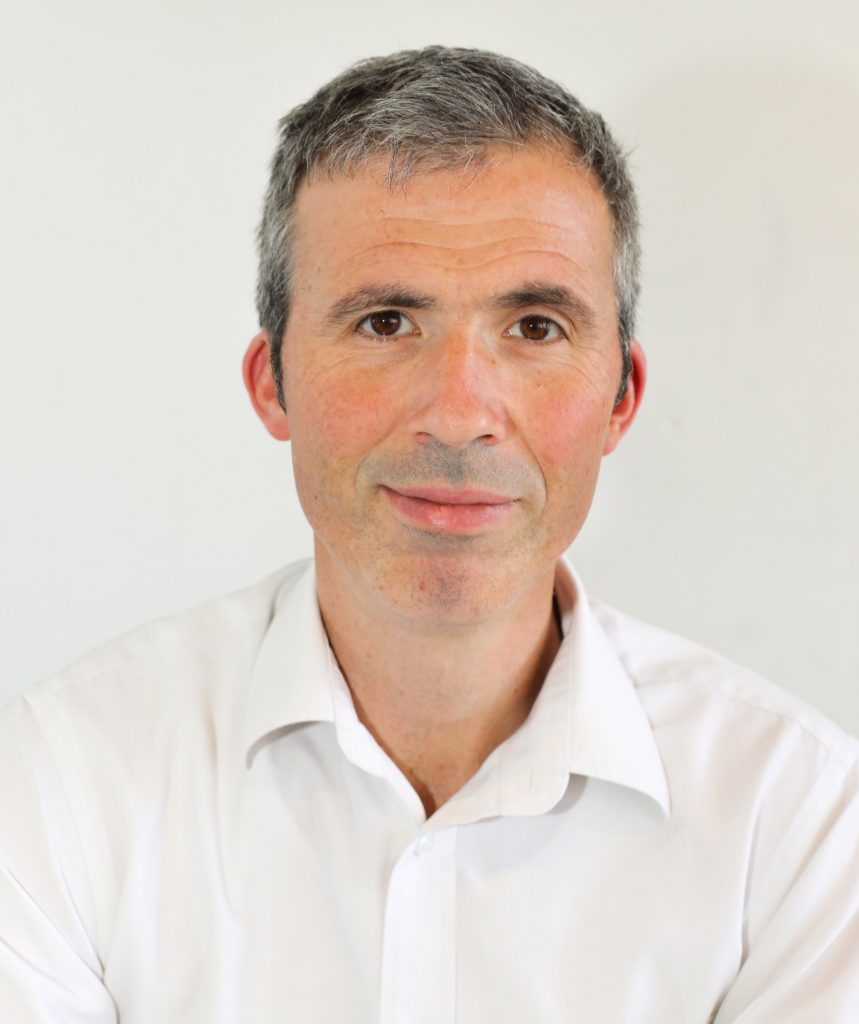 So two weeks into the 2017 and it's another year and yet another twist in the ongoing saga that is Yahoo. On Monday, Yahoo Inc disclosed in a regulatory filing that it was splitting the company into two. The rump company, which at its core is an advertising business based upon digital content and communication tools, is being streamlined for its acquisition by Verizon  which in July  2016 agreed to  pay $4.83 billion to acquire and integrate its digital ecosystem. Following the closing of the sales transaction  by Yahoo Inc of its operations business to Verizon ,  the slimmed down  5 person Yahoo Inc board (minus Yahoo CEO Marissa Mayer) is to undergo the transition of the Company to an investment company to be called Altaba. The entity will be the corporate vehicle for Yahoo 's 36% stake in Yahoo Japan and its 16% stake in Chinese ecommerce hegemon Alibaba. These combined stakes are currently worth $47.6 billion or, to put it another way, an equity valued at 9.9 x times the valuation of Yahoo Inc. The new spin-off is effectively a reset transforming the most profitable part of a legacy tech giant into an investment company.
If you can't beat them then invest in them
In a world of Tech hegemons, the smart money is in investment. While Yahoo is selling its core business for only a tenth of what Microsoft offered for it only 8 years ago ($44 billion), it is smartly rebranding itself as a source of tech capital, This arguably a strategic masterstroke.   Yahoo has spent the last decade fighting the tailwinds of digital disruption, a victim of its own dotcom era success when it was the equal of Microsoft, and competed with AOL for preeminent brand recognition with predominately American digital consumers. Yahoo got big early, and has paid the price with a slow withering decline into irrelevance, PR gaffes and corporate missteps of which the billon user hack revelation was just the most recent example. Selling off that toxic brand and dwindling legacy asset base, allows the new iteration of the company to redefine itself once again as a strategic player of note in the digital landscape.
Last week's announcement by Apple Inc that it was investing $1 Billion into The Soft Bank Vision Fund set up by Soft Bank CEO Masayoshi Son last October into a partnership between Softbank and Saudi Arabia's Investment Fund underlines the move by tech players in utilizing their capital allocations to achieve specific strategic objectives. The $100 billion dollar fund's commitment to invest $50 billion into the US (jointly announced with President-elect Donald Trump to the press last December), shows that these big funds are now in a position to directly insert themselves into the political zeitgeist and help shape the narrative around the tech sector's disproportionate influence on current affairs.
A low profile might just be the best profile
Tech hegemons are in the target sights of both regulators and the media, fueled by a public love-hate relationship with the tech sector. On the one hand consumers love the products and platforms built by these powerful corporations. On the other hand the minimal regulatory oversight, current tax avoidance strategies and perceived arrogance of the tech hegemons coupled with their ability to track and create content filter bubbles is causing a backlash which the Trump bandwagon has jumped on and has successfully leveraged. For the new Altaba board, a retreat from the public eye combined with a corresponding increase in strategic influence is a welcome development.
Trending