Watch out Warzone and Fortnite: Ubisoft is coming after free-to-play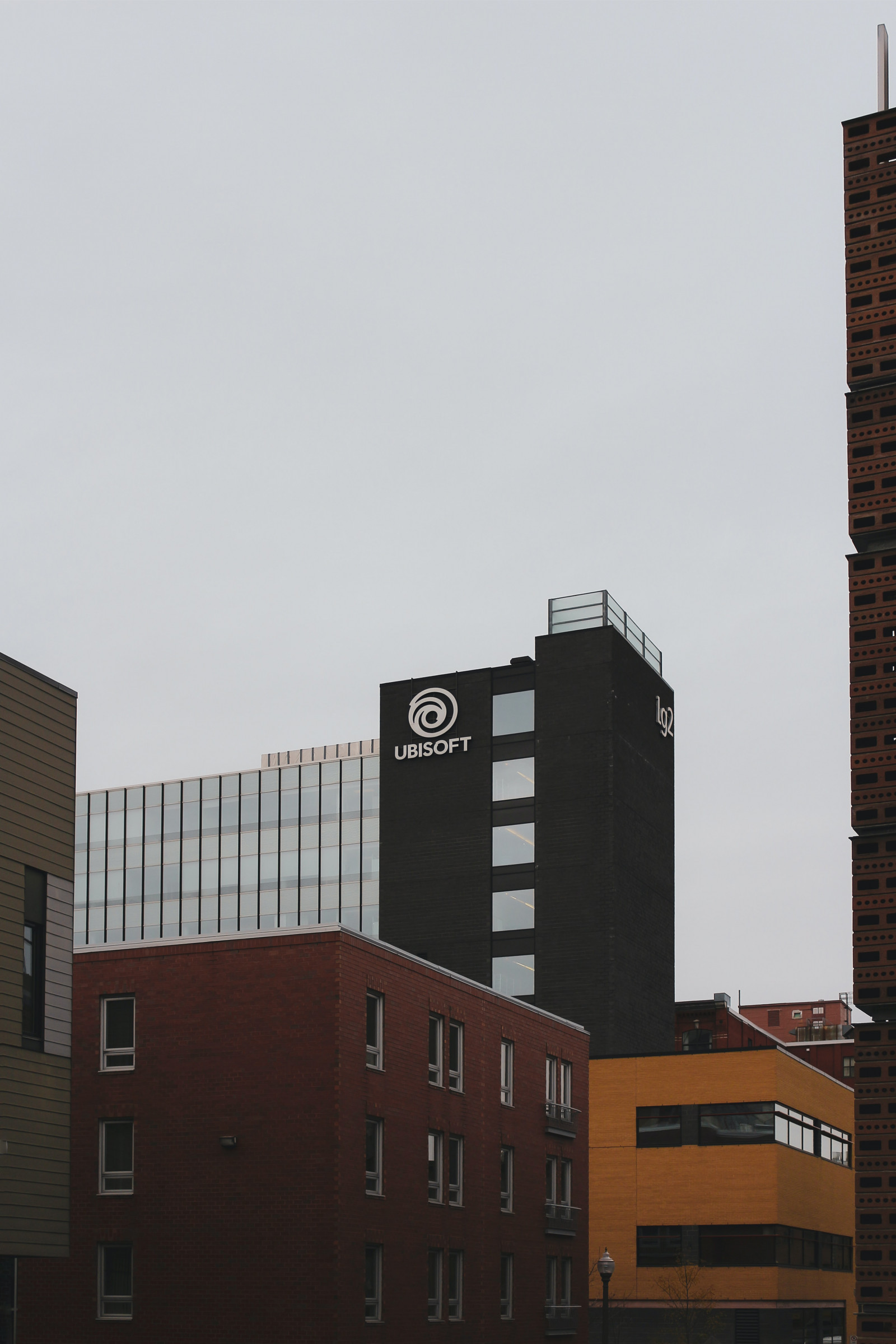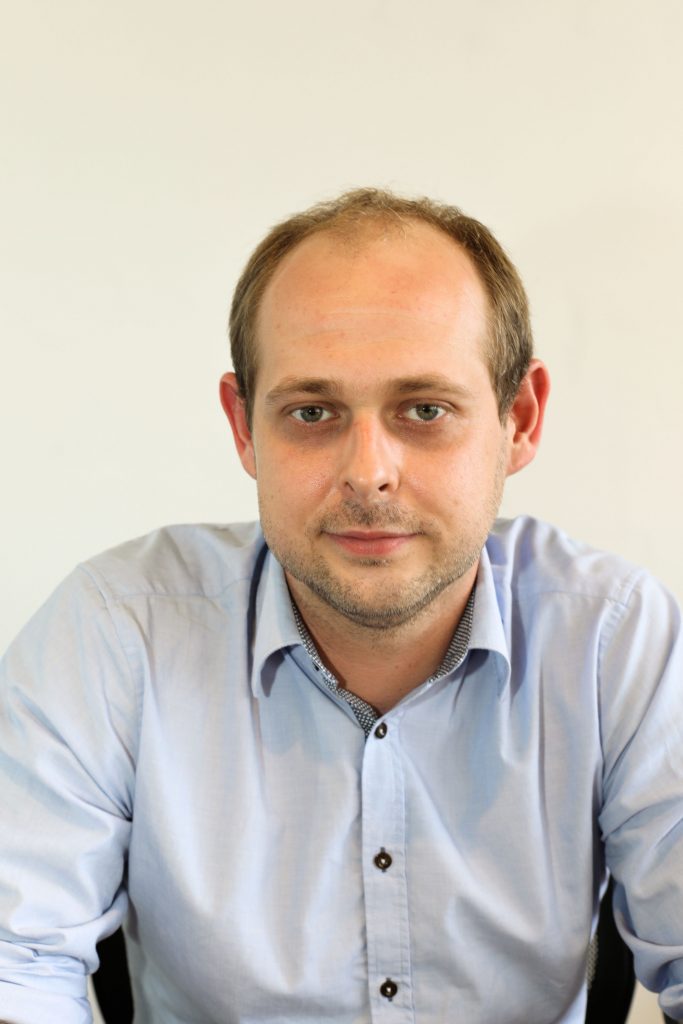 Ubisoft announced last week that it is adding specific focus on free-to-play, alongside its AAA catalogue. In doing so, it is following a route that has been very successful for Activision with its Warzone strategy.
Free-to-play games which draw audiences via big franchise names and monetise via in-game spending are going to be increasingly common among AAA publishers. The focus on in-game spending and particularly on the cosmetic, rather than the progress-related, parts will be the key revenue component.
As games become less finite and more perpetual (consumer goal is less about 'finishing them' and more and 'playing/spending time in them'), the opportunity to monetise needs that stem from this perpetual engagement (e.g. socialising or expression) starts to outweigh the mere monetisation of access to a packaged product.  Simultaneously, free-to-play games also act as a powerful marketing driver for AAA releases as they come out, as well as streamability and word of mouth for the franchise.
Ubisoft is well positioned to pursue the free-to-play strategy
Ubisoft's favourable positioning for this strategy is driven by the combination of its franchise brand power, the behavioural make-up of its users and its distribution partnerships.
While it is not yet known which Ubisoft titles will get an increased free-to-play focus, let's take an example of Assassin's Creed, one of its flagship brands.
In Q1 2021, 9% of consumers in English-speaking markets were Assassin's Creed (premium title) players, comparable to Fortnite's (free title) self-reported player base of 10%. Furthermore, 15% of Assassin's Creed players buy in-game items, compared to 18% of Fortnite players, and 14% of Call of Duty players.
Regarding the video and marketing opportunity, 32% of Assassin's Creed players watch games-related videos every month, on par with Fortnite players and compared to 29% of Call of Duty players. 7% of them live-stream their own gameplay online every month, on par with Call of Duty players.
Thus, a compelling free-to-play proposition for Assassins's Creed would have the potential to compete in the top echelons of free-to-play console/PC games.
Furthermore, there are significant overlaps between Ubisoft's player base and players of big brand games, which are available for free. 62% of Assassin's Creed players are also Call of Duty players – this means that CoD Warzone as a free proposition will speak to a majority of users of Ubisoft's flagship franchise, which does not have a free proposition at the moment. Similarly, 32% of Assassin's Creed players are Fortnite players. On one hand, deploying free-to-play titles for Ubisoft will mitigate cannibalisation by already established free-to-play competitors. In turn, it will also pose competitive pressures to those already established going forward.
Besides Assassin's Creed, a number of other Ubisoft titles could go this way in the future. 4% of consumers play Far Cry, with 21% of those buying in-game items. Other brands which could be positioned well for this strategy include Tom Clancy's titles, as well as Watchdogs.
In addition to engagement and revenue, expanding into free-to-play has a number of other benefits for Ubisoft:
-       It will be appreciated by game owners and non-owners alike, because all friends can now play (not just those that can afford to buy the game), creating stronger bonds and experiences between users and thus positive sentiment.
-       Free-to-play games and related promotions can be used to attract subscribers to Ubisoft+. Simultaneously, free-to-play games will stand out to users of partner services such as Stadia, where most games need to be purchased.
-       Free-to-play helps publishers capture additional hard drive share, which is a powerful competitive weapon in the attention economy.
Finally, by moving towards free-to-play where perpetual engagement, expression and in-game spending play key roles, Ubisoft positions itself well to engage in cross-entertainment partnerships through music, sports and video, in a way not dissimilar to Fortnite.
If successfully executed, and if the right overlaps and opportunities are pursued by Ubisoft, the free-to-play move is bound to unlock incremental revenue as well as users and engagement for the company.
Trending