Video Metrics In The Landscape Of The Walled Ecosystems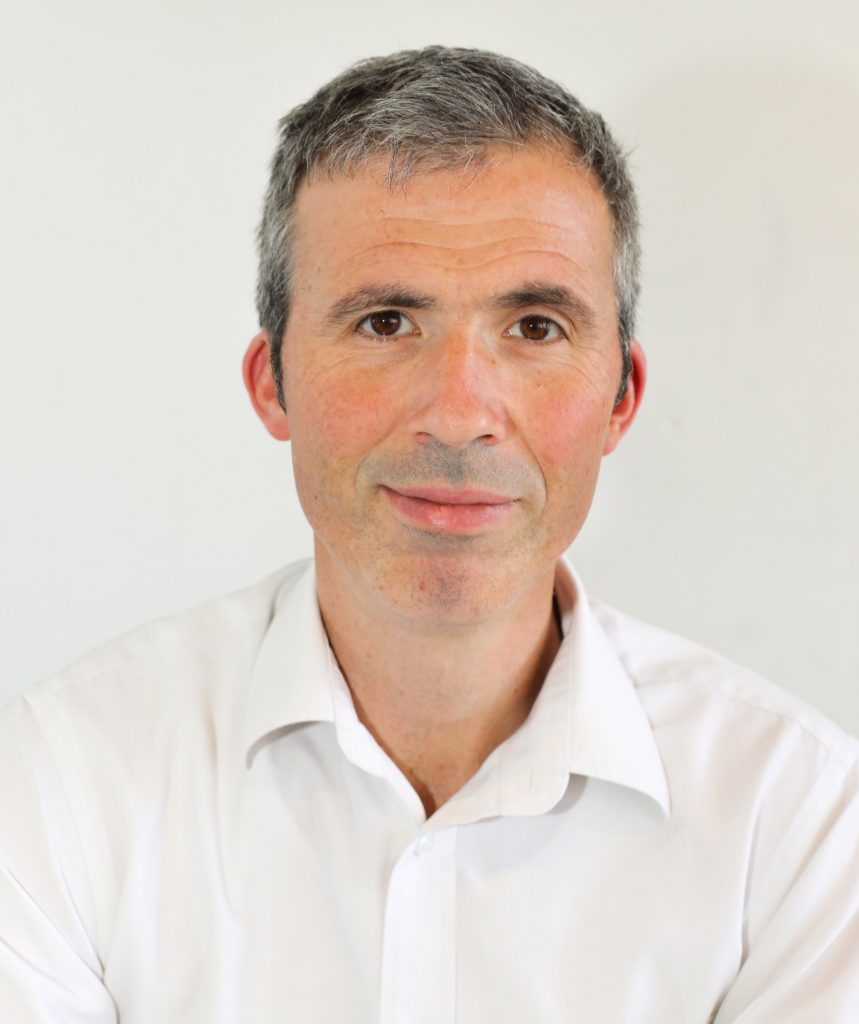 The recent revelation by Facebook that it had overstated its video metrics –the amount of time which Facebook viewers have been actually watching Videos by up to 80% due to opacity in its reporting of video consumption reveals the glaring problem of relying upon unaudited platforms for user data. Facebook admitted that it had been reporting cumulative time spent viewing videos divided by what it internally defines as a view - three seconds of watching a video. This discounts all the users who stopped the video playing (remember videos autoplay on Facebook - another way of significantly inflating video user metrics) before the three second limit. The result has been a 60-80% increase in the recorded amount of time spent consuming video which led ad-buying agencies such as Publicis to understand that their content was significantly more in demand than has actually been the case until Facebook pointed out the error to their advertising partners. As part of the fallout from this debacle, Facebook has belatedly unveiled tie-ups with several audience measurement companies such as Nielsen and Marketshare.
Gatekeepers hold the keys in today's video landscape
Facebook's outing over its questionable metrics shows just how much the cards are stacked against video content owners in an increasingly balkanized digital landscape. What started as a desire to become the entry point for digital consumer's journey online has morphed into creating a self-enclosed ecosystem, unfettered by outside over-sight or regulation. This has been turbo-charged by Facebook's desire to fuel adoption of its messaging app ecosystem (Messenger, Whatsapp and Instagram), all integrated standalone parts of Facebook where users are sealed off from the wider web. At the same time, video is becoming an essential part of this evolving messaging app paradigm (MIDiA Research's September survey data shows that 46% of UK 18-24 year olds now watch four or more unmuted Instagram videos per month.)
Original content owners now have to make the trade off - audience reach versus reduced analytics and direct audience engagement. It is worth remembering that the music industry is still smarting from Facebook's original encouragement to build fan relationships around pages that were then flipped into a pay-for- access –to-fans model for the page creators. In the messaging app world this is an even bigger challenge as it combines vulnerability over access to audiences with opacity over reporting metrics.
Social video is here to stay and content partnerships need to be robust
Social engagement tools need video in order to serve consumer demand and keep growing. Although UGC (User Generated Content) is a significant part of the video content mix on social it is eclipsed by the appeal of professional content. On Facebook for example, 68% of content is Pro, as opposed to 32% being UGC. Facebook and its competitors need professionally made videos to help drive user engagement and sell advertising on the back of that engagement. As such, it is imperative that the tech giants start respecting the need to engage with original content owners and impartially measure the performance of their video content with their user base. The recent mea culpa from Facebook is the first step in this journey.
Trending