TV Fandom And The Power Of Social Apps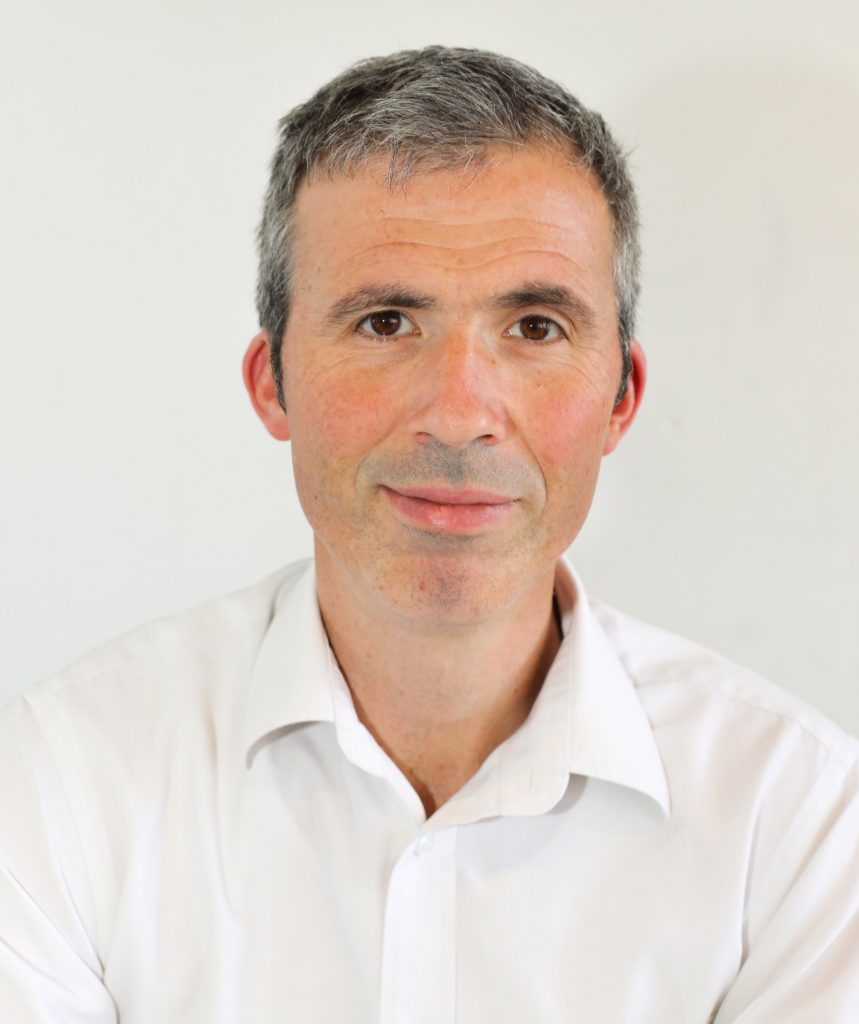 In the fast-moving digital world of 2017 the TV show is facing an existential challenge. On the one hand, TV shows have never been more popular, with scripted drama leading a renaissance in video as a distinct art form and shaping our contemporary cultural worldview. On the other hand, the DNA of TV shows dates back to the linear era of scheduled TV viewing, which was dominated by strategic programming and appointment-to-view marketing. In the Subscription Video on Demand (SVOD) era, that command and control model has been ruptured, and the TV consumer has been released from the constraints of prescriptive programming. However initially liberating this might be for the viewer, it introduces inevitable challenges for discovery. The onus is now on the viewer to find new content, as algorithms only do part of the job.  This is where social media steps in to address the challenge confronting the TV show fans.
When social app preferences shape TV show fandom
A significant challenge for discovery is the lack of a standard marketing platform on which to disseminate information about shows. When consumers no longer identify with networks and channels, the TV show as a brand gains importance, as this becomes the default hook for audiences to develop affinity and a reference point for their wider cultural identity. For example, stating a preference for Transparent over The Grand Tour lays down a strong marker for how the consumer defines themselves and the media assets they choose to enhance their entertainment consumption.
With music losing its role as the central cultural identifier for millennials, TV show brands are picking up the slack. This puts greater significance on the role of social apps in TV discovery. Discovery becomes identity too.
Just as TV shows now provide a default cultural code, so too do social media sites, whereby one's platform choices can be a strong indicator of their preferences regarding personalisation, and content consumption. As such the use of social platforms has now become integral to TV show development and the accompanying promotional campaign targeting digital audiences.
Smart TV networks need to leverage social fandom
TV networks need to reach their TV show fans where they are, and where they are depends on their show affinity. As this month's MIDiA Research video report, Social TV Show Fandom: Nuances In Engagement Among SVOD Subscribers
, highlights the five key social apps in the US, UK, Canada and Australia all have nuances in TV show fandom among their weekly active users (WAUs) who are also SVOD subscribers.
What SVOD bill payers are doing on social media is crucial, as it allows the savvy network to map out the social interactions of the fan's digital life, and so retain them as part of the show's digital audience. According to MIDIA Research brand tracker survey data from June 2017, 72% of US, UK, Canada and Australia consumers now using Facebook on a weekly basis, and 83% of Facebook WAUs are SVOD subscribers. Essentially, social is evolving into the main channel of discovery and marketing promotion for SVOD TV shows.
In short, social matters to TV show fandom.
Trending