A View to a Sure Thing – Part Two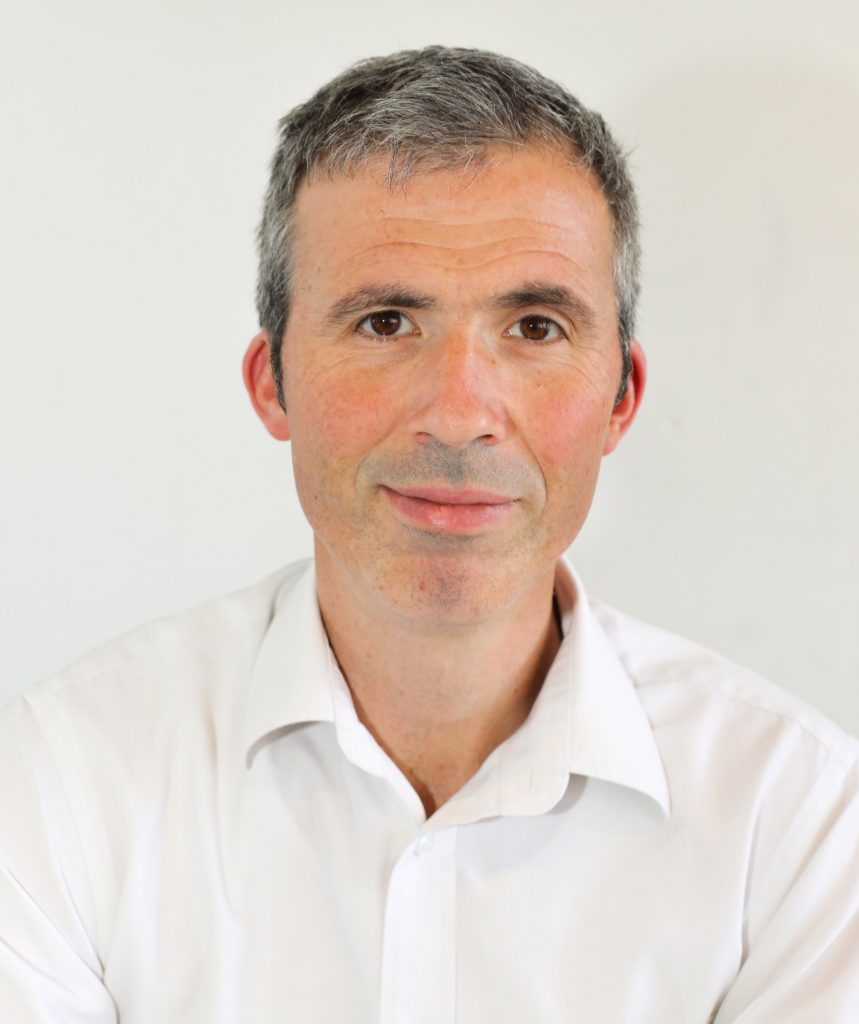 Long-term readers of the MIDiA Research Blog may remember a post from September 2017 outlining the appeal to tech majors Apple and Amazon of acquiring the rights to the James Bond franchise. Fast forward to the 26th of January 2020, CNBC identified the James Bond film franchise distribution owner Metro-Goldwyn-Mayer (MGM) as holding initial talks with Apple and Netflix about potentially acquiring the entire MGM business valued at $10 billion. Unusually for merger and acquisition (M&A) activity in the media sector, both parties have strong incentives to make a deal work. Understanding why both Apple and Netflix are interested in MGM comes down to understanding both the existing and potential asset base of MGM.
MGM's core value proposition to a potential direct-to-consumer (D2C) acquirer comes down to two key aspects:
 Libraries
 Story universes
Library plus story universes equals direct-to-consumer opportunity
MGM is effectively a holding company for a collection of film and TV assets. Its parent company MGM Holdings is a consortium of asset management firms led by Anchorage Capital Group and Highland Capital Management, which acquired MGM out of bankruptcy in 2010. The decision to invest in the entity was made primarily for the extensive library of assets acquired by MGM over decades of speculative acquisitions, ranging from the United Artists library (Spectre, Skyfall, Casino Royale, Deathwish, Creed, The Hustle, Legally Blond, Rocky, Annie Hall, A Bridge Too Far, Apocalypse Now, The Pink Panther) through Orion Pictures (The Terminator, Dances With Wolves, Robocop, Platoon, Mississippi Burning, The Silence of the Lambs) to Castle Rock Entertainment (A Few Good Men, City Slickers, In the Line of Fire, The Shawshank Redemption). MGM's library of 4000-plus film and TV titles makes it arguably the most valuable set of deep content assets held by one single entity, generating $600 million-plus in annual licensing revenues alone.
Alongside MGM's strong library is its thriving studio business currently behind hit streaming show The Handmaid's Tale as well as the most-watched cable TV show in the US, Live PD. Through its ownership of cable network Epix it has built a channel business selling Epix subscriptions as add-ons for pay-TV and virtual pay-TV distributors such as Sling TV. It also has its own subscription video on demand (SVOD) service, which is both a D2C standalone service and available for subscriptions within partnered media streamers including Apple TV, Roku and Amazon Fire TV. The subscriptions business now generates $300 million-plus in annual revenues for MGM.
The second key appeal resides in MGM's studio business, and the rights which it holds for development. MGM Television is tailor-made for streaming production – with the ability to quickly turn around multi-season, high production level series such as The Handmaid's Tale. Leveraging this existing production capacity to start building out episodic story universes around existing assets such as James Bond, Rocky, Creed, The Pink Panther etc. allows a D2C acquirer to tap into the most important aspect of building audiences in the streaming era – generating fandom.
Acquiring MGM puts any D2C proposition at the front of the queue for subscribers and solves the perennial challenge of video streaming – the depth and breadth of content catalogues. In the streaming wars, fandom will bring audiences to a D2C video service, and a robust library will keep them from churning out. Hence, the renewed interest in MGM is not surprising.
Trending