The Voice Comes To Snapchat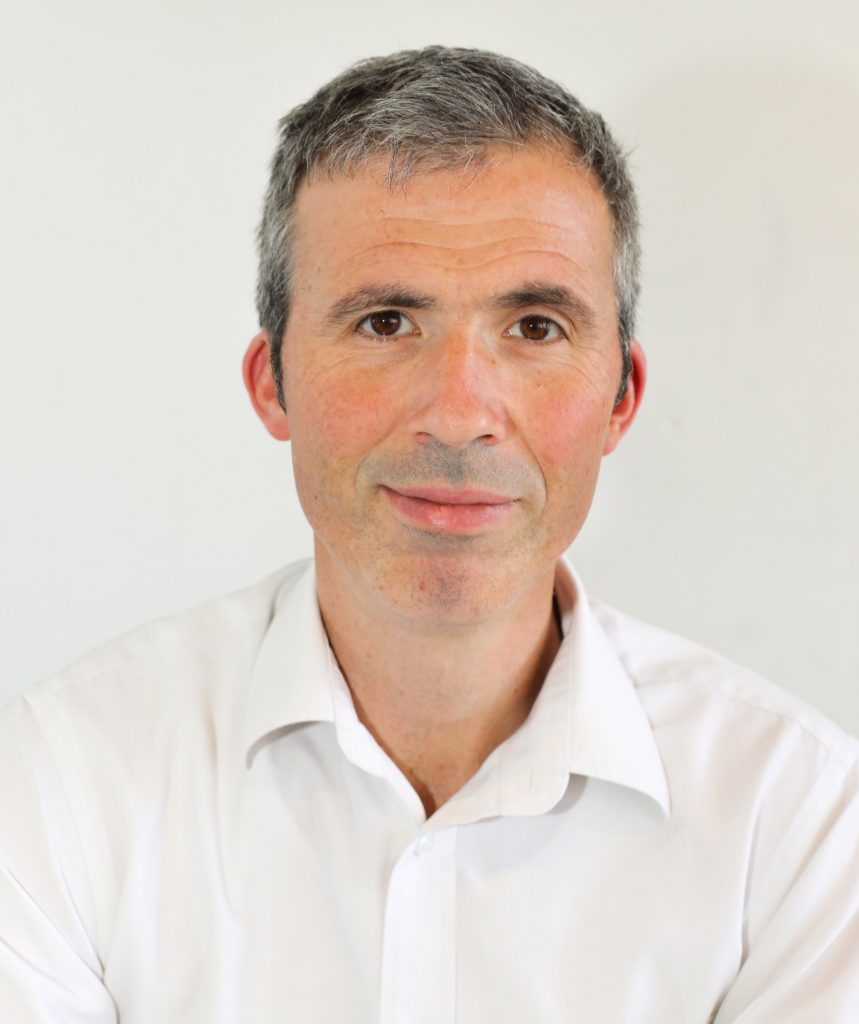 Yesterday's announcement by TV Network NBCUniversal that it has agreed a new multi-year deal with Snapchat to produce short form versions of its content specifically for the messaging platform represents a significant move forward for both companies. Not only is NBCUniversal creating tailored versions of its entertainment blockbuster "The Voice" and "The Rundown" specifically for Snapchat, it is also expanding reality TV for the first time to a messaging platform-as Snapchat users will now be able to submit performance videos for review by the show's judges via the voicesnaps.com site. Ron Lamprecht, EVP Business Development and Digital Distribution, strategy and that "Snapchat is the perfect partner to help us reach millions of fans where they are every day."
What A Mobile-First Premium Content Strategy Actually Looks Like
The interesting thing about yesterday's announcement is tacit recognition that a mobile video strategy does not merely mean formatting and editing TV content for mobile device viewing. As part of the deal, The Voice will have an original five part short form series created for Snapchat, and The Rundown will feature exclusive content for viewing on Snapchat only. So effectively, Snapchat users will have exclusive access to content not available to the TV viewers. This kind of original and exclusive programming that is optimized specifically for the super short form world video-centric world of Snapchat is what will help legacy brands transition from their linear broadcast TV origins and into cultural relevance for generation edge- the digitally savvy teens and tweens born after the year 2000 and raised on YouTube short form video.
Messaging Apps and Video Content
As explored in MIDiA Research's recent report on Video And Messaging Apps, video is a key part of the exploding messaging ecosystem. With 47% of consumers now using messaging apps, mobile messaging platforms have penetrated far beyond their original core demographic of young users and now engage consumers from across the age spectrum. It is therefore vitally important for media companies to recognize the importance of placing messaging apps at the heart of their strategic vision as they seek to counter the continuing erosion of pay-TV subscription.
For traditional TV companies such as NBCUniversal the challenge comes in how to maintain the value of the expensive content which they produce for linear TV in the dynamic and ephemeral world of the messaging app. The subsequent challenge is then magnified by monetization challenges in the closed garden world of the smartphone app. NBCUniversal have made a big play of their creation of Snapchat specific advertising products through their Snapchat originals although it is still unclear as to what the revenue share will be between NBUniversal and Snapchat and just what the latent demand is of this new inventory. What is indisputable is the engagement levels for video content which messaging platforms are able to boast (50% of Snapchat account holders access the platform everyday) and the amount of video which they consume (75% of Vodafone's UK customer's data allowance goes on Snapchat.) Video and messaging are both here to stay.
Trending