The Uber Button: The Greatest App Growth Opportunities Are Outside Apps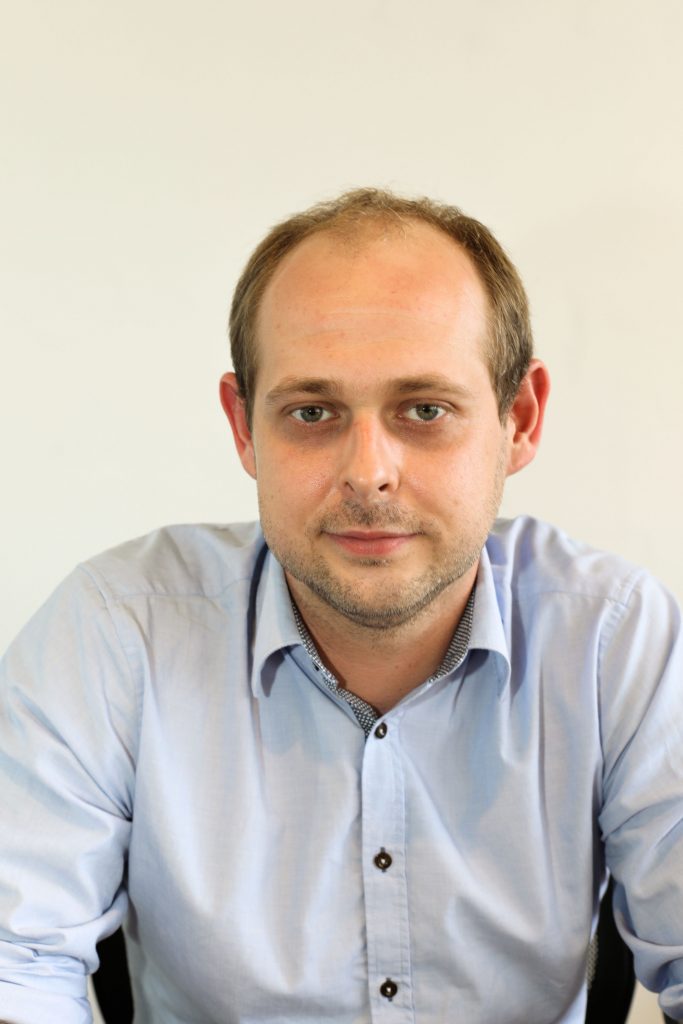 Uber announced an option for developers to easily integrate a button for requesting rides. Examples include getting an Uber to a show or to a restaurant. Uber released an API in the past, partnering with a handful of services like Google Maps or TripAdvisor. Although using the API was possible, the implementation required resources such as having experience with deep links, designing visuals and engaging in testing processes. Uber has now simplified this for developers and says that the implementation is now as simple as 'adding a few lines of code'. This will enable Uber to deploy the functionality at scale. The move is yet another smart step on Uber's journey of an emerging tech giant.
Although time spent in apps has increased vastly over the last few years, the amount of apps people actually use has hardly changed since 2012. Simultaneously the number of available apps will grow 9.8% per year until 2020. The net result is that getting on the prominent list of 27 used apps is becoming harder as the app economy matures. Furthermore, tech giants are working hard on capturing as large of this share as possible by growing their cross-app ecosystems. Consider apps of just Google and Facebook: Facebook, Messenger, Instagram, Whatsapp, Google Maps, Gmail, Youtube, to name a few, already take away a quarter of the 27 spots which developers are desperately competing for. There are good reasons for all these apps remaining separate entities instead of being bundled into a single Facebook or Google app. The share of time consumers are willing to dedicate to any single app is limited. Although the app economy still has some space to grow in this sense, it will not do so indefinitely.
Besides capturing as much of the visible/discoverable app space as possible, the success of Facebook's and Google's ecosystems is co-driven by their ability to provide user value outside of their core app environments. Examples include getting Google Maps directions on a third party site, watching embedded Youtube videos or clicking a Like button.
Uber knows this and in a true emerging-giant fashion is now fully en-route to grow it's value proposition outside its core app. Aware of how important this will be for long term growth, Uber partners will allowed its button partners to cooperate with any competing services such as Lyft.
Apps are siloed entities. This characteristic often limits users to interaction only within them, which creates an artificial cap on future growth. Companies that wish to implement successful mobile strategies must acknowledge that no matter how big their app user base becomes, it will never match the potential of the broader mobile audiences. There is an abundance of cases where propositions can provide value, or even be more relevant when used outside of their native app habitat. Thus, unlocking further growth opportunities in the maturing app economy will increasingly more often revolve around colonizing the broad existing app environment instead of battling through with bordered app propositions.
Trending